Hunger Games Actress Jena Malone Reveals She Was Sexually Assaulted While Filming The Final Movie!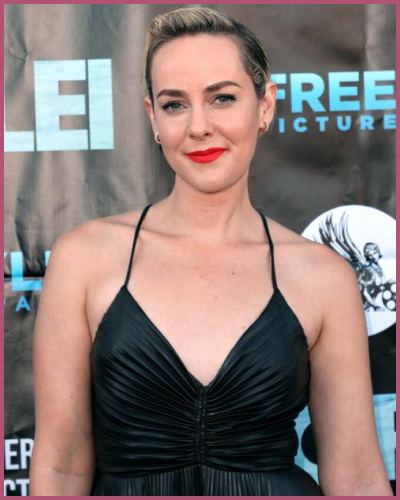 Jena Malone was sexually assaulted while filming 'Hunger Games: Mockingjay Part 2'.
She revealed that she was assaulted by someone she worked with through an Instagram post.
---
Jena Malone has revealed that she was sexually assaulted while filming the final Hunger Games movie
Jena Malone has revealed that she was sexually assaulted by someone she worked with during the filming of "The Hunger Games: Mockingjay — Part 2" in 2015.  She played Johanna Mason in "The Hunger Games" movie series.
She posted a photo of herself in a wheat field after completing the film and issued a "trigger warning" to her followers on the lengthy post. Malone said that her experience in Paris during filming was very difficult because she was going through a breakup and had been sexually assaulted.
"Even tho this time in Paris was extremely hard for me , was going thru a bad break up and also was sexually assaulted by someone I had worked with , I was so full of gratitude for this project, the people I became close with and this amazing part I got to play. "
She mentioned that she worked hard to heal from the trauma and used restorative justice to make peace with the person who violated her and with herself:
"I wish it wasn't tied to such a traumatic event for me but that is the real wildness of life I I guess. How to hold the chaos with the beauty. I've worked very hard to heal and learn thru restorative justice , how to make peace with the person who violated me and make peace with myself."
Malone stated that it has been challenging to talk about her role in the movie and her character without being reminded of the incident, but she is now ready to move forward and recapture the joy and pride:
"It's been hard to talk about the hunger games and Johanna Mason without feeling the sharpness of this moment in time but I'm ready to move thru it and reclaim the joy and accomplishment I felt." 
She also sent love to survivors and even said her DMs are open if someone wanted to talk:
"Lots of love to you survivors out there. The process is so slow and non linear. I want to say im here for anyone who needs to talk or vent or open uncommunicated spaces within themselves. Please dm me if you need a safe space to be heard."
Also, read: Shy Glizzy Accused Of Sexual Assault, Misconduct by OnlyFans model Sky Bri
The actress touched the hearts of many with the post
Comments of support and thank you came pouring in for Jena Malone for her bravery and kindness. @ryanpfugler wrote:
"Love you – thanks for this vulnerability."
@griffinsthread also thanked her for the post:
"Your light (and bravery) are so bright. Thank you for this ❤️"
Another supporter wrote:
"Sending love and healing vibes for your bravery." 
Short Bio of Jena Malone
Jena Malone is an American actress, musician, and photographer. She was born on November 21, 1984, in Sparks, Nevada.
She started her career as a child actor and gained fame for her roles in the films "Bastard Out of Carolina" and "Contact."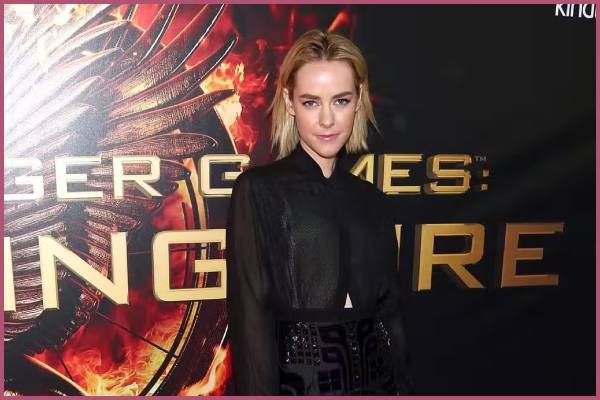 Following that, Malone continued to act in various movies such as "Donnie Darko," "Saved!," and "Pride & Prejudice," "Hunger Games", among others.  She also had a recurring role in the TV series "The Neon Demon".
In addition to acting, Malone is a talented musician who has released several albums, including "The Shoe" with her bandmate, Lem Jay Ignacio.
You may also like to read: SuperFly Actor Kaalan Walker is Sentenced to 50 Years to Life in Prison! Guilty of rape, sexual assault!