Her unwillingness to bear children led to the split of Dakota Johnson and Chris Martin!
The reason for the split was that Dakota Johnson did not want to bear the third child for Chris Martin while Chris Martin, 42 was insistent on it. Now it has all ended and the couple has gone their separate ways.
Chris Martin and Dakota Johnson breakup
The singer-songwriter of Coldplay band Chris Martin and his girlfriend actress Dakota Johnson have split. There was the talk of marriage last year but now the couple has called it quits. The reason is stated to be the fact that Chris was desperate for a third child but Dakota was not ready for it.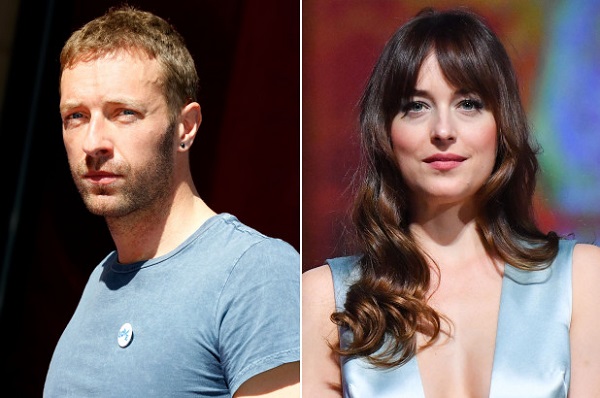 A close friend of the couple revealed:
"Chris made it clear that he wants more kids as soon as possible but Dakota's career has really taken off and that's the last thing she wanted to think about right away."
The source added:
"It got to the point, last month, where a light seemed to flick on in both their heads and they realised they were pulling in completely opposite directions – so they decided to call it a day."
The relationship of Chris Martin and Dakota Johnson
Chris Martin and Dakota, 29 have been dating for the past 20 months. They were talking about engagement and marriage but now they have separated. The source told The Sun:
"There was talk of engagement but now he says they have gone their separate ways, which has come as a real surprise to everyone,"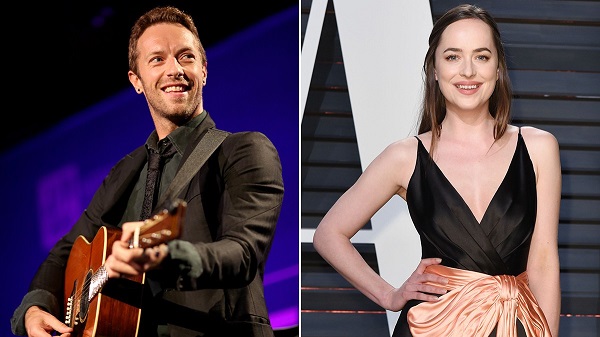 Chris Martin was married earlier to Gwyneth Paltrow and the couple shares two children between them. The elder child is daughter Apple who is 14 now and the younger child is son Moses who is 12. Dakota was close to Chris' ex-wife Gwyneth as well. But she is not keen on bearing children now for Chris.
Gwyneth Paltrow has remarried and her new husband is Brad Falchuck. They had gone for a honeymoon to Maldives and Chris and Dakota had joined them on this trip. A source had told E! Online:
"Their families hang out often, and they are all very comfortable with each other,"
The insider revealed:
"Dakota has a great relationship with his kids and with Gwyneth."
About the relationship timeline of Gwyneth Paltrow and Chris Martin
Chris and Gwyneth began dating and married on 3 December 2005. It was an intimate quiet wedding in front of close friends and family members. Their daughter who is named Apple was born in May 2004 in London.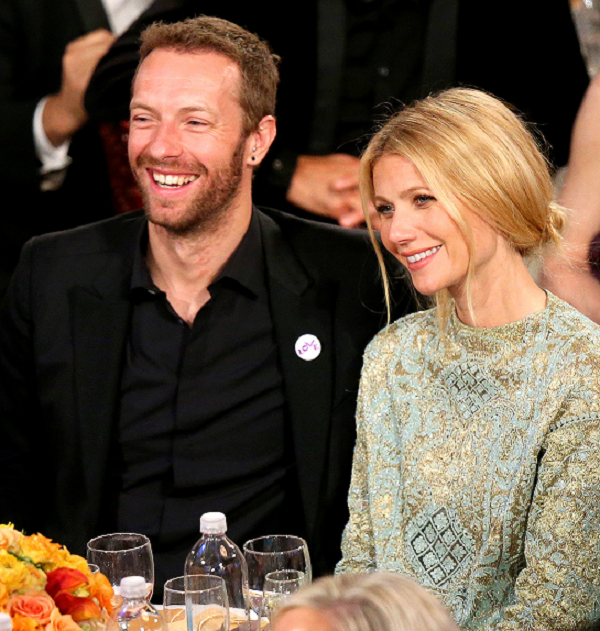 Moses was born in April 2006 but in New York City. After ten years of togetherness, the couple decided to separate and announced about it in March 2014. In April 2015, Gwyneth filed for divorce. It was finalized on 14 July 2016.
Chris was dating actress Jennifer Lawrence after his divorce from Gwyneth but that relationship did not last long. Later since the last two years, he was in a relationship with Dakota Johnson and now this separation!
Short Bio on Chris Martin
Chris Martin is an English Singer, Musician, Songwriter, record producer, and philanthropist. Chris Martin is famous as the co-founder, lead singer, rhythm guitarist and pianist for the alternative British rock band "Coldplay".  The group has won multiple Grammy Awards over the years, one being for their debut album. More Bio…
Source: Mirror UK