Being a celebrity face not through herselves, however through her beloved husband, Rapper Dr. Dre! Know more about the pretty Nicole Threatt!
It may take much effort to balance all the glamour, fame and fortune as well. The pretty face, Nicole Threatt being a celebrity wife. She seems to have a smooth grip on the consequences of being a wife of one of the most famous rapper. Let us have some more details about her both professional and personal life.
Beloved wife of Andre Romelle Young
Nicole Threatt is happily married to husband Andre Romelle Young who is also famously known as Dr. Dre for over two decades. Nicole is mostly known as the woman who is the reason for the incredible success of the rapper. She had been supporting her husband no matter what the situation is since the time they were together.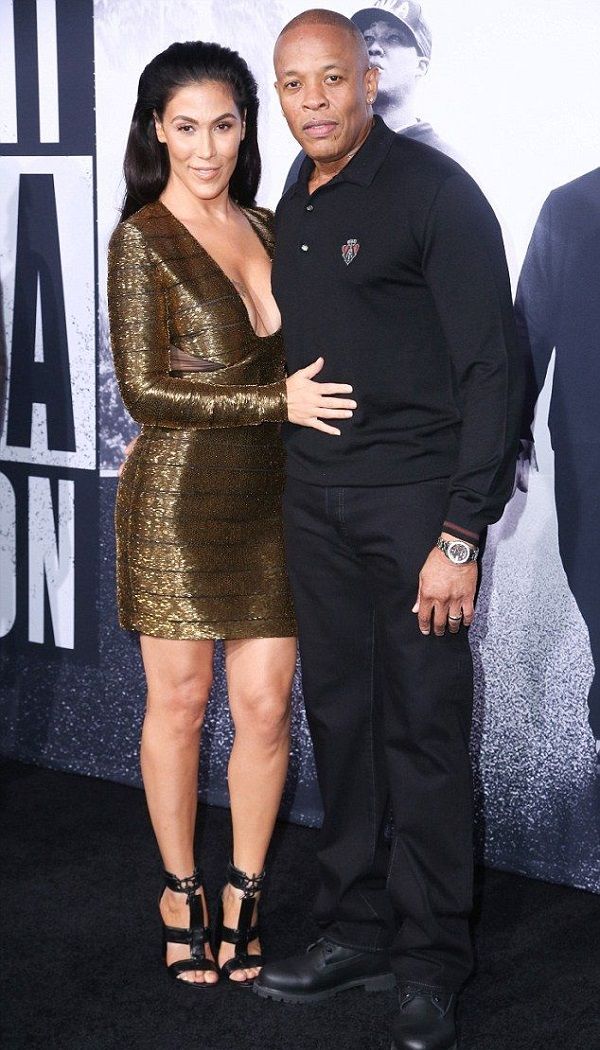 The beautiful couple has come so much forward hand in hand together. They are definitely a perfect example of true love and true understanding.  Not many Hollywood couples can boast of staying together for this much longer.
Also read:  Most of the songs of his best friend, Lil Pump was composed by himself, claimed the famous American rapper, Smokepurpp!
Nicole Threatt's relationships
Nicole Threatt, however, had her past married life. There is not much information provided about her past relationships. It is only known that she was married to former NBA star Sedale Threatt. The ex-couple broke their married life after three years that is in the year 1995.
On the other side, Nicole Threatt met Dr. Dre when she was not yet separated from her ex-husband. The letter written by Dr. Dre for Nicole had gone viral during the time. The famous rapper had written a letter to his future wife back in the year 1995. He seemed to be trying Nicole Threatt to be with him.
Destiny finally brought Nicole and Dr. Dre together. The couple tied the knot in the year 1996, May. They got married after dating for about a year. The couple has now two children. One of them is a son, Truth. The baby boy was born in the year 1997. And the other one is a daughter, Truly who was born in the year 2001.
Love and sacrifice
However, Nicole had to accept some sacrifices for the sake of her family. And fortunately, the cheerful woman doesn't have any regrets about her decisions as she has almost a perfect family.
In the form of sacrifice, the pretty and intelligent woman hasn't still practiced till date. In this latest century where an attorney degree is one of the essential achievement, she had some reason behind this sacrifice.
Nicole Threatt really wants to be recognized as a simple housewife and a noble.  Her main motive is to make sure that her family sticks together happily. Being a mother of two children, Nicole always wants to set her paths to be a successful mother.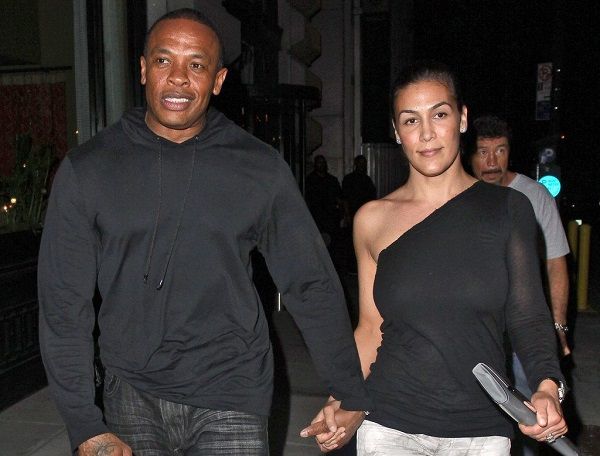 According to her,
"As an artist, I want to be able to inspire young people to break away from societal standards. My mom and dad allowed me to try anything without fear of being judged."
Also read: The songs in rapper Offset's New Album seems to admit that he had a threesome! He seeks forgiveness from Cardi B!
Early Education of Nicole Threatt
Birth Date of Nicole Threatt is 1st January 1970 and birthplace of United States Of America.  Nicole Threatt is not her maiden name. She got the surname Threatt from her marriage to retired NBA star Sedale Threatt. Her real name is Andre Romelle Yong. She has the American nationality. Similarly, she belongs to the mixed ethnicity.
She had worked as an attorney for some law firms before she tied the knot with her first husband and former NBA star Sedale. However, after she started her second marital relationship, she ended her career as an attorney.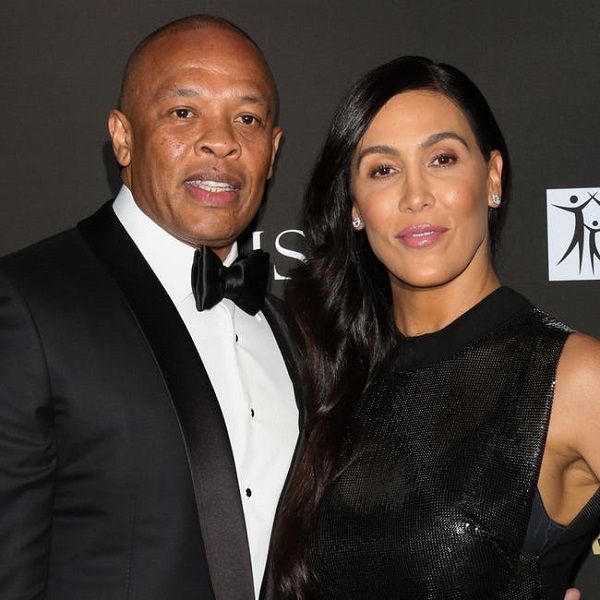 Nicole Threatt Short Bio
Nicole Young is an American attorney. People mostly know her as the wife of famous rapper and record producer Dr. Dre. More bio…
Reference: (heightline, thefamouspeople)