Few Unknown Facts About A Hype House Member Tayler Holder; Know About Her Ex-Girlfriend And His Current Relationship Status!
Tayler Holder is one of the members of the Hype House which is the group of TikTok creators based in Los Angeles. He constantly posts videos on his channel with the name 'Tyler Holder' which has over a million subscribers. The holder is also an active Tiktok content creator and makes videos with other famous Tiktok content creators like Charli Demailo, Bryce Hall, and many more. With all the fame and recognition, people also know about his love life and his relationship status.
The current relationship status of Tayler Holder
The TikTok star has not clearly talked about his relationship status, however, he may be single. Meanwhile, his fans ship him with Kelianne Stankus who he calls his best friend.
She is currently single after her breakup with fellow YouTuber Zach Cox back in 2019. Her relationship with him was on the public eye, so she addressed her breakup on her youtube video.
In recent times, she frequently appears on the videos of Tayler and people love their bonding. Just a month back, Holder made a video on his channel with the title 'Dating my best friend for 24 hours'.
In the video, they mentioned as all of their fans ship them together they will be dating for 24 hours. However, neither of them has given any clear statement on their relationship.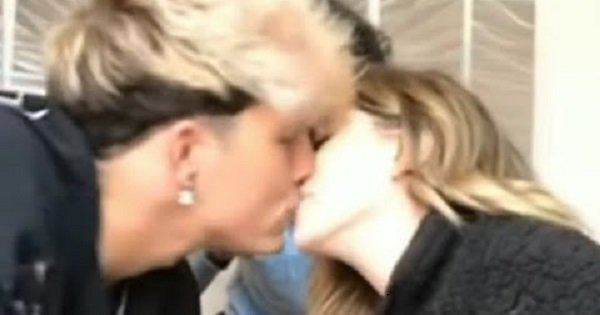 Previous relationships of Holder
Back in the spring of 2019, he mentioned he was dating Team 10 member Kaylyn Slevin. After a few months, in August 2019, he confirmed the couple is not together anymore through the YouTube video.
In the video, he mentioned the couple decided to part their ways as she was busy. On the video, Holder talking about their breakup and the reason behind it.
Furthermore, on the video he stated:
"I don't hate Kaylyn at all. We're still friends and we're going to continue to hang out. I'm going to support her in everything that she does. She's amazing, like all around,"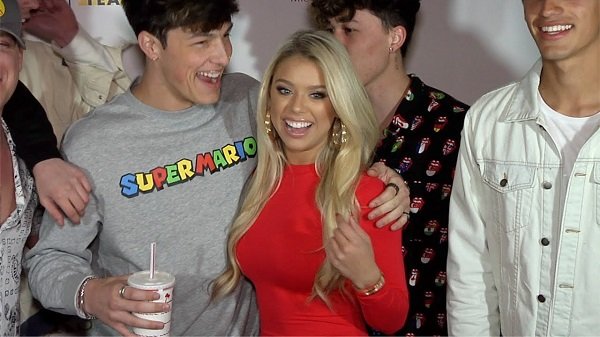 Furthermore, he also explained that she was not ready for the relationship and he respected her decision. There were also rumors going on about the romantic relationship between Holder and fellow YouTuber Sommer Ray.
However, both of them stated that they are only friends. Later on, the two also unfollowed each other on social media. Afterward, there were rumors going around that ray was dating Machine Gun Kelly.
You may also read- Who is Queen KhaMyra? Know about her age, family, boyfriend, Instagram, TikTok, YouTube!
More About Tayler Holder
Tayler Holder is an American Musical.Ly star and a social media personality who is immensely popular for his work as a Tiktok star. He has more than millions of subscribers on his TikTok account. He is also famous as an Instagram star and also making videos on Youtube with millions of subscribers. See more bio…
You may also read- 'Skull breaker Challenge'-the fatally dangerous trend on TikTok!