'I Am Jazz' Sander Jennings's Bio. Date with his sister Jazz Jennings's friend!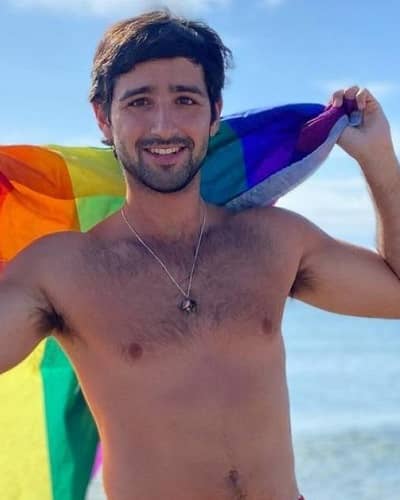 Handsome nerd Sander Jennings is famous as the brother of Jazz Jennings.
Jazz is an influencer and Youtuber.
---
Sander Jennings's LGBTQ+ Ally supporter
Sander Jennings says that he loves the LGBTQ+ community and one of his missions in life is to fight for the rights of the LGBTQ+ community. He says so because he feels that people deserve equal protection in society.
His other goal is to build his own brand around philanthropy and improving the community. His family is very loving and supportive. Likewise, he says that his family is super accepting.
He says,
"The bond I share with my family is unbreakable, and I would do anything for each of them."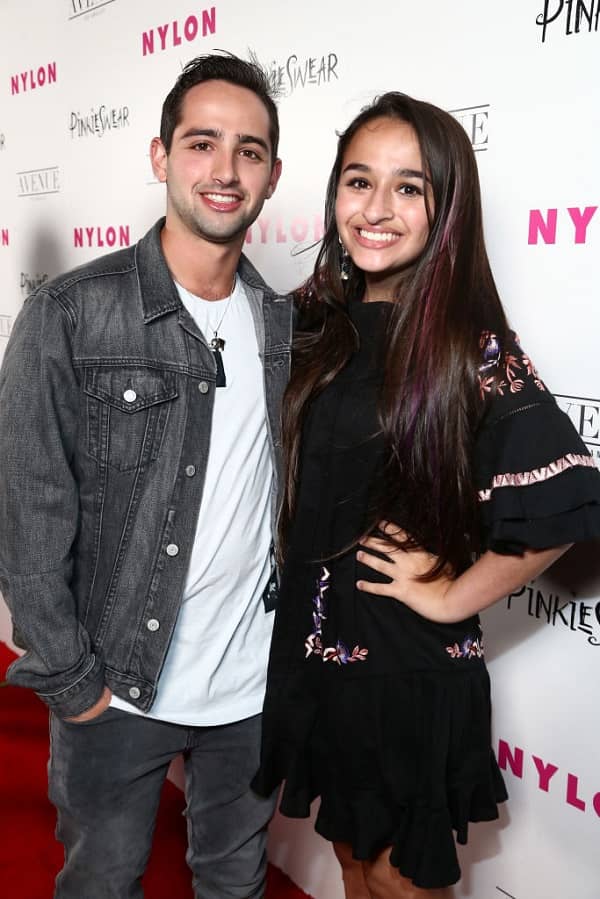 Sander Jennings's Bio
Sander Jennings was born on March 10, 1998, to father Greg and mother Jeanette Jennings. He has three siblings: a twin brother Griffen, an elder sister, Ari Jennings, and a younger sister Jazz Jennings.
Sander Jennings's Education, Experience
Sander has decided to do a Master's of Mass Communication with a Specialization in Digital Strategy.
He has knowledge and skills in subjects including business, marketing, entertainment, communications, law.
He completed a Bachelor of Science in Business Administration with a 3.9 G.P.A. from the University of Florida.
When he was an undergraduate, he did a part job in Imprint Genius company as the Head of Marketing. Also, he was a Dance Marathon National Ambassador.
Likewise, he was featured on TLC's I am Jazz for 6 seasons.
What type of a guy is Sander Jennings?
Talking about Sander's nature, he is a super social, outgoing, and witty guy. He loves to be around his family, the people he loves.
Besides, he is regular at his gym, loves chilling at the beach with his friends. He is a very positive and optimistic person, hence he is smiling most of the time.
His forever goto life quote is,
"Live life to the fullest."
Sander's sister Jazz
Jazz Jennings is an internet personality and a transgender activist. She and her brother Jazz were on a video call with one of her friends Hope. And Jazz infatuated by her, he has completely fallen for her in a first conversation.
He says,
"I'm super excited you joined me online, and anytime we're talking or anything and the word 'hope' comes up, like hopefully or hope or something, I'm like 'Hope, hope, hope' … it's just such a cool name,"
Sanders found Hope quite cool and has good vibes.
Hope and Sander's conversation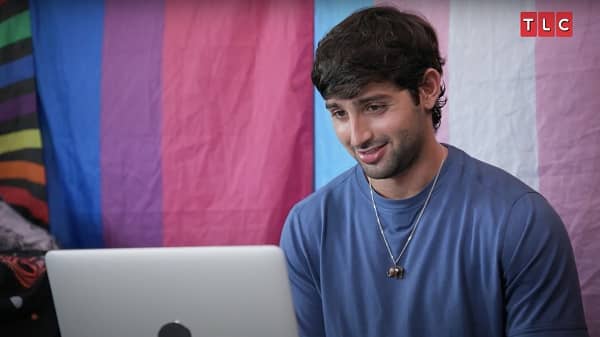 Sanders reveals that he has been turned down by the women he loves and hence, he was nervous to talk to Hope as well.
He and Hope spoke on a video call. Sanders on the video call with Hope shares his feelings for her. He feels cool that they're friends and are able to talk to each other.
Hope responded,
"I'm so boring. I'm like the most boring person in the world. Fun fact, I really want to go to Idaho, I have no idea why, I just really want to go there."
Adding,
"I think the most social thing that I end up doing, I go skating a lot, I'm a movie person, like I go to the movies at least three times a week – I'm that person. I like things that are so simple because I don't like going out to places where I can't hear a conversation or where we can't engage in conversation."
Then he also agrees with her and agrees on not liking to go out to movies.