"I don't care"-Welsh-American actor Sir Anthony Hopkins says when asked whether his estranged daughter has children!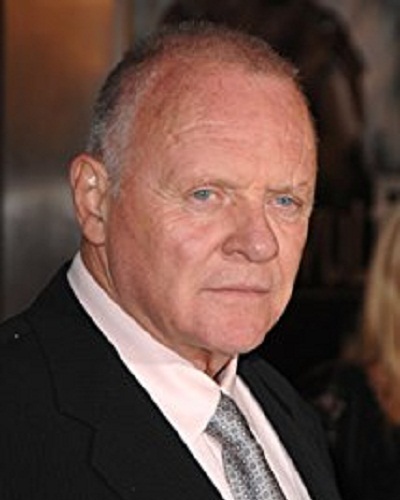 The living legend Welsh-American actor Sir Anthony Hopkins who turned 80 last 31 December had given a new interview to Radio Times recently. He admitted on this program that he does not know whether his only and now estranged daughter Abigail has any children.
Telegraph has reported that Anthony Hopkins stated that he has no idea.
"I don't have any idea,"
Anthony Hopkins added:
"People break up. Families split and, you know, 'Get on with your life.' People make choices. I don't care one way or the other."
Anthony Hopkins and his daughter's relations
Anthony Hopkins was married to Petronella Barker from 1966 to 1972. He had one daughter with her Abigail Hopkins who is also an actress and singer. Abigail was born on 20 August 1968. Anthony had separated from his first wife when Abigail was a child.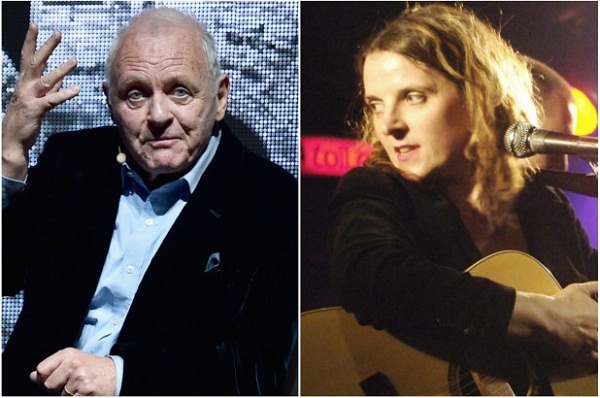 He then went on to ate and marry production assistant Jennifer Lynton in 1973 and after some years of happiness, the couple divorced in 2002. In 2003, Anthony then married Stella Arroyave. There are no children in Anthony's second and third marriage.
In the 1990s, Anthony and Abigail had a brief period of reconciliation when Abigail was seen in guest appearances in two of his films which were Shadowlands and The Remains of the Day. But after these two films, they again have been out of touch and never spoken to each other.
His response to the response of his answer
During the interview on hearing his reply, the interview made a statement that Anthony's answer about his daughter sounded extremely cold. To this, Anthony was quick to reply:
"Well, it is cold. Because life is cold."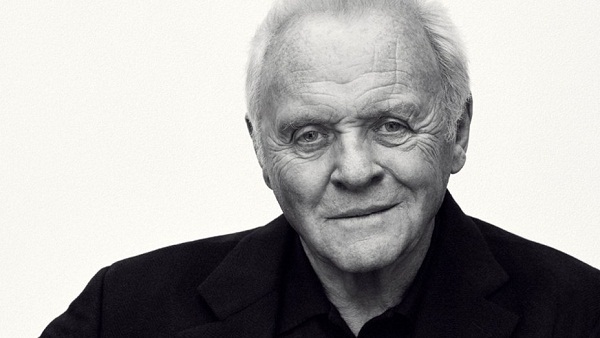 Abigail, 48 in the meantime has become a singer, actress, songwriter and the latest film in which she starred was Romeo Vs Juliet. She was raised in London and had been into drug addiction for which she has received treatment. She had once stated:
"I came very close to killing myself. The root cause was that my father and I had an ­intermittent relationship."
Anthony's take on Hollywood and other revelations about his life
Anthony during the course of the interview also took the opportunity to slam Hollywood due to its 'hypocrisy'. In his own words:
"Look at Hollywood, how insidious it is. Look how people feel entitled to this, that and the other, and they can only be surrounded by 'yes' people,There's so much hypocrisy… and they know nothing."
He went on to say:
"It's a poisonous, toxic atmosphere and I don't want to be surrounded by people like that."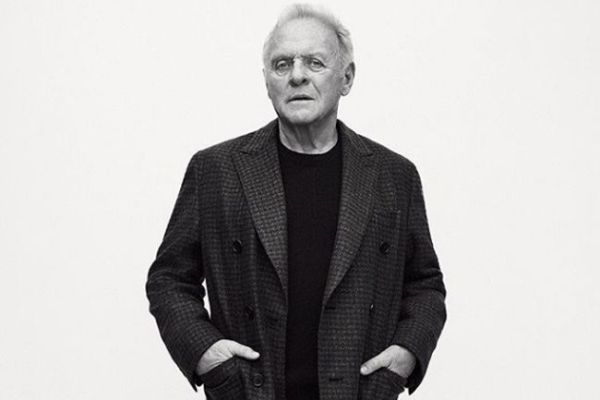 He disclosed that he does not have many friends around:
"I like people but I'm on my own. I paint, I write music and I play the piano. I have no ambitions.

"I'm happily married but my wife worries because I work too hard.

"I will go on working because what else would I do? I mean, I can't play golf and I don't wish to."
He also said that he believes that he will remain sane in his life:
"I don't think I will go mad now. The best I can say is that I've tunneled through the mountain of my life and come out the other side. I think once you're in your 80s then you feel OK because you know your time is limited and you'd better get on with it and enjoy it."