"I feel embarrassed and ashamed talking about it." Iain Lee talks about his childhood sexual abuse!
English broadcaster and writer Iain Lee has been entertaining people for many years. Recently, he shared with his audience his harrowing childhood sexual abuse experience. The 'I'm a celebrity' star opened recently about it. He revealed that he was a victim of sexual abuse when he was a child.
Iain Lee was talking in a documentary called Me and My Mental Health which would be aired on Channel 5. This project is part of the Mental Health Awareness Week initiative.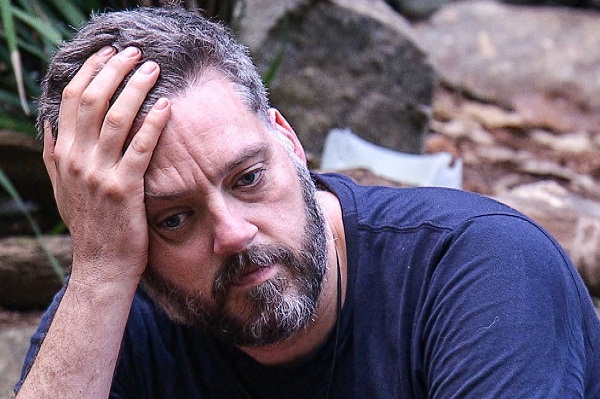 Lain had suffered depression after this incident. Lain said:
"A lot of my depression comes around self-loathing, shame and guilt," 
He continued:
"How do I say this? There was a bit of sexual abuse that went on as a kid. A scout master and stuff, which kind of weighed heavily on me.It is the most horrendous messed-up scenario. It was humiliating and it was shameful, and I remember getting home to my mum and dad and never telling them. I never told them."
The bad experience had led to his depression. He said:
"I can see that as the starting point for it," he added. "Because up until then the memories I do have are generally quite happy. Now I feel embarrassed and ashamed talking about it – it was 35 years ago."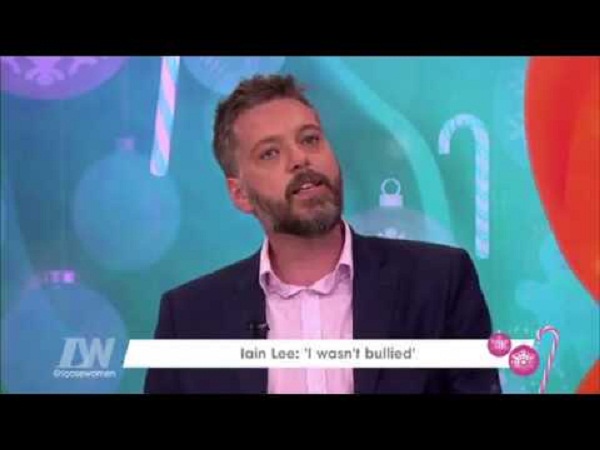 Iain had talked about depression last year but this time he opted to also talk about the root cause and triggering point of it. His depression had made him bed-bound and also he had contemplated suicide at times. He had said:
"My depression has… has left me bed-bound you know, just can't get out of bed, My kids will come in and see me and I couldn't talk to… I couldn't talk to my kids, and I would… I just couldn't talk to them, I didn't want to look at them and I would just go… I would just kind of… I would just wave them out 'not now boys'. And that is… that's painful to… to remember."
His help from the Samaritans
He had called the helpline of the Samaritans on 116 123 which is open 24 hours a day. Describing the feeling after he spoke to them, Iain said:
"I told them how it was making me feel and as soon as I said it to another human being it just started to come down a little bit, Like pulling the plug out of a bath as it's overflowing, just soon as I told them I'm in the woods and I'm fantasising about killing myself, that moment had gone and I knew that I was safe."
Their website is www.samaritans.org.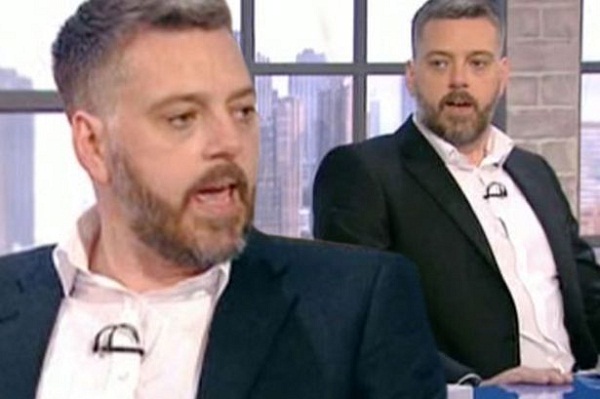 About his personal life
Iain was married to Helena who is a BBC reporter. The two have two sons aged 7 and 5. It seemed like a lovely family but in March 2018, Ian revealed on his radio show that he is divorcing his wife. It took his listeners and fans by surprise. Iain had been into drugs in the past and feels like returning to them.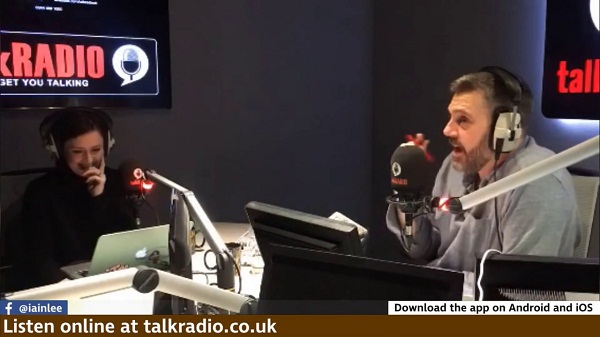 It is learned that Iain has moved out from his 1.1 million pound house where his wife and kids now reside. He said:
"My marriage has ended. I'm getting divorced, It's miserable and I feel weird after Australia. My head's all over the place."