"I feel raped"-Dr. Harold Bornstein talks about being dictated Trump's health letter!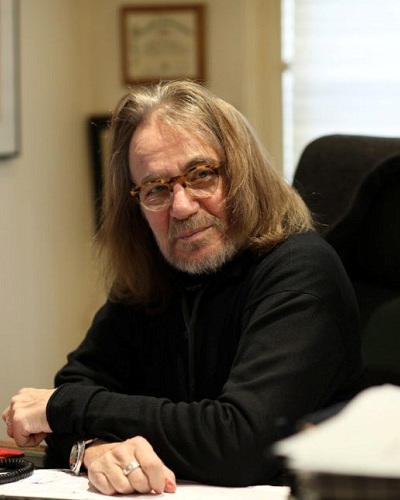 Donald Trump has invited yet another controversy! This time it is about his health!
Dr. Harold's office raided
Dr. Harold told NBC News that on 3 February 2017, the mighty and most controversial President of the US, Donald Trump's longtime bodyguard, Trump's lawyer, and a third person allegedly made a forced entry into the Park Avenue offices of his former physician, Dr. Harold Bornstein and took away some of his records related to Donald Trump. Dr. Harold was agitated but could not do anything.
According to him, they spend nearly 25-20 minutes in his office looking through all the original files of Trump's medical records before they finally seized it. He said that it had created a lot of chaos there.
The doctor added:
"I feel raped – that's how I feel, Raped, frightened, and sad. I couldn't believe anybody was making a big deal out of a drug to grow his hair that seemed to be so important. And it certainly is not a breach of medical trust to tell somebody they take Propecia to grow their hair. What's the matter with that?"
The preceding incident
Just a few days before the incident, Dr. Harold Bornstein had given an interview to the New York Times in which he had commented on the hair of Donald Trump and how he has managed to retain it. He said that he had prescribed to Trump Propecia, a medication that stimulates hair growth.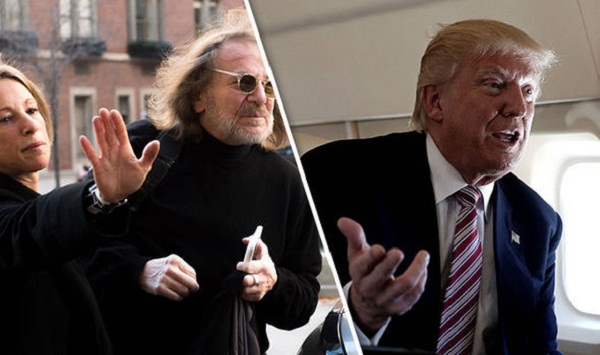 He disclosed that he too takes the drug. He commented:
"He has all his hair, I have all my hair."
More stories about Trump from his doctor
Dr. Harold is not the first person to have publicly broken away from Trump. A lot of his past loyal aides have decided to drift away from him. Many of them also gave media interviews to reveal to people the truth about Trump.
Dr. Harold also talked about how Trump had forced him to write a good health letter about him.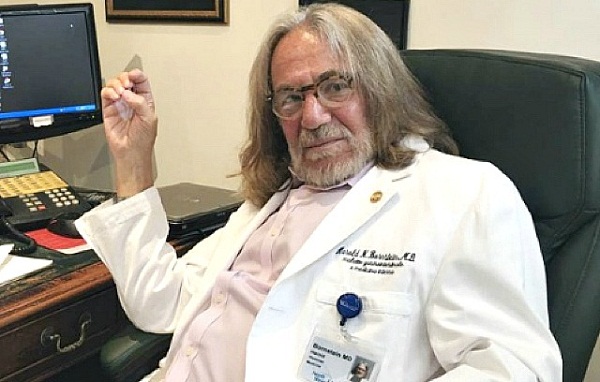 You may like to read Donald Trump and Melania Trump both have tested positive for COVID-19 and are in self-isolation!
Talking about the 2015 glowing review of the president's health, Dr. Harold said:
"He dictated that whole letter, I didn't write that letter."
This letter had indeed raised eyebrows at that time. It talked about Trump's laboratory results being extraordinarily excellent. It also mentioned that his physical strength and stamina were extraordinary.
It ended with the statement:
"If elected, Mr. Trump, I can state unequivocally, will be the healthiest individual ever elected to the presidency."
Harold's father, Jacob Bornstein, had served as Trump's personal physician until 1980. Dr. Harold joined Tufts University School of Medicine at Tufts University in Boston.
He has three malpractice lawsuits against him in the past. These complaints were all settled prior to the start of the trial. Dr. Harold had said that he used to do annual checkups and colonoscopies on Trump before he became a President. His wives are also his patients.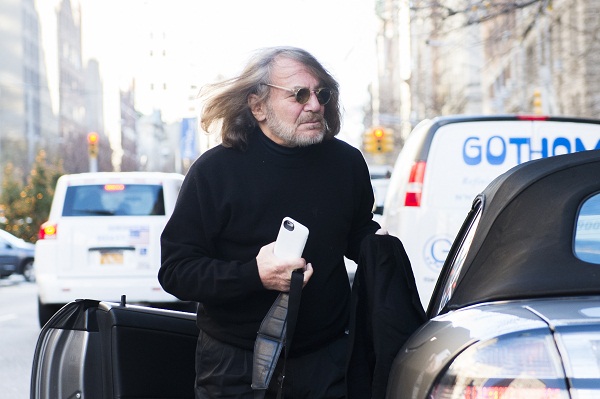 Also read US President Donald J. Trump Defends His Use Of Social Media In A Series Of Tweets
White House defends the act
White House press secretary Sarah Huckabee Sanders has labeled the forced entry into the office of Dr. Harold to retrieve the old health records of Trump as a "standard operating procedure for a new president."