"I was betrayed by the Bidens." Dark Secrets revealed by Bill Stevenson, ex-husband of Jill Biden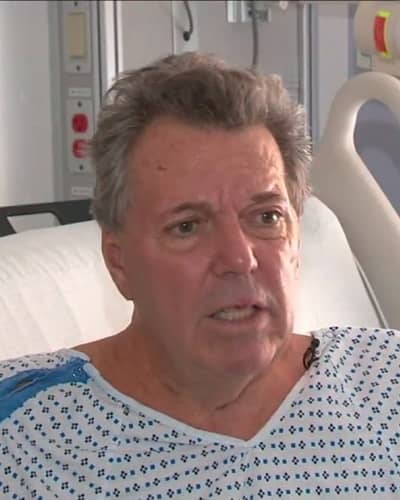 "Joe was my friend; Jill was my wife." said the betrayed ex-husband of Jill Biden, Bill Stevenson. Bill is an entrepreneur, author, and the alum of the 1969 Woodstock festival.
He is the owner of Newark's Stone Balloon which featured big names like Allman Brothers, Metallica, Ray Charles, Run DMC, The Dave Matthews Band, David Crosby, Bonnie Raitt, and Hootie and the Blowfish.
Stevenson played for the University of Delaware football team and founded a horticultural company. They invented a plant support system that he sold to Scotts Miracle-Gro. Likewise, Bill is a gold medal-winning shot putter in the National Senior Games.
1. Bill Stevenson and Jill Biden's married life
Bill Stevenson and Jill Biden were married to each other in the year 1970. Stevenson claims that he helped Joe launch his political career. He gave him $10,900 for his first campaign.
Bill thinks that Joe and Jill's romance began since then. He even claimed that several men saw him driving around in a car together. Bill said,
"I considered Joe a friend. I'm not surprised he fell in love with Jill. Everyone who meets Jill falls in love with her immediately. It's hard not to,"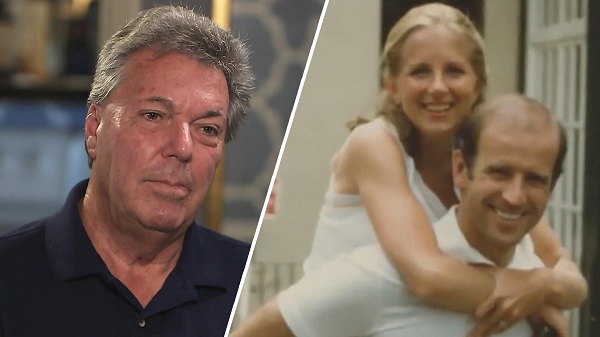 But Jill and Joe denied having affair at the time. Joe Biden thinks that the claims made by Bill are fictional and made to sell and promote his book.
But as per Jill, Bill and she tied the knot when she was just 18 years old and she says it quickly fell apart. They were young and it did not take long for them to fall apart. Jill claims that she tried different things to make the relationship work.
Also read All about Joe Biden's Family History/Family Tree! Know about his married life with Jill Biden and net worth
Jill and Joe Biden's love story
Jill and Bill had just finalized the divorce and Joe was dealing with the trauma of his first wife's death in a car crash when the two first met on a blind date.
Just two years after their date they walked down the aisle in 1977. Joe had to propose to her five times until she finally accepted it.
2. Bill Stevenson's near-death experience
Bill Stevenson had a massive cardiac arrest in the year 2018. He was in New York City at the time and he credited two police officers for bringing him back to life. Since then he has been advocating for defibrillators to be available in every police car and restaurant.
3. Books
When Bill suffered a heart attack, he was working on a memoir. He was yet to complete the memoir and he claimed that he came back to life to complete the memoir. Previously, Stevenson authored a book of the early years of The Stone Balloon, which is now sold on Amazon for an astonishing $395.
4. Bill Stevenson also wanted to become a politician?
Bill Stevenson describes himself as a liberal Republican and voted for President Barack Obama and Vice President Joe Biden in both the 2008 and 2012 elections. In the year 2012, he was honored as one of The 50 Most Influential Delawareans of the Past 50 Years. 
In the year 1972, Bill was investing his time in politics. He supported Caleb Boggs at the time but it did not work out. Stevenson revealed,
"I had a disagreement with Boggs over corruption in Delaware and he told me: 'Get out of my office. Go work for that joke Biden'"
Also read 10 Joe Biden Inauguration Moments That Will Make You Smirk!
Short bio on Jill Biden
American Jill Biden is an educator. She is renowned as the former second lady of the United States. She is also the founder of the non-profit organization, Biden Breast Health.
Her husband is now the 46th president of the US. Read more bio…