"I was pretty upset" – actor Nicolas Cage talks about his brief wedding to makeup artist Erika Koike!
Last March, Nicolas Cage has broken his marriage to Erika Koike, 36 just four days after their wedding. He maintained a stoic silence on it until now when he has, decided to open up about this bad phase of his life.
Nicolas Cage talks of his short-lived marriage
The actor Nicolas Cage, 55 gave an interview to The New York Times Magazine recently. He said:
"There was a recent breakup,"

"I don't really want to talk about it. I was pretty upset about that and the way things happened."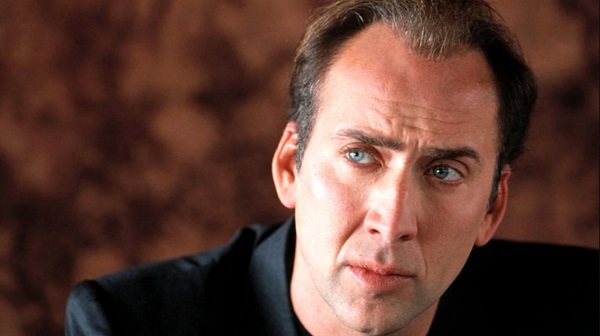 He said that he did not want to divulge much on this topic. But in the same interview, he spoke about his career, Prince's death, and his attempt to carve his own mythology.
Nicolas Cage and his brief marriage
Nicolas Cage dated makeup artist Erika Koike from April 2018. Their first pictures together were from their romantic vacation to Puerto Rico. They applied for a marriage license and wed on 23 March 2019 in Clark County Court House Marriage Licence Bureau in Las Vegas. It was a secret wedding about which no one was aware. There was drama in the Bureau at that time. Nicolas was saying:
"She has a drug dealer as a boyfriend,"

"I'm not doing it!"
Erika was calm and serene and kept repeating:
"I never asked you to,"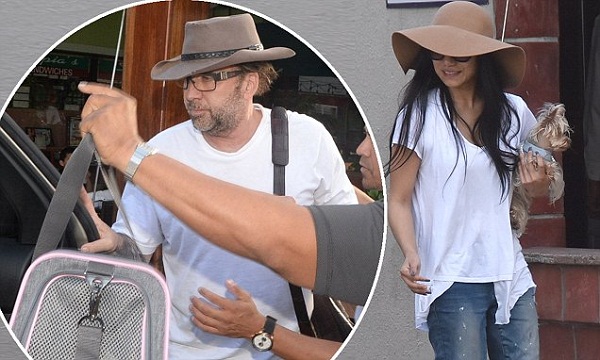 Nicolas went on to accuse her:
"she is going to take all my money."

"her ex is a druggy, her ex is a druggy'."
But they did get married that day. But on 27 March, Nicolas returned to court and asked for an annulment of the marriage. He stated that he was too drunk on the day he said I Do to Erika. He was not in a position to understand his actions at that time. Nicolas also added that he did not know about Erika's relationship with another person before he married her.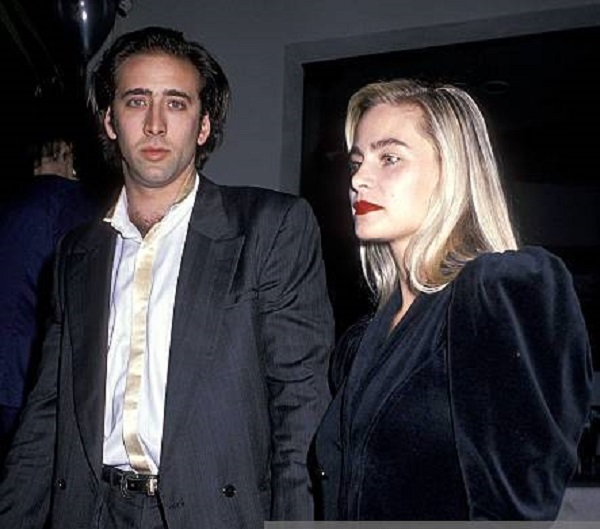 The Judge granted them a divorce on 31 May 2019.
Nicolas Cage and his marriages
Nicolas had been married an ample number of times in the past. In toto, he has four marriages. In 1995, he wed Patricia Arquette, 50. And in 2001, they had called it quits. He then married Lisa Marie Presley, daughter of Elvis Presley in August 2002. By 2004, they had separated. Later, the same year, he began dating and wed waitress Alice Kum. The couple shares a son named Kal-El, 13. But it all ended in 2016 with her.
Nicolas also had a relationship with Christiana Fulton in 1988. and has a son with her. The son is Weston and he is 28 now.
Short Bio on Nicolas Cage
Nicolas is an American actor, director, and producer. Likewise, he starred in a variety of films such as Valley Girl, Racing with the Moon, Birdy, Peggy Sue Got Married, Raising Arizona, Moonstruck, as well as in Vampire's Kiss, Wild at Heart, Fire Birds, Honeymoon in Vegas, and Red Rock West. More Bio…
Source: USA Today