Splitsville! Ian Ziering and wife Erin call it quits after 9 years of marriage!: Says, "Hectic work schedules' grew them apart."
We are sorry to announce that Beverly Hills actor Ian Ziering and his wife Erin have called it quits. The actor announced that he is officially spitting from his wife who he shares 9 years of marriage.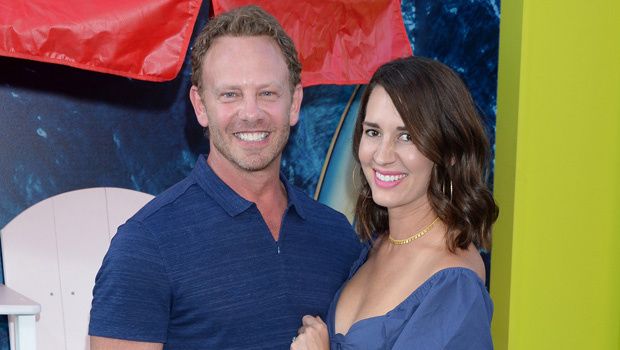 Ian Ziering and Erin Ludwig announce split
The 55-year-old actor officially announced his split from his wife through a post on his Instagram. "The Beverly Hills, 90210" star made the announcement on Thursday on his Instagram.
According to the actor's announcement, the reason for the couple's long year marriage is due to their hectic schedules. He shared a personal message saying,
"It is with a heavy heart that I tell you Erin and I are splitting up. With our hectic work schedules we could not be busier, and over the last few years have grown apart."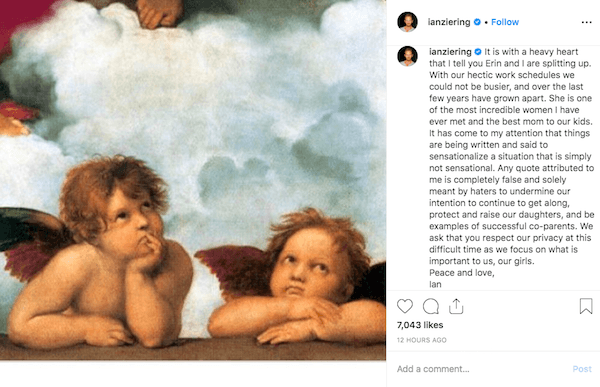 The split doesn't sound as nasty as Ziering sharing only good things to say about his wife. He added,
"With our hectic work schedules we could not be busier, and over the last few years have grown apart. She is one of the most incredible women I have ever met and the best mom to our kids."
Ziering and Erin share two daughters together and he says they will continue to raise them together and be "examples of successful co-parents."
The 55-year-old actor also explained that he was speaking out about the end of their marriage to set the record straight about any rumors speculating around,
"It has come to my attention that things are being written and said to sensationalize a situation that is simply not sensational," he wrote. "Any quote attributed to me is completely false and solely meant by haters to undermine our intention to continue to get along, protect and raise our daughters, and be examples of successful co-parents."

"We ask that you respect our privacy at this difficult time as we focus on what is important to us, our girls," Ziering added, before signing his note, "Peace and love, Ian"
Also, read about No love between them anymore! South Korean actress Goo Hye-Sun is going to live cheerfully after her divorce with Anh Jae-Hyun!
Erin Ludwig on her split with Ziering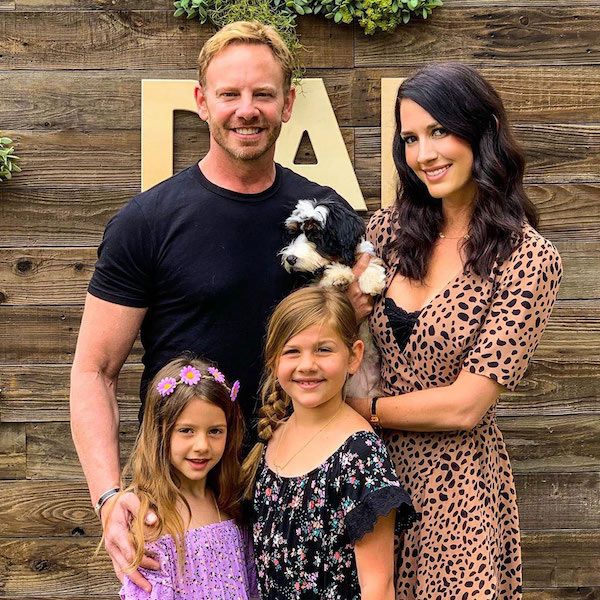 Although Ian Ziering makes their split sound peaceful, his wife Erin, on the other hand, makes it sound like the couple had been dealing with problems for some time now.
She stated the split of their marriage with,
"After 9 1/2 years of marriage Ian asked for a divorce. After having asked multiple times I knew it was time to give up."
She further added,
"Knowing that I am not the person to make him happy makes the situation feel more peaceful. The girls and I are doing great and finding gratitude and love in our new life together and rebuilding."
The couple got engaged back in February 2010 and later tied the knots in May of 2010. Five months after the marriage, the couple were expecting their first child and welcomed their second daughter in 2013. This is the second divorce for Ziering. Prior to Erin, he was married to a model-actress Nikki Schieler.
Also, read about Celebrities who kicked off Halloween 2019 with their awesome costumes!!
A short bio on Ian Ziering
Ian Ziering is an American actor and voice actor. He gained his recognition for his role as Steve Sander on the TV series Beverly Hills, 90210 which he played from 1990 to 2000.
source: TMZ