Another OnlyFans Star! Iggy Azalea Joins OnlyFans After Promising to Never Create an Account!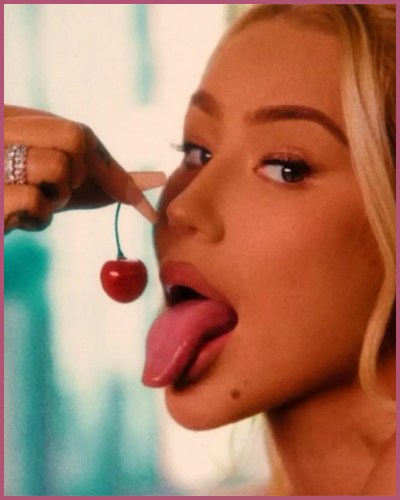 Iggy Azalea is now collaborating with the adult entertainment site OnlyFans.
The Australian singer launched her brand new multimedia project called Hotter Than Hell x OnlyFans.
The collaboration will take a year to be put together and will finish in December 2023.
---
Iggy Azalea informs fans she is now on OnlyFans
Iggy Azalea taking her career to a next level and fans cannot contain their excitement. The 32-year-old Australian star is collaborating with the adult site by launching her newest multimedia project called Hotter Than Hell x OnlyFans on January 13.
The project will take a year to complete and will end in December 2023.
Iggy's new multimedia project will contain a mix of various artistic mediums of music, illustration, poetry, photography, and video for different but spicy content.
The endeavor will contain bits and pieces of her upcoming fourth studio album.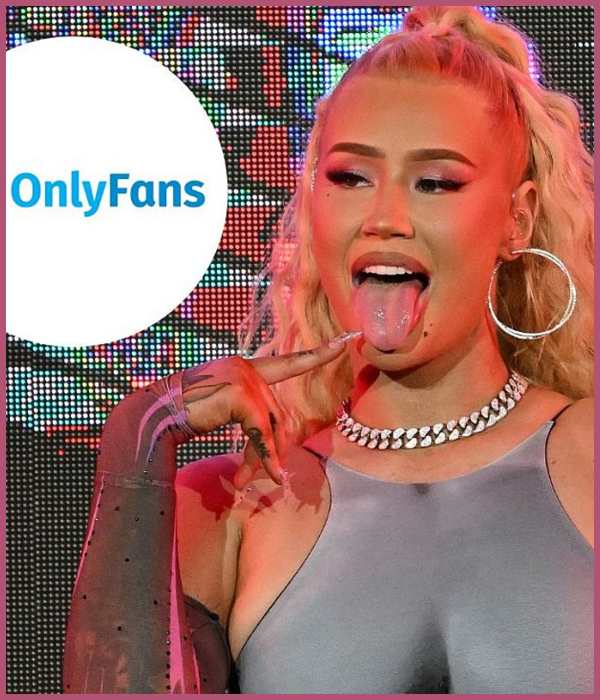 The Fancy singer even hinted at her brand new collab on January 10. She tweeted,
 "Music?… summer. Scandalous s–t?… Friday."
Fans are thrilled about the Fancy singer's new project which will be her biggest project to date. Hotter than Hell x OnlyFans will be inspired by the 1990s which was the age of the supermodel.
If fans are wondering what will the project cover, it will be highlighting sexuality and will recognize the idea of the centerfold model. Furthermore, it is a realistic version of the leggy star's life.
Azalea's first visual collab happens to be with artist Ian Woods.
Also, Read Lottie Moss poses Naked by Pool as she Shared Insights on her OnlyFans Journey!
Iggy debunks the rumors of earning huge money in 24 hours from OnlyFans
Azalea drew her inspiration from Pamela Anderson, sexuality, and Madonna's Sex book for her exciting work.
Azalea said in a statement,
"I've been working on 'Hotter Than Hell' for six months already and I'm full of excitement and nervous anticipation to begin revealing it to the world, layer by layer," 
The mother of one continued,
"Admittedly, I never knew OnlyFans was a place where I could be creative, so I didn't expect to be collaborating with them on my biggest project to date."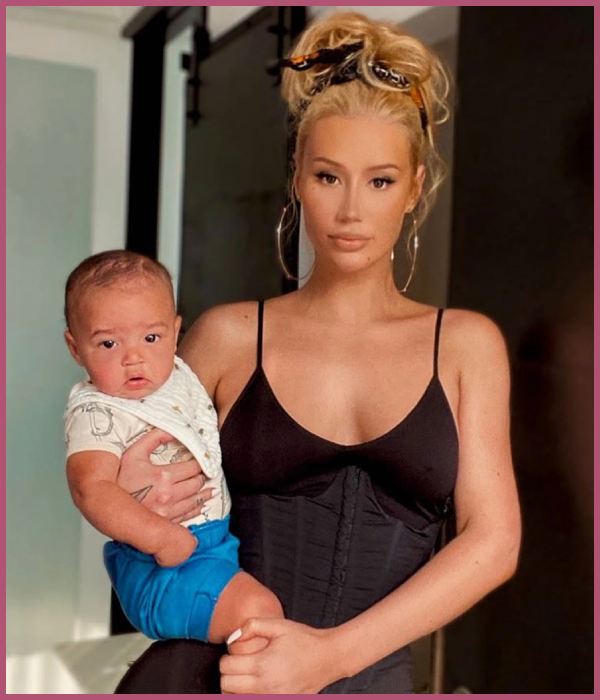 Iggy added,
"The project is bold and fun — so is this collaboration — I think it's going to surprise a lot of people,"
Her OnlyFans profile will show parts of Hotter Than Hell piece by piece throughout the year. The event will also show exclusive partnerships with producers, visual artists, and fashion photographers.
Subscribers will have to pay a monthly price of $25 to get first-look access and exclusive content throughout the year.
By the end of 2023, the project will also be released as a coffee table book.
After Iggy made it public that she was joining the adult site, fans started speculating about her earnings. The rapper also denied having earned $307,000 just 24 hours after creating an account.
The Sydney-born singer received fame when her studio album The New Classic, 2014 reached among the top five on several charts worldwide.
Also, Read OnlyFans Model Courtney Clenney Broke into Tears as Police Say Boyfriend She stabbed in Row Died!