Who Is Ilona Maher? Her Journey On Becoming A Olympic Athlete!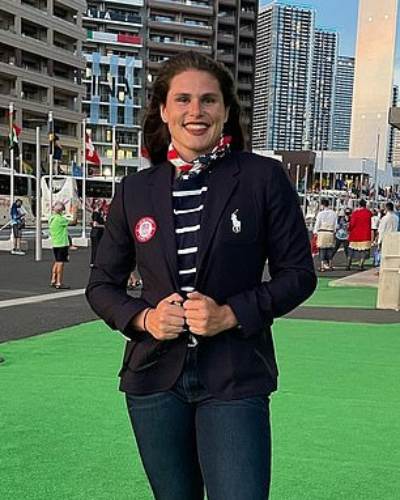 Ilona Maher is an Olympic athlete who is getting fame on the video-sharing platform, TikTok
The Olympic athlete of the United States has played against Canada in 2019
She is becoming an Internet sensation with her sense of humor which she shows in her videos
---
Though she has yet to step on the field, Ilona Maher is already an Olympic star. Meanwhile, alongside the field, she is also getting fame on social media too.
Her sense of humor in her videos is gaining her more followers in a short period. However, people want to know more about the girl who is giving an extensive inside look at Olympic athlete's life.
Who is Ilona Maher?
Maher is an American rugby union player who is competing in the Tokyo Olympics. The Olympic athlete started playing rugby back in college. Before it, she also played soccer, basketball, and field hockey.
During her college, she won the title of All-American Honors. Maher is a member of Squad USA's women's rugby team. She is participating in the Tokyo Olympics for the first time this year.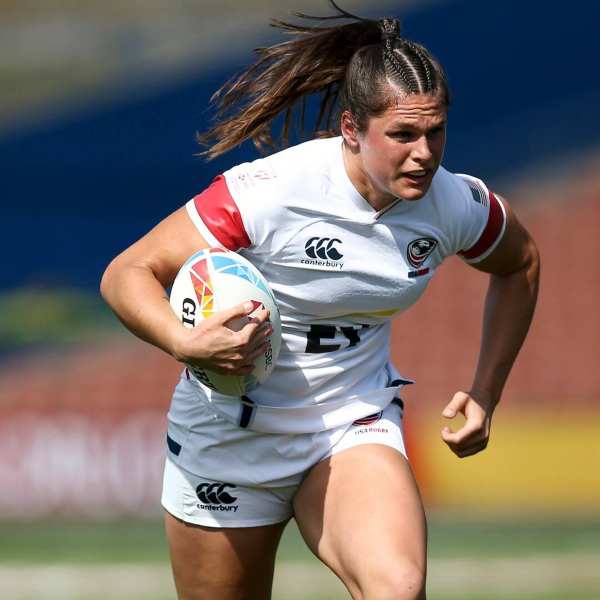 She was born on the 12th of August, 1996. Though she has not revealed anything about her birthplace, she holds American nationality. She is 5ft and 10in (178cm) and weighs around 91 kg.
The Olympic rugby player's father Michael S. is also a rugby player. The athlete got the talent as a hereditary from her father Michael S. On the other hand, her mother Mieneke Maher-Beukenkamp graduated from Castleton State College in 1987.
Her mother worked as a registered nurse at St. Joseph School in Burlington, Vermont for over ten years. Ilona once revealed her parents are the reason she was selected for the 2020 Olympics.
Her Tiktok journey
Ilona Maher joined the video-sharing platform, TikTok and quickly gained followers. Within a short period, she became an internet sensation.
The Olympic athlete used her account to share an extensive look at Olympic athletes behind the scenes. She also shares videos of the Olympic village's dining halls, and Team USA's outfits. Moreover, she also showed the infamous cardboard beds they are sleeping on.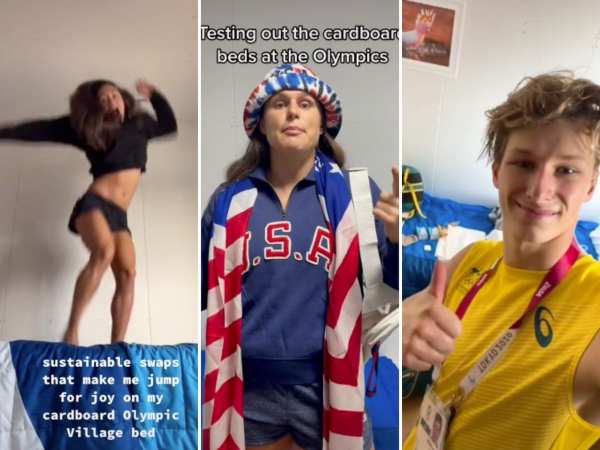 Meanwhile, she especially grew popular for her sense of humor. Her videos show her goofing off with her teammates, replying to fans, and ogling her sexy fellow athletes. At the current time, she has 805.4K followers and 28.5 million likes on her account.
Some of the viral videos on her account had more than 3 million views. She is an all-rounder who has excelled in field hockey, basketball, and soccer.
Moreover, she has also graduated as a registered nurse and also won All-American honors. She also has led the rugby team to three National Intercollegiate Rugby Association championships (NIRA). As per the report, her estimated net worth is above $600 thousand as of 2020.