'I'm gay' admits actor and YouTube personality, Lucas Cruikshank on his YouTube channel 'Lucas'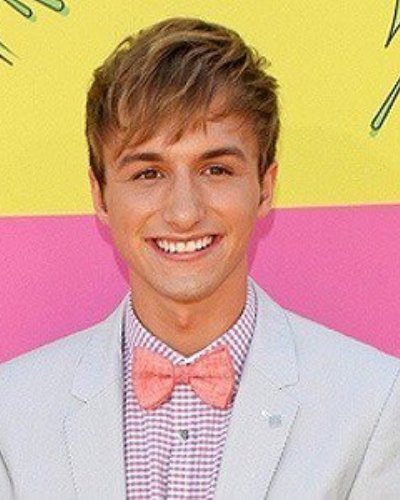 Lucas Cruikshank's divulgence
After several celebrities revealed their homosexual sexual orientation, Lucas Cruikshank the young actor and creator of viral 'Fred' videos on YouTube came forward with his disclosure.
He posted a new video on his YouTube channel, Lucas, in August 2013. In this video, he is seen along with his friend and the Disney channel star, Jennifer Veal.
He said:
"I'm gay. I feel so weird saying it on camera. But my family and friends have known for like three years. I just haven't felt the need to announce it on the Internet."
In this video, Lucas Cruikshank is also seen posing a valid question to Jennifer Veal. He asked her:
"How come you didn't have to make a video saying you're straight?"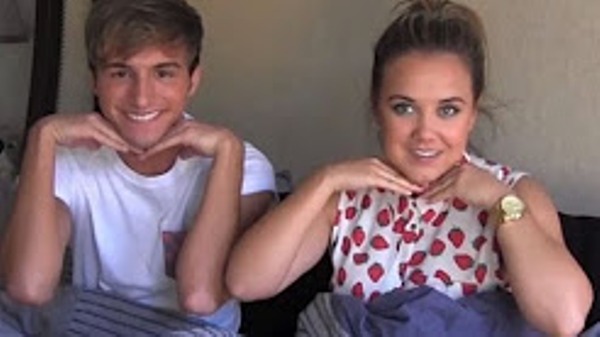 More videos and more revelations
Lucas Cruikshank has posted a series of videos on his channel in the last 3-4 years about how to know that you are gay, how to break the news to parents, the reason for gayness in a person, etc.
Two months back, Lucas Cruikshank also admitted that his younger brother Jacob Cruikshank is also gay.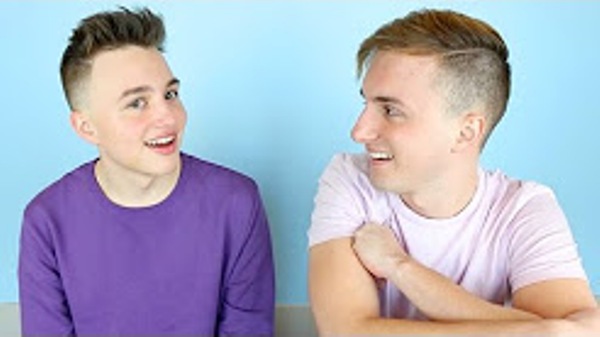 Lucas Cruikshank's gay partner and boyfriend
In 2014, Lucas Cruikshank was introduced to Matthew Fawcus from Australia at a gay club by a fellow gay and YouTuber, King Russell who is popularly called Kingsley.
Matthew Fawcus is also an internet personality. In January 2015, Lucas has officially confirmed his gay relationship with Matthew Fawcus.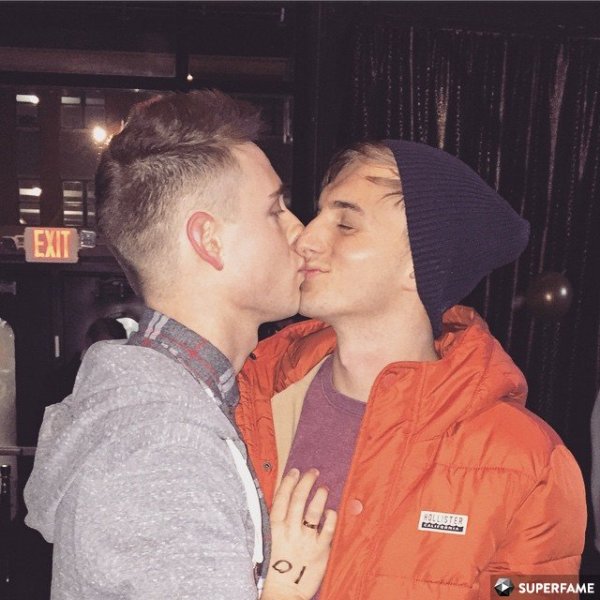 You may like to read Everything You Need To Know About The First Gay Couple Kenneth Niedermeier and Armando Rubio Of 90 Days Of Fiance And The Proposal!
A musical tribute to the victims of the 2016 Orlando nightclub shooting
Lucas Cruikshank is openly gay and is also a supporter of LGBT rights. A few weeks after the June 12, 2016 shooting by Omar Mateen (an alleged closet homosexual and an Islamic fanatic) at Pulse, a gay nightclub in Orlando, Florida which killed 49 and wounded 53 people, Lucas Cruikshank, and other LGBTQ+ YouTubers created an emotional lyric music video as a tribute to those who lost their lives and were hurt during the Orlando shootout.
This video by Interscope Records tried to promote peace and unity among all walks of life and requested people to stop the hate against the LGBT community.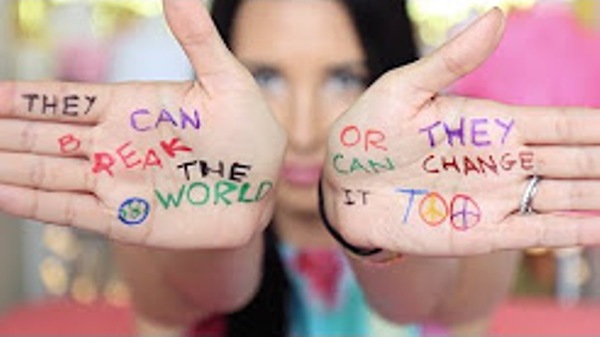 Update on Lucas Cruikshank and his relationship
As of January 2018, Lucas Cruikshank is continuing his same-sex relationship with Matthew and the two are very much in love to date. No sign of any discord or conflict and we wish them the best in their relationship!
Also read Michael Passons tells the world why he was forced to leave Avalon in 2003. Because he was gay!
Short Bio of Lucas Cruikshank
Lucas Cruikshank is an American Actor and Youtube Personality. He is famous as the creator of Fred Figglehorn on his Youtube channel. His channel became the first on youtube to surpass 1 million subscribers. More bio…