Immature Move? 'Bachelorette' Tyler Cameron Deleted Photos of Ex Hannah Brown From His Instagram Account
Everyone has a different way to deal with the breakup. Bachelorette Tyler Cameron parted his ways with her ex Hannah Brown. He went to his Instagram and deleted all the snaps he shared with Hannah. Was it an immature move? Why did he erase all pictures with Hannah Brown?
Tyler Cameron Deleted Photos of Ex Hannah Brown
The reality TV star Tyler Cameron wiped out all the traces of his previous relationship. However, the old snaps of the couple is still there is Hannah's account and they still follow each other on Instagram.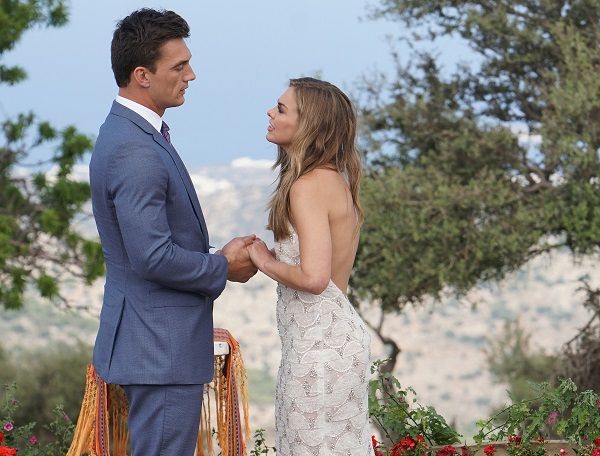 Tyler met Hannah on the sets of the reality TV show 'Bachelorette' where he competed to woo her heart. Afterward, she dumped him for the engagement with Jed Wyatt.
They also gushed about each other in many interviews which referred them were rekindling their romantic life. However, the hope diminished when Tyler started dating Gigi Hadid.
After his encounter with Gigi Hadid, Hannah was not so happy. The source explained:
"Hannah was really upset about it. Tyler didn't think it was fair since Hannah didn't even choose him in the first place. As a result, the friendship became 'awkward and tense', and was 'even worse' during a run-in at the People's Choice Awards."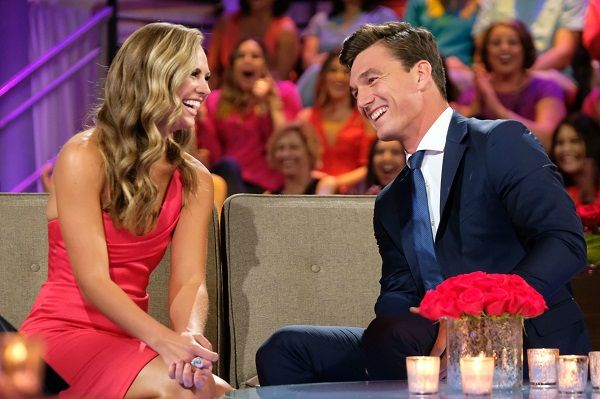 You may also read- Ten of The Bachelor and The Bachelorette Couples That Are Still Together!!
This made their friendship a little awkward and worse after his other love life.
A strange love story of Tyler Cameron and Hannah Brown
It sounds strange but Tyler was Hannah's backup plan. She chose Jed over Tyler, however, she later found out that he was in a relationship for four months with Haley Stevens. She broke up with him over the phone after knowing the betrayal.
Hannah finally revealed her true feeling for Tyler in an interview with Jimmy Kimmel. When the host asked if she wished she had picked Tyler C. instead Jed, she replied:
"I definitely had feelings for [Tyler], too, so I don't want to say that. I grew, I became a lot stronger of a woman through all that I went through, so I don't want to say that I regret it, but he is pretty great."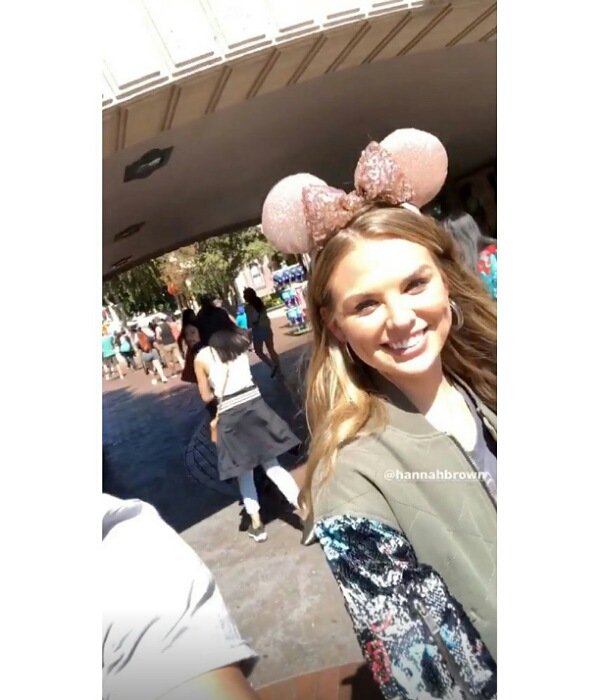 The Bachelorette star Hannah broke three engagement meanwhile, Tyler has different thoughts about marriage. The biggest fear of the reality star is the failed marriage.
The horrible illness that brought Tyler Cameron's father near death is what made the duo near. He revealed that he first started watching the show with his dad during the long recovery process. Tyler explained Hannah saying:
"Me and my dad would sit around and watch The Bachelorette, and he kind of, like, became a huge fan of you. And he was like, 'Tyler, this is your girl. You've got to go and make the most of this opportunity.'"
You may read- 'The Bachelorette' Tyler Cameron is single!
More About Tyler Cameron
Tyler Cameron is an American model who is well known for competing in the fifteenth season of reality TV Series 'The Bachelorette'. See more bio…
More About Hannah Brown
Hannah Brown is a former beauty pageant titleholder as Miss Alabama USA 2018. Hannah also competed in Miss USA 2018. She is also an American TV personality. As of 2019, she is the contestant of the 23rd season of The Bachelor and 28th season of Dancing with the Stars. See more bio…
Source: Cosmopolitan, Cheatsheet