Know the impact of Bill Cosby's conviction in sexual assault case on his net worth!
Bill Cosby has now been convicted of sexual assault. He has been held guilty of drugging and molesting former staffer of Temple University named Andrea Constand in his home in the year 2004. But this is not the end but seemingly the start of his legal and financial problems.
His career peak
Back in the 1980s, Bill Cosby was at the peak of his career. He was hosting the show called The Cosby Show and was nicknamed 'America's dad'. He was the world's highest-paid entertainer at that time. His comedy was unique and related to his childhood. He just told his life story and made people laugh.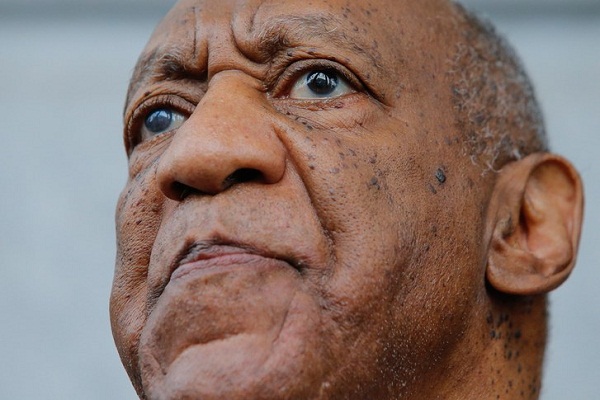 His 1983 concert film called Bill Cosby Himself is considered as the greatest comedy concert film ever in the history of American entertainment. In 2013, he had his special TV standup performance called as 'Bill Cosby: Far from Finished'. This too was highly liked and appreciated.
He also acted in several films of his time and was considered a talented actor as well.
2014 and after
2014 marked the downfall of Bill Cosby. It was this year that he became the subject of sexual assault allegations which were highly publicized. Many women came forward to claim that they had been assaulted sexually by Bill Cosby. He denied all allegations and said that he was innocent.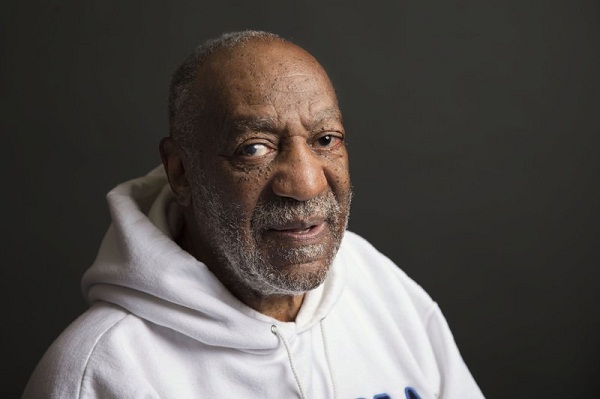 But several organizations with whom he was associated severed their ties with him and awards and honors that were given to him were revoked. Reruns of his shows were pulled out from the air. Trials commenced and now he has been found guilty and convicted.
His net worth graph
Bill Cosby did a number of popular TV shows and films. He also did a number of live shows, concerts, and tours. All of this led him to have a decent salary per year and hence a handsome net worth. Even decades later, Bill Cosby was still worth more than $ 400 million. Bill Cosby, 80 has been found guilty of three counts of aggravated indecent sexual assault.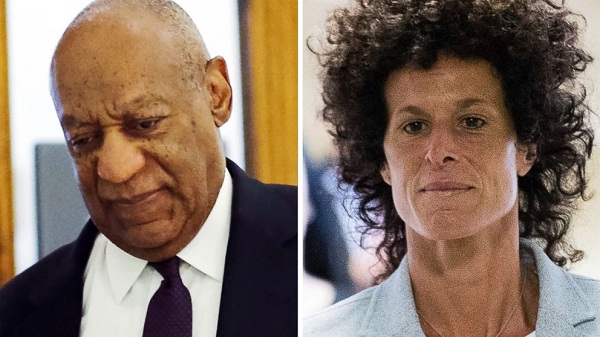 He gets a maximum of 30 years in prison. Besides, he had to post a $ 1 million bond while leaving the court. There is additional $ 75000 as fines. But this much of money expenditure is just for this one case.
More lawsuits still to go on trial
There are still 3 lawsuits pending out of which 2 are for sexual assault. One of them is of Judy Huth who and come forward to claim that when she was 14, Bill Cosby had given her alcohol and then molested her at the Playboy Mansion. Another model named Chloe Goins has also filed a case against Bill for having drugged and then molested her at Playboy Mansion in the year 2008. It has been reported that these lawsuits would start the trials this summer.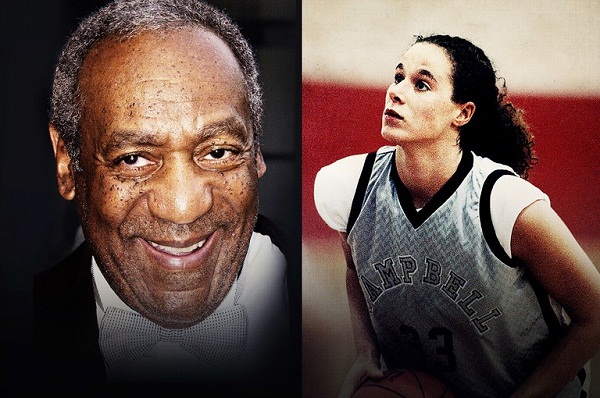 There is another case which accuses Bill of defamation. This is from model and reality TV star Janice Dickinson who also claimed to have been drugged and taken advantage of in a similar manner in 1982. She will continue her defamation case against Bill since he had stated that she was a liar and hence defamed her. She is going to seek damages for it from him.
All these cases would cause a dent in his remaining fortune. Besides, his royalty has gone kaput due to the cancellation of his show reruns. His fortunes are fast dwindling as is evident from the fact that he had tried to get a loan to pay the legal bills which are now mounting.
A Florida lawyer Brad Edwards said:
"Any jury assessing this starts with, what amount of money punishes him given his net worth? Even if you said $20 million, you're talking about a fraction of [Cosby's] net worth."
He would need to shell more millions of dollars for the cases not to mention that his income has also fallen now.
Short Bio on Bill Cosby
Bill Cosby is an American stand-up comedian, actor, and author. He is well-known for starring in his own sitcom The Bill Cosby Show, which aired from 1984 to 1992. More Bio…