'Imposters' is soon to be back with another brand new season and the greatest thing of all is that our very favorite Inbar Lavi is still playing the main role!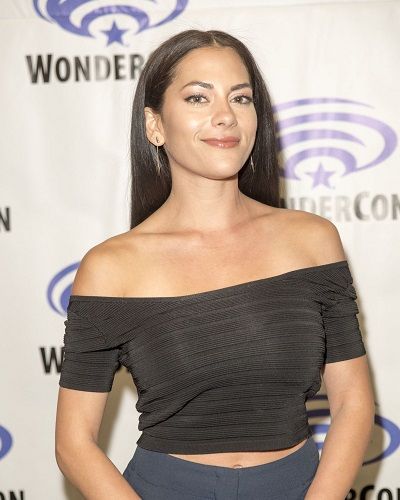 'Imposters' was not the 'Most' favorite TV series but it surely was among the shows with great reviews. The show featuring a dark comedy act was a 10-episode series on Bravo Network and later became one of the Netflix series.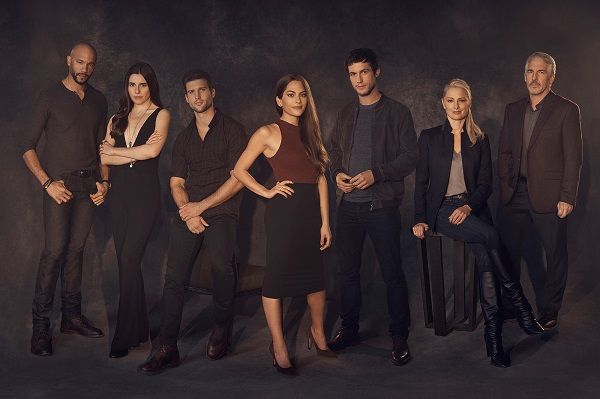 The story of the program showed a girl named Maddie (Inbar Lavi) who changes her identity every time to cheat people by involving in their love life and stealing all their money. Fans were somewhat disappointed with it being just a few episode dramas.
'Imposters' is back with more fun and we can see all of it on the first look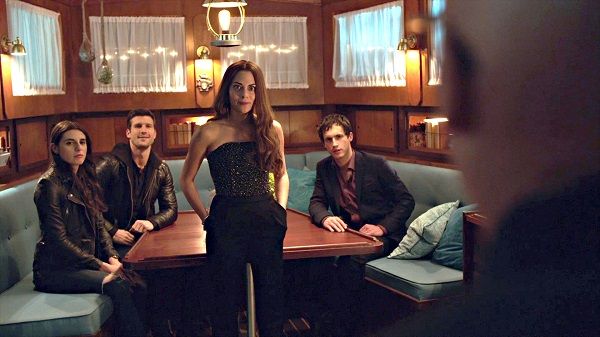 But it's time for celebration for 'Imposters' fans as it will soon be on the screen. Just a few more days. The show which was previously called My so-called wife was aired in February of 2017.
And then after the end of the show, right in April, the cast and crew of Imposters had promised to bring the show back right after one year.
The promise is sure to be fulfilled as we even got a chance to see the trailer for the new season. And this new season is filled with a new comedy, a lot more on adding a lot of risks, and more than that a lot more consequences.
The trailer shows Maddie trying to run away from her con-artist life but somehow her dark side follows her. And she has a new team. She is joined by her fellow last season's stars who she cheated on in the previous season.
And with the detectives nearly catching them, what will the newly formed team do? Will they be safe? And as seen it seems like Maddie is already separated from her team. Where is Maddie then? What problem are they in? Or is Maddie just using others? All these questions are soon to be answered in the soon-to-be on-air program and we can't wait to see what is going on.
What kind of character is Maddie for Lavi?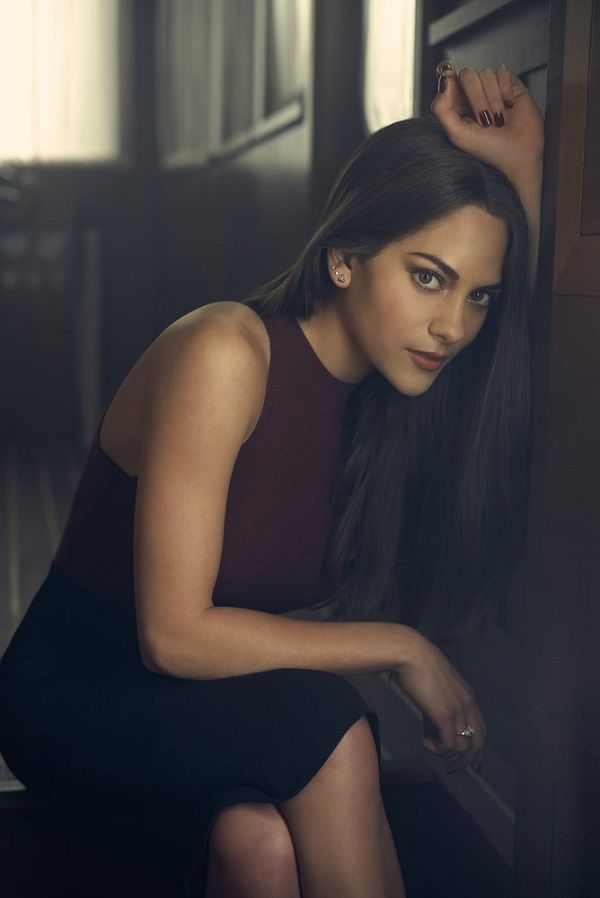 You may like to read The sad story of the British-Australian blogger Jolie King and her Australian boyfriend Mark Firkin who are languishing in Iran prison as a prisoner swap!
According to Inbar Lavi, her character as Maddie in Imposters is now haunted because of what she has done in the past. Thus, she needs to take responsibility for her deeds,
"She's hurt a lot of people, and she's done a lot of things that are coming back to haunt her. What's devastating to her is she has to go to sleep every night with this person and face herself in the mirror every day. She has to take responsibility for her actions, and this season, it's going to confront her."
To be able to play the character, she had to search deep in herself to bring the character to life, so she says it was a challenging task for her:
"For me as an actor, it was a challenge because I had to dig in and say, 'What is my guilt? What did I do?' It kept me up. I think a lot of us hide it, close it off, and Maddie's done that for a long time, but it's time for her to face the music."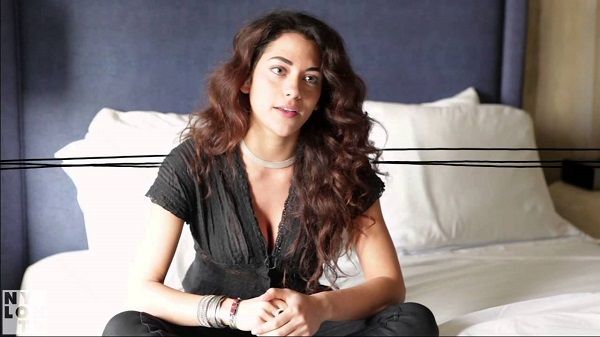 This is surely the awaited show of this year so don't forget to tune in for this show which is to be aired on the 5th of April only on Bravo.
Also read Convict Martin Shkreli asks for release from prison in return for information and development of an anti-coronavirus drug!
More about Inbar Lavi
Inbar Lavi is an actress from Israel. She is famous for playing the role of Raviva on the 2012 MTV series Underemployed as well as Sheba on the Fox series Prison Break. Furthermore, she also starred in several films such as Sorry for Your Loss, House of Dust, Underground, For the Love of Money, and a few more. More Bio…