In 1983, the American sitcom, the 'Cheers' were only for Shelley Long! Let us have a Hollywood flashback!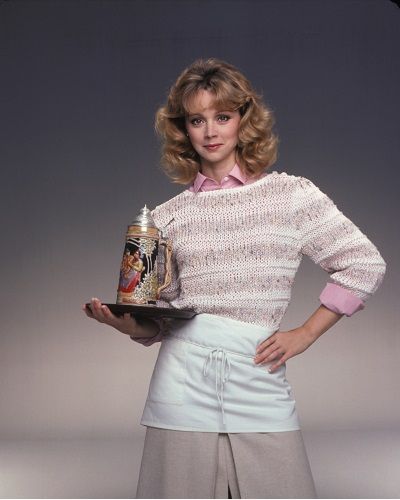 Famous actress, Shelley Long has shared her experience in the show the 'Cheers'.
She has also described the time when she walked away from Cheers in 1987 at the height of its immense popularity to pursue movies and motherhood.
---
She is one of the celebrities who left the show way too early despite her so much of popularity.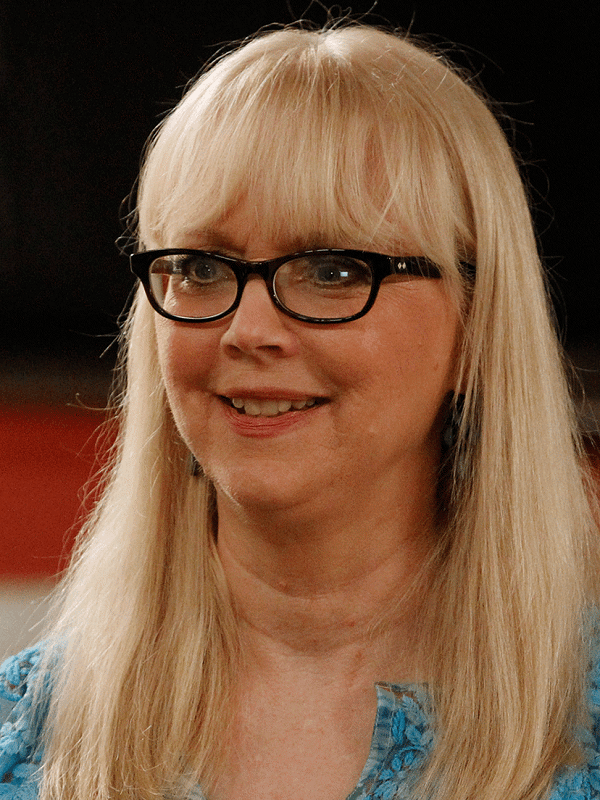 Shelley Long as Diane Chambers in the 'Cheers'
The series 'Cheers' premiered in the year 1982. Diane Chambers had joined the series as a college graduate. She was pregnant when the third session was going on.
This is the reason writers had her Shelle lee made a guest appearance as burse television sitcom cheers character Diane Chambers.
She left the 'Cheers' after the eleventh season. But the reason was only that Ted Danson decided to call it quits.
Though Shelley Long left, she never strayed too far from her TV roots. They were a group of Boston barflies whose household names Shelley was smart, sophisticated sassy as Diane.
In the year 1982, she landed the role of Diane Chambers on hit sitcom Cheers after a handful of film and television appearances including 1981's spoof caveman, Mash Night Shift.
This is the video that shows Shelley Long's age and her information regarding her role in the 'Cheers'.
However, Shelley Long seemed to have a bad reputation, clashing with her costars, including Danson and Kesley Gramer.
She said:
"Diane was…a pain in the butt…and I think the people of Cheers got me confused with that. Maybe I did too, which convinced me it was time to let go of that persona." 
After walking away from the show, Shelley Long kept her opinion in public saying:
 "I guess… they felt that I abandoned them,"
Though the director of the show, James Burrows, him:
"Shelley's leaving reenergized the bar,"
You may also like to read Molly Ephraim is replaced by Molly McCook on 'Last Man Standing'!
Shelley Long, winner of the best lead actress
Shelley Long is the one who won lead actress in a comedy series for her role as Diane Chambers. She was Emmy-nominated six times for the part that includes once for her series finale return in -93 and again for a reprise in'96.
However, she won only once in the year 1983 which was her first try. Shelley Long as Diane Chambers of 'Cheers' gave a worthy acceptance speech. She began with one index finger outstretched and the sing-songy observation.
 "We are all winners tonight."
After that, she then singled out her co-star, Ted Danson and closed with a heartfelt gratitude to all the viewers and even thanked the journalists as well who watch them and tell others to recommend watching them.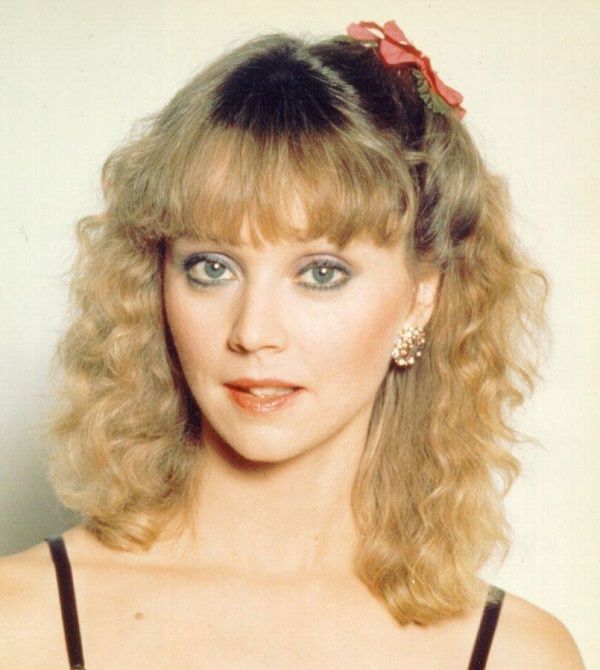 Getting back to her good old days, Shelley Long plays out in brushstrokes, she said:
"Then I was presented my Emmy — by Tom Selleck, no less. And I'm pretty sure he gave me a kiss. On the cheek. Everything after that is pretty much a blur."
More about Shelley Long's career
Shelley Long had appeared in several semi-successful sitcoms and films as well including Outrageous Fortune, Troop Beverly Hills, and the parodic Brady Buncha movies of the mid-90s.
Her attempts were far from her Cheers success. The show itself replaced Shelley Long with Kirstie Shelley as the love interest for Ted Danson's roguish bartender, continued an other six seasons.
In the year 2009, Shelley Long began playing a recurring role as DeDe Pritchett on the ABC comedy series Modern Family.
Also read Singer Pete Shelley of Buzzcocks fame dies at age 63 in Estonia!
Short Bio on Shelley Long
Shelley Long is a two-time Golden Globe-winning American actress. She is best known for her iconic role as Diane Chambers on the sitcom 'Cheers'. Furthermore, she has appeared in other numerous movies and television series including 'Modern Family' and 'Night Shift' among others. More bio…