Inactive in social media, Erin Angle is living happily with her husband Bernthal and are blessed with three children!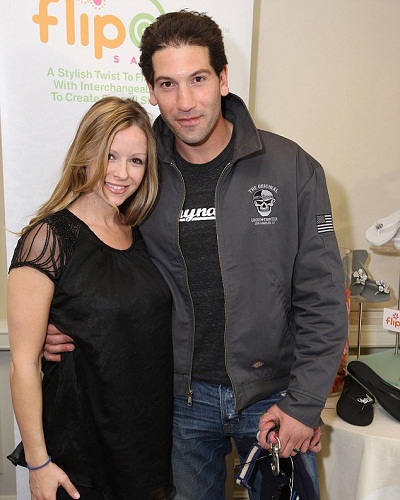 Erin Angle's husband Bernthal said hilariously in an interview with UsWeekly prior to the sex of his second son,
"She calls the shots in that department, so we won't be finding out until February,"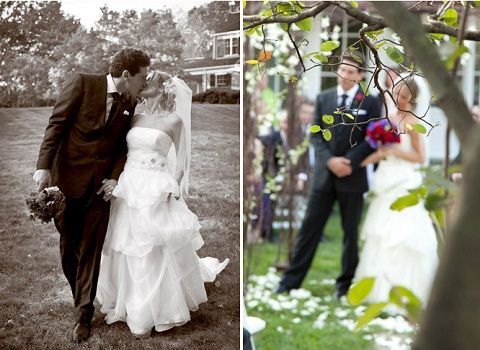 Erin Angle's husband holds a huge Net Worth
Earned success in both movies and television industries, Bernthal has also performed in over 30 plays regionally and Off-Broadway.
Many times, he has worked with his own award-winning theater company, Fovea Flood. Jon has been working as an actor as soon as he completed his studies at American Repertory Theater.
 The Walking Dead did not only help him in rising to prominence but also in accumulating a huge net worth. The Walking Dead played important role in increasing his net worth with salary of approx, $80 thousand per episode.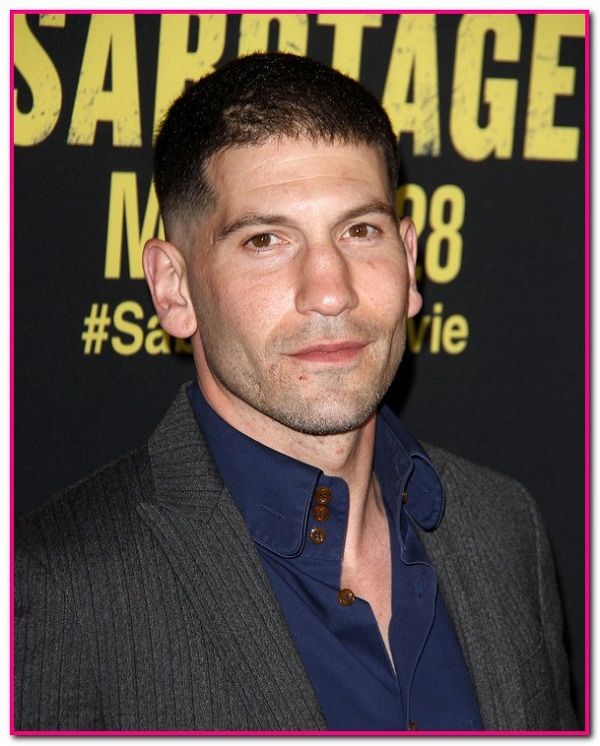 About her family
Erin is a married woman for a long time. Erin is a wrestler. The couple dated each other for several years before their marriage. Their love affair turned into marriage on 25 September 2010.
In August 2011, she became a mother for the first time. The couple together has three children, two sons and a daughter named Henry Bernthal, Billy Bernthal, and Adeline Bernthal.
They have been together for seven years now and there is no sign of divorce at all. Currently, her husband resides in Venice, California with his family. There are no other records of his past relationships.
You may also like to read Vincent D'Onofrio's married life. Separated with wife in his past but still together
Netflix's The Punisher
In the current political climate, shows about guns and violence are either being criticized or being pushed back. The latest tragedy was the Texas shooting at a Church, which reported 26 dead (including the Pastor's daughter) and at least 20 injured.
Not long before that was the Las Vegas shooting during a country music concert. Recently, the Punisher star commented on gun violence and the tone of the upcoming show. Bernthal said toComicbook.com,
"I think you go head on, I think you go head on, I think and I'm not… look, I think art, sort of the best thing that art can do is be a mirror to society and reflect what's going on and make you ask questions, force you to ask questions not necessarily try to answer them and I think one thing that the show does and you know in talking to Steve [Lightfoot,] I'm not even sure whether he did this on purpose or not — Steve's the writer — but I really think that there's nothing preachy about this show."
Short Bio on Jon Bernthal
Jon Bernthal is an American actor best known for his role as Shane Walsh on the AMC television series The Walking Dead. He is also known for his role as Brad Bodnick in the 2013 blockbuster movie The Wolf of Wall Street. He portrayed Joe Teague in Mob City and Frank Castle in the Netflix series Daredevil. He is the first live-action actor to portray Frank Castle/The Punisher who was born after the character was created. More Bio…