Included among the Top 50 most beautiful people in People Magazine, Louise Lombard has come really far since her first ever TV work! Look at how she has improved as an actress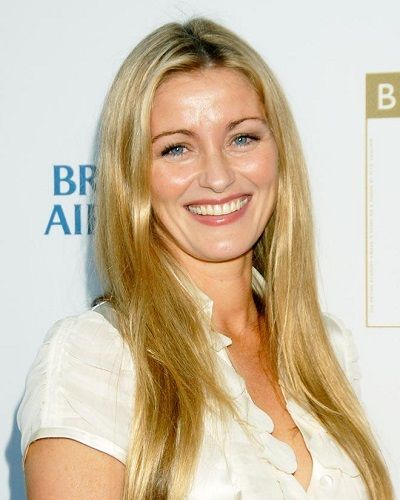 There might be many boys who had a crush on Evangelina from 'House of Elliot' and many girls who had wanted to be the beauty.
Well, here is a golden chance for you to know more about Louise Lombard.
---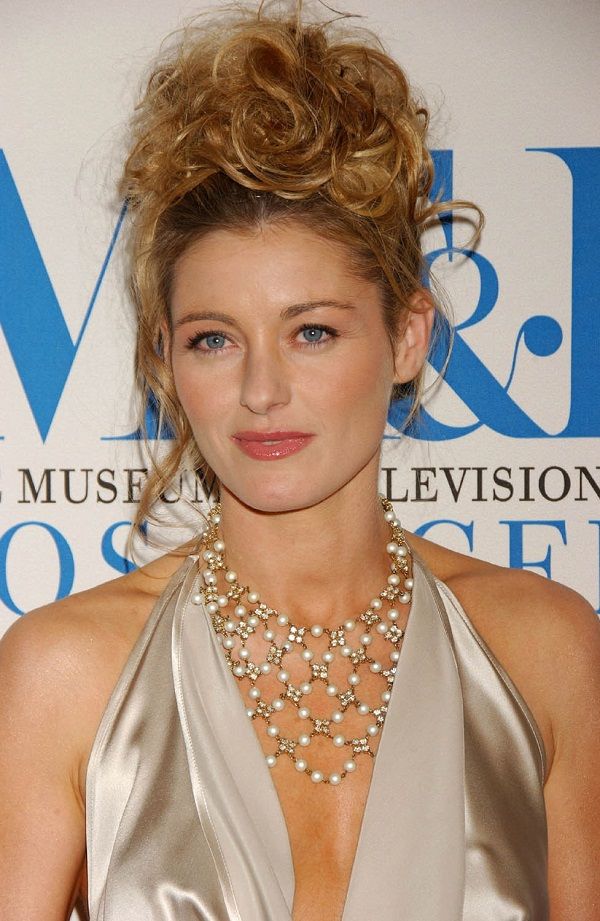 Not all of you may know about how and when Louise Lombard started her career. Louise Lombard started acting in 1988 with the movie called 'Twice Upon a Time' where she worked with actor Tim Roth.
Since then she has been seeing in various kinds of roles. The very next year, she got to act in crime drama television series 'The Forgotten' and a few episodes of 'Capital City'.
From 1990 to 1991, Louise acted in many Tv series and movies. Although all of them included small roles of Louise, her better acting could be seen through it all.
'The Bill', 'Perfect Scoundrels', 'Casualty', 'The Black Velvet Gown' are some of the series that Louise was starred in. Among all of them, 'Chancer' was the television series when she was recognized for the character of 'Anna'.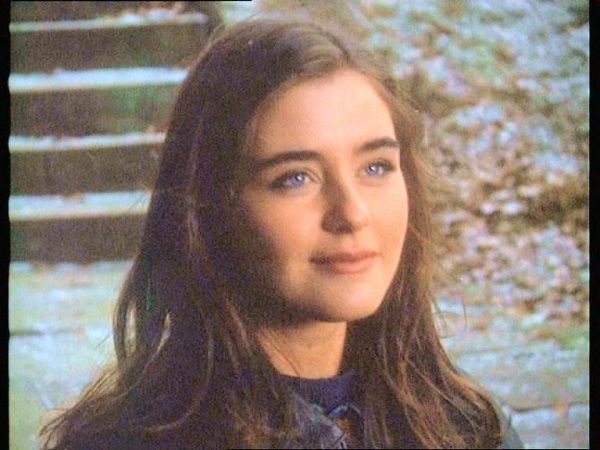 The House of Elliot: Drama, Louise got recognition from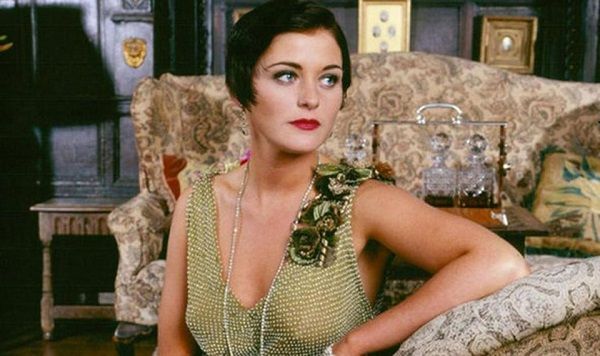 After a few years since her first work, she finally got her first-ever main role in the successful hit series from the 90s 'The House of Elliot'.
Stella Gonet as Beatrice and Louise as Evangelina ruled over TV for their roles as the two sisters from the 1920s, who teamed up on a dressmaking business that eventually transformed into an haute couture fashion house.
This was when Louise's career started soaring really high. With three series and 34 episodes, Louise as a British girl was loved by all which sired from 1991 to 1994.
This series was again shown on TV back in 2005 and 2011 on different TV channels. She really looks different in the 1920s looks compared to now.
The Late 90s
Soon she was seen in a crime drama 'Bodyguards' from 1996 to 1997 as 'Liz Shaw'. She acted alongside Sean Pertwee who played the role of Ian Worrell. This series was uploaded on YouTube in 2016.
After that, she acted in a couple of movies and a TV miniseries until 1999. Among all, her role in the horror movie 'Tale of the Mummy' was well appreciated.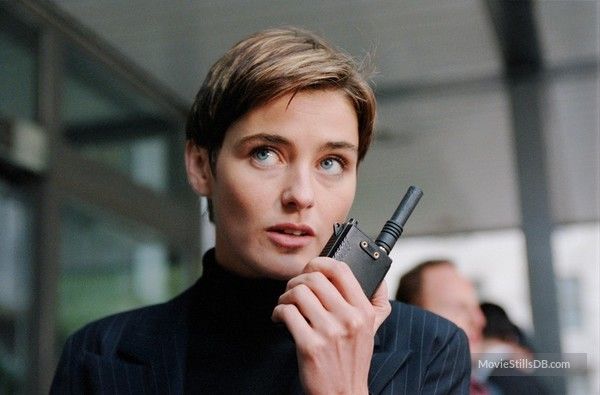 Made for crime and action dramas
Since 2000, she has appeared in numerous movies, TV films and Tv series. Among all of them, the one that can make you remember her is 'CSI: Crime Scene Investigation', where she played the role of detective Sofia Curtis for three years i.e. 2004 to 2007.
She appeared on season five of the show for the first time. She became among the cast having a recurring role for season 5 and 6 and became a part of the regular cast in season 7.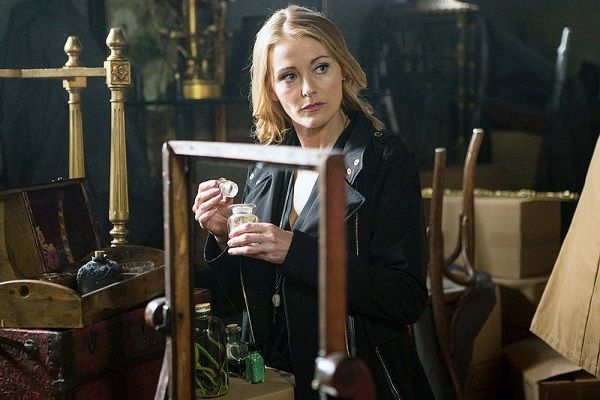 Like CSI, she has been part of many actions and crime dramas including 'Kiss Of Death', 'NCIS', 'Stargate Universe', and much more.
Not to mention, she really justified in those works as well. Her latest work includes A Student's Obsession from 2015 as a teacher named 'Stephanie'.
You may also like to read Jon Wellner, TV actor and researcher on CSI, and his blinding eye condition of Retinitis Pigmentosa!
'Time moves slowly but passes quickly'
In a few years, Lombard will be living her life as an actress for 30 years. The girl who was started her career in 1989 is known for her crime and action roles. She was just in her 20s at that time and now we see how fast can time travel.
Louise is now a mother of two lovely children: Alejandro Sol (2005) and Rafaella Sol (2010). If you are curious about the two beauties then you should check Louise's Instagram where it is flooded with the pictures of her children.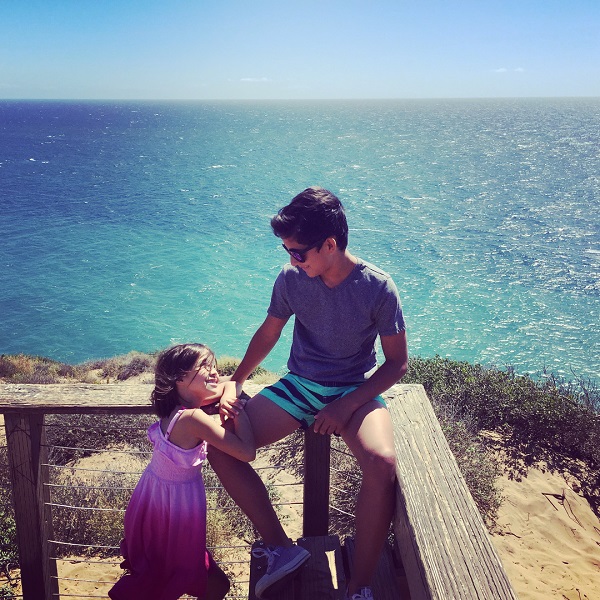 Also read The role of researchers, David Berman and Jon Wellner on the popular TV series CSI: Crime Scene Investigation
Short Bio on Louise Lombard
Louise Lombard is a British actress. She became famous for playing the role of 'Evangeline Eliott' in the series name The House of Eliott in the 1990s. Her role as Sofia Curtis was also remembered in the CBS drama series CSI: Crime Scene Investigation. In 1994, she was on the list of one of the top 50 most beautiful people in People magazine. More Bio…