India Hicks, Prince Charles' goddaughter is engaged to her longterm partner, David Wood!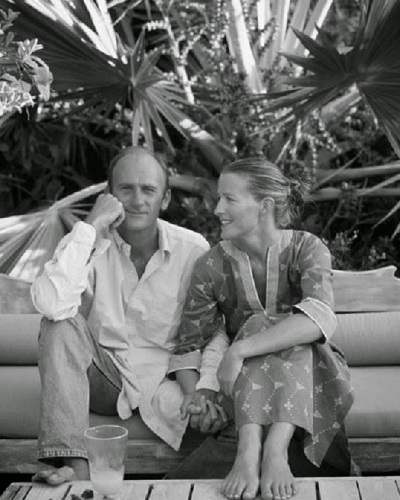 Did you know that Prince Charles has a goddaughter and her name is India Hicks? And India had a surprise engagement that she announced on her Instagram this Sunday 29 November 2020. The British royal family and especially Prince Charles are thrilled and happy with this sudden news. Who is India Hicks going to wed? Scroll down for the details.
India Hicks is engaged!
This Sunday 29 November 2020, the goddaughter of Prince Charles, India Hicks announced suddenly that she has got engaged to her long-term partner, David Wood. It was happy and pleasant news for the godfather Prince Charles and his royal family! India is now 53 years of age and she uploaded a black and white photo that showed her hand-in-hand with David in a beautiful garden.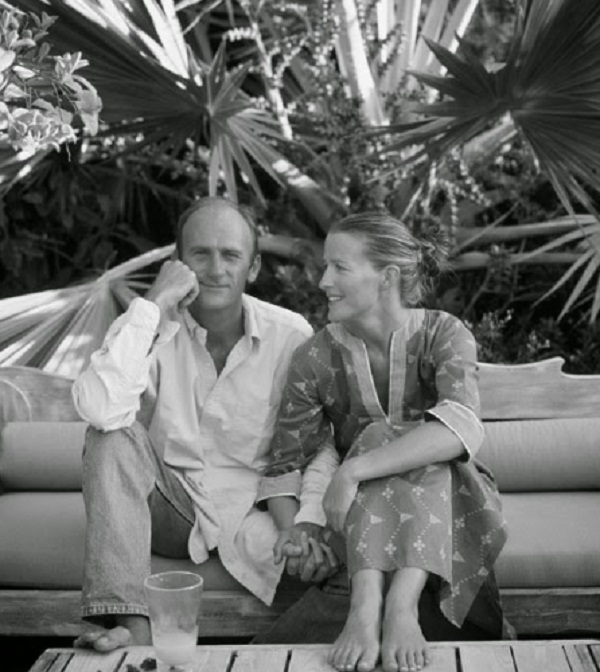 She captioned this post:
"David and I are getting married. Five children and twenty five years later!"
And the bride-to-be added:
"We quietly decided a few months ago. A celebration of unflinching love. Until death do us part."
The couple's relationship and their life
India Hicks is the third daughter of the famous interior designer David Hicks and his wife, Lady Pamela Mountbatten. And her maternal grandparents were also famous. They were the Earl and Countess Mountbatten of Burma. David Hicks is Prince Charles uncle and through her maternal grandfather, she is the second cousin of Prince Charles. But he is also her godfather.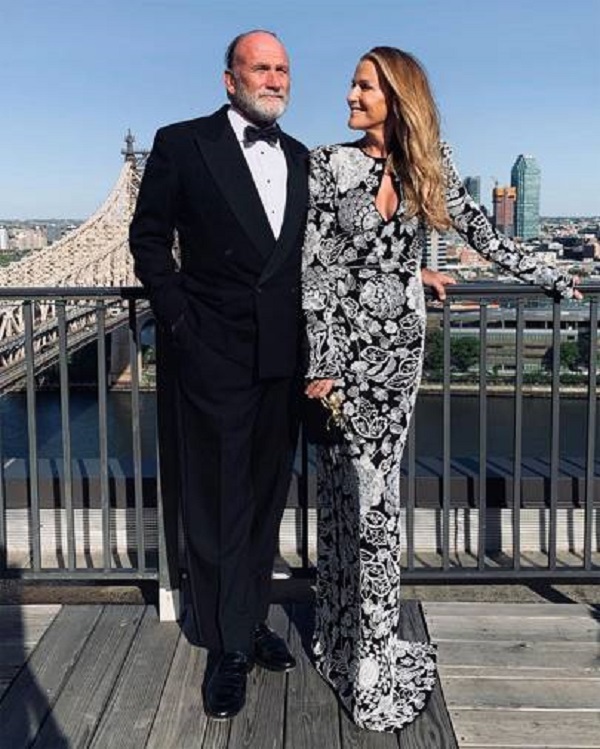 India and David have been in a relationship for almost half of her life. They met and began dating 25 years back. Their relationship was a smooth one and they have four children together. These are son Felix who is now 23, son Amory who is 21, son Conrad who is 17, and a minor daughter, Domino who is just 12 now. Besides, India and David have a foster child named Wesley. He is a Bahamian and his mother had died of breast cancer.
Congratulations for the couple on their engagement
It was a highly awaited engagement. And their fans and celebrity fans quickly started writing congratulatory messages for the couple. Actress Naomi Watts wrote:
"Omg I just cried. Romance wins. And… some good news at last!"
And Elle Macpherson commented:
 "Forever."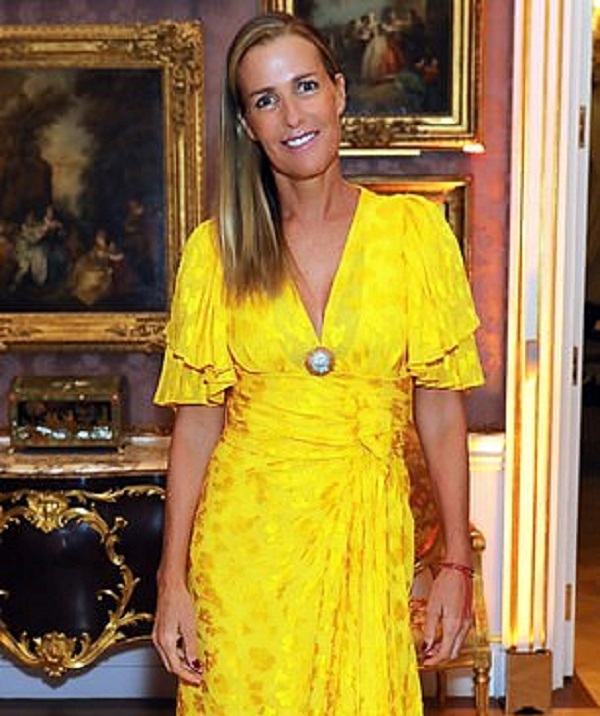 India grew up in London and Oxfordshire. She was studying at Gordonstoun School in Scotland. But the school rusticated her when they caught her entertaining boys in her room. In 1981, she was one of the bridesmaids at the wedding of Prince Charles to Princess Diana. She is a writer, TV host, model, and an interior designer. In 2018 during the 70th birthday of Prince Charles, India Hicks had shared an emotional and sweet post in honor of the birthday boy. She wrote:
"Every birthday, every Christmas, a card and present would arrive from my Godfather. To begin with, they were signed: from 'your loving Godfather Charles', then they became 'your old Godfather Charles' and then 'your ancient Godfather Charles',"
She put up a photo of Prince Charles with her grandfather, Earl Mountbatten to go with the post. And added:
"His Royal Highness might be celebrating a 70th birthday this year but, goodness, he is far from ancient… I am lucky to have such a Godfather, but we are all lucky to have such a Prince among us."