Innocent projected as a criminal in India: Singer Kanika Kapoor who tested positive for coronavirus clears the air on the accusations levied against her!
"I pestered the authorities for three days to get myself tested. Now I am being treated like a criminal!"-This is the statement of singer Kanika Kapoor, 41 who tested for coronavirus and whom the Indian authorities are accusing of spreading the virus. The singer spoke exclusively to Times of India on how she is being treated like a criminal though she never did anything to get that label. And there has been no apology forthcoming from either the Indian department or the media for projecting her in the bad way.
Kanika Kapoor and her experience on the Indian soil
The famous singer of Bollywood landed in Mumbai airport on 9 March 2020 late night by an Air India flight. She was properly screened at the airport for any symptoms of coronavirus but did not have any. Kanika Kapoor  refutes the rumors that she had in the washroom and was not screened. She told Times of India:
"There are these silly rumours that I hid in the washroom to skip screening. Tell me, how is it possible for a person to skip screening at immigration while coming on an international flight? I was properly screened at the Mumbai airport and I stayed in the city for a day. But since everything was closed and no work was happening (because of the industry lockdown due to the coronavirus spread), my parents suggested I come home. So I reached Lucknow on March 11 by the morning flight.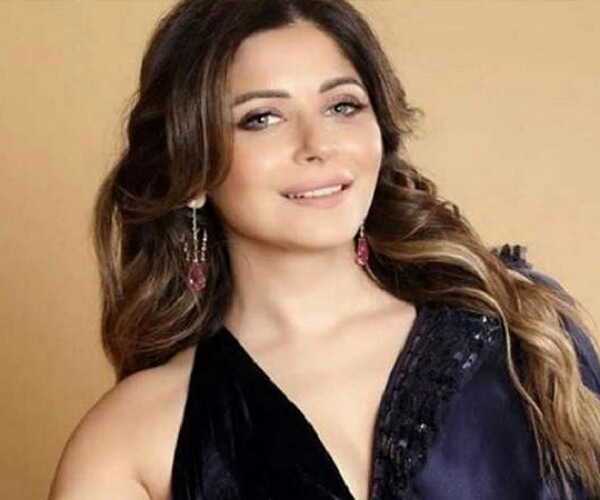 "And one can check, that at that time there was no advisory issued by the government on anyone travelling from abroad to be under self-quarantine. So how can one expect me to do it, especially when I had been screened and had no health issues till I left Mumbai? In fact, I developed the symptoms only four days ago,"
Kanika explains further
The beautiful singer has been cooperative with the health authorities and is now in Isolation Corona Ward at the Sanjay Gandhi Post Graduate Institute of Medical Sciences (SGPGIMS), Lucknow. She further revealed:
"I came to Lucknow and I met people. In fact, I've told the health department I'll give them a list of people I've been in contact with. Apart from those I met in the last few days, I'm concerned about my nani, who's 98, and lives in Kanpur. She really wanted to meet me, so I went to Kanpur for a day to be with her."
Click to read on Larry Edgeworth, audio technician of NBC News family dies due to coronavirus complications!
Kanika did not play host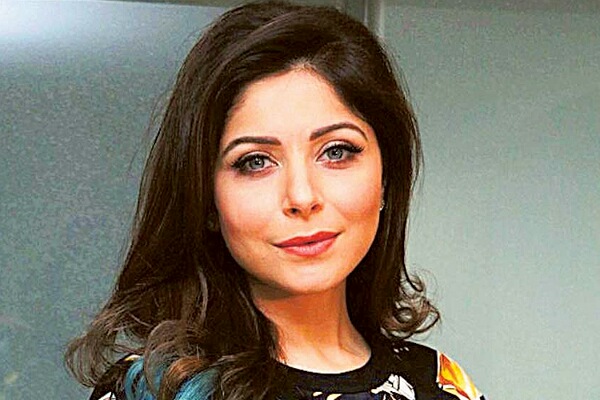 There was a rumor that she hosted a party and 100 people attended it. Kanika cleared the air surrounding this rumor:
"I never hosted a party. I attended a small birthday bash, which Vasundhara Rajeji has also tweeted about. There were several politicians there, including Dushyant Singh, but it wasn't as big a gathering as it is being made out. It was a small one where I was a guest, not the hostess. For this, too, I've given the health officials names of all those who were at the party."
She insisted the health personnel to test her for coronavirus but they did not do so. Kanika disclosed:
"I called my friend, who heads a local hospital to, get my blood samples checked for the virus. He suggested that I approach the state health authorities for it. When I called the helpline numbers, after hearing out my symptoms, they said it doesn't seem like the coronavirus, and it might just be the seasonal flu. But I kept insisting, and it was only after I pestered them that the CMO sent people to take my samples. I was the one who pestered the authorities, who I felt were taking things lightly. It took them three days to send someone to collect my sample and test it. From Monday till then, I had confined myself to my room. The moment I felt sick, I called up the authorities. So tell me, who's been lax?"
Kanika Kapoor talks about the treatment and hygiene of the hospital
The singer is not happy with the treatment she is getting at the hospital. Who would? Talking about it, she revealed:
"I've been here since 11 am and all I've been given is a small bottle of water to drink. I've been asking these people to give me something to eat but I've only been given two small bananas and an orange that had flies on it. I am so hungry, I haven't even taken the medicine that I was supposed to till now. I have fever, I've informed them, but no one has attended to me. The food I brought with me has been taken away. I can't even eat anything that's given to me as I am allergic to some foods. I am hungry, thirsty and I feel miserable here."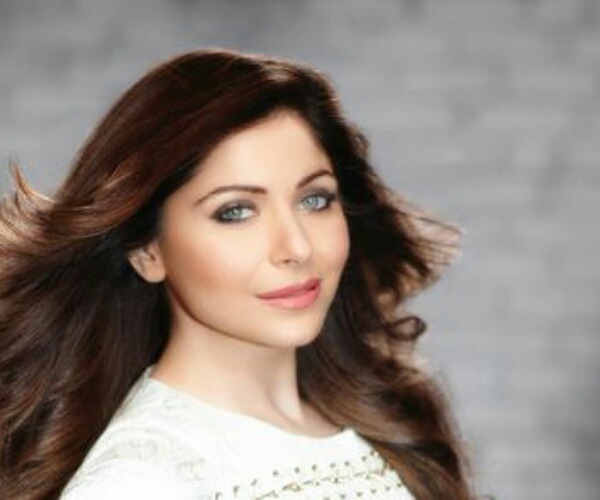 She continued:
"When I asked the doctor attending to me to have the room cleaned, he said to me that this was not a five star hotel where I should expect that kind of treatment. He said that the authorities are going to file an FIR against me for withholding information and not disclosing my illness. These are the kind of threats being given to me."
She has a paper blanket to keep her warm. Talking about the room, she said:
"It has mosquitoes and is full of dust. I am being ill-treated here and it feels like I'm in jail. They are behaving as if I am a criminal for no fault of mine."
Source: TOI