Indonesian 'Playboy King' Kaan is Marrying One Of His Ex-wives Again in his 88th Wedding!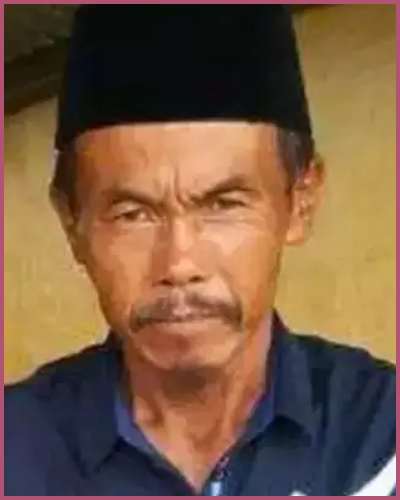 Indonesian 'Playboy King' Kaan is getting married for the 88th time.
The 61-year-old man is all set to marry an ex-wife from his 86th marriage.
Learn about the biggest playboy of all time. 
---
The Indonesian man Kaan who is reportedly termed the Playboy King in his 60s is marrying again. Why is he called the Playboy King? Who is the bride? How many girls he had dated or married? And more queries to continue…
Here's how Kaan became ready to marry again his 86th wife
A farmer from Majalengka in West Java, Indonesia, Kaan is famous for his numerous number of marriage. The Playboy King is set to marry for the 88th time but the new bride is someone familiar.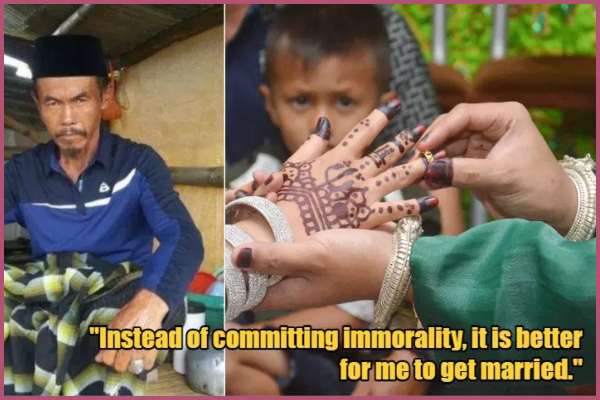 His new bride is an ex-wife from his 86th marriage which only lasted for a month. The man claimed that he agreed to marry her again as she was still head over heels for him and now they are ready to get married again as Kaan could not refuse the woman from returning to him.
"Although it has been a long time since we separated, the love between us is still strong."
Also, Read Polygamous marriage! Why did a 63-year-old Saudi Man Marry 53 Women?
More into the Marriages of Indian Playboy King
While people are wondering how 61 years old is already married 87 times already Kaan is tying the knot again. His first marriage was when he was just married for 14 years old.
Back then his first wife was two years senior than him and she left him. He also revealed the reason behind the same adding,
"Due to my poor attitude then, my wife asked for a divorce after two years into the marriage."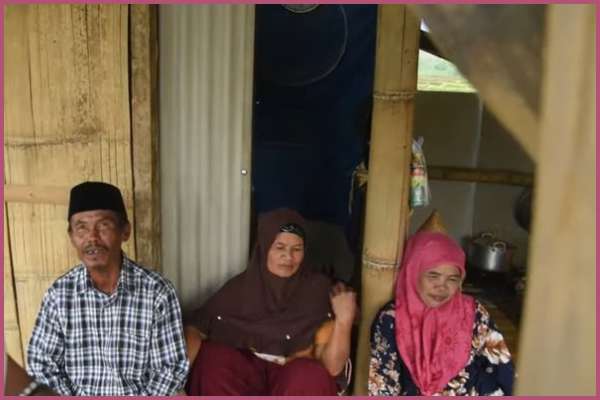 The Malay Mail also quoted the interesting turn of events in his life and also cited what he felt,
"But I do not want to do things that are not good for women. I also refuse to play with their emotions. Rather than committing immorality, it is better that I get married."
Surprisingly, he also sought spiritual help for women to make them crazy for him but he held no bad intentions for them. The farmer had also not revealed the identities of his wives yet. Also, kids' details from his past relationships and marriage are kept under wraps.
Also, Read 'First Come, First Served' Brazilian Model Arthur O Urso Plans Kids with 9 Wives