Who was Alexis Sharkey? What really happened to her? Know about her husband Tom Sharkey
Alexis Sharkey was a 26 years old Social media star. She had gained decent popularity on Instagram working with many beauty companies. Her Instagram was all about positivity and self-care.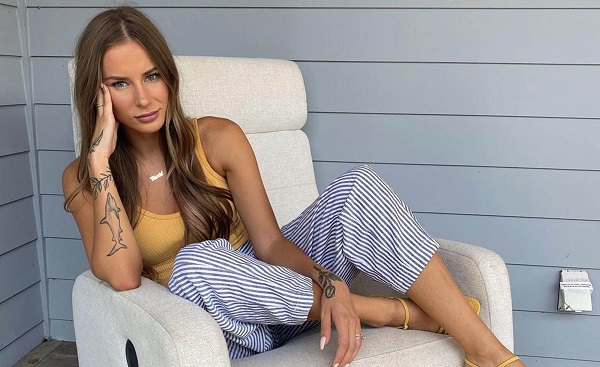 Alexis was found dead at 1000 Red Haw Lane at about 8:30 a.m. on 28th November by Houston police. She was identified as Alexis Leigh Robinault by the Harris County Institute of Forensic Sciences. She was found naked near I-10, about 17 miles west of Houston's downtown with no visible wounds.
Her mother Stacey Robinault claims that the death of her daughter is not an accident and suspects it to be a murder. Her autopsy is not conducted yet so the reason for her death is still unknown.
Also read Man who died while having sex! Matthew McConaughey shares an unbelievable story behind his father's death! Is Matthew still married to Camila Alves?
When did Alexis Sharkey go missing?
Alexis Sharkey was last seen on 27th November 2020 on Black Friday. She was said to have been in an argument with a person after which she was missing.
Her mother Stacey Robinault revealed about Alexis being missing. Likewise, as per her mother, her friends had last heard from her at 6 pm on the same day after that her phone went straight to voicemail.
Stacey said,
"[Thanksgiving] was a busy day on her end and our end and so it was just one of those passing, type of 'Love you' things. Then Friday … honestly, Friday got away. [It was a] busy day. We never talked, and then she went missing Friday night and I have not seen her or heard from her since."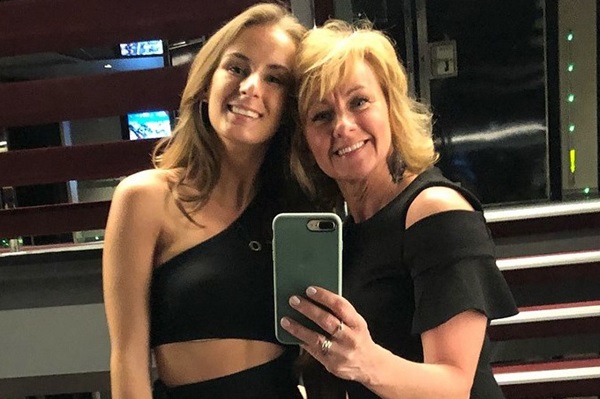 Alexis had not taken her car with her. Her missing post was shared multiple times to help find her.
Also read YouTuber Marina Joyce who was missing from her hometown of Harlingey in London for the last nine days has been found!
Husband Tom Sharkey
Tom Sharkey and Alexis Sharkey were married to each other in December 2019. As per Tom, Alexis was an amazing woman. The widower Sharkey is 49 years old at present and he was raised in  Fort Myers, Florida.
Likewise, Alexis used to post about her husband occasionally and they celebrated Halloween together dressed up as Vikings.
In 2019 Halloween, their dress was inspired by a hospital costume. Sharkey posted a picture of her in a wedding dress with the caption,
"Never seen or felt such beauty! You are my world!  made life so incredible! Made sense of my existence! My purpose! And showed me how to truly love!"
Tom revealed that he is getting death threats. He said that all these things do not bother him but what really bothers him is that everyone focuses on things that do not matter. He wanted everyone to focus on finding his wife. Likewise, after the body was found he has been cooperating with the police and homicide detectives in their ongoing investigation.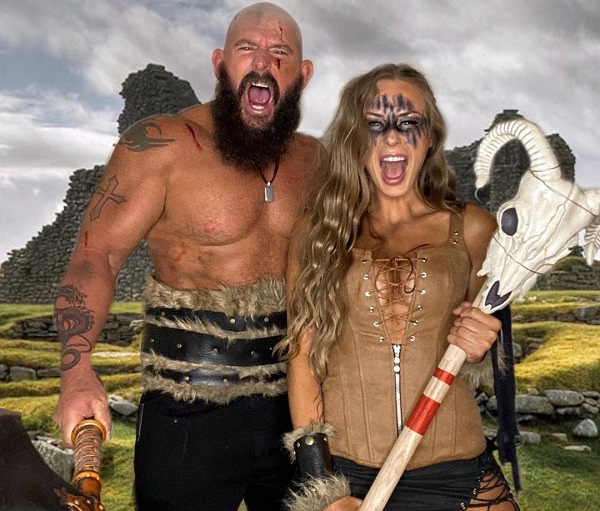 Tom hopes that the police department will find everyone who is involved in the death of his wife. Also, News reporter Steve Campion had a 6-minute phone call with Tom where he sounded very upset and emotionally draught.
Tom was struggling to hold his emotions. Likewise, Tom revealed that Alexis was not as happy as she showed on social media she was stressed and he motivated and encouraged her to be strong.