Grown up together: Inner Wave with band members Pablo Sotelo, Jean Pierre Narvaez, Chris Runners, Elijah Trujillo, and Luis Portillo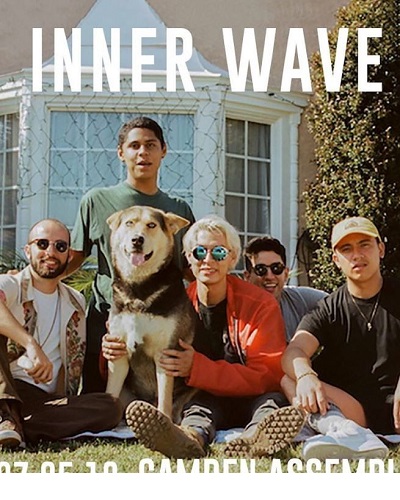 Wondering about a rising pop band? Check out Inner Wave and feel their kind of making music.
Band Members
Inner Wave was basically formed in Los Angeles, Los Angeles County, California, United States. This band consists of five members. Naming them, we have Pablo Sotelo (vocals/guitar), Jean Pierre Narvaez (bass/vocals), Chris Runners (keys/vocals), Elijah Trujillo (guitar/keys), and Luis Portillo (drums).
Also read: An American pop rock band- Against The Current (ATC) with band members Chrissy Costanza, Dan Gow, and Will Ferri. Tours a way to interact and entertain their fans!
Childhood friends: Beginning of Inner Wave
Since childhood, they have been friends from Inglewood. All the members have grown up together. Initially, they used to skate together. Choosing music and growing together has been greatest to them.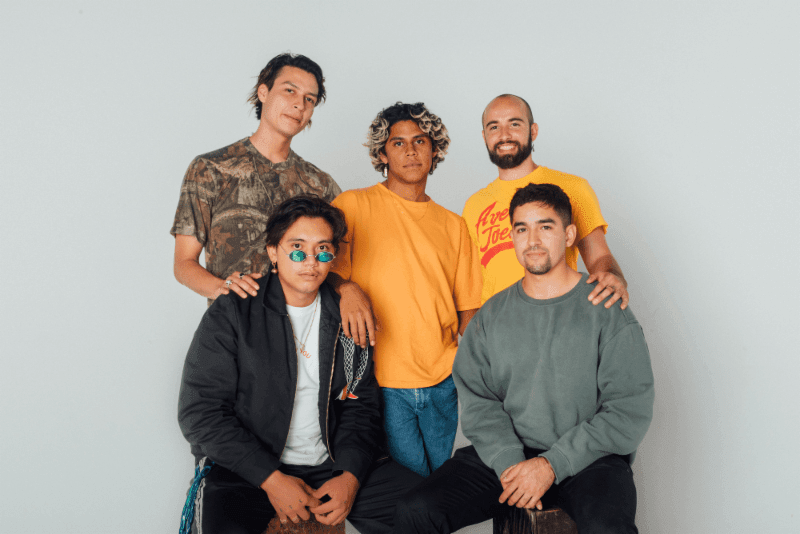 Pablo shared:
"Yeah, that's what we did, and we used to skate together. I was the worst at it though. But music was just another thing that we did together, so it evolved as we grew up. We were always in the moment. Whatever we were into is what it was gonna be."
Jean was taught by Eli to play keys. Moreover, he is also a self-taught artist. He also learned bass from Pablo. Talking about Pablo, he had begun playing guitar since 2005/2006. He used to also play drums at the church. Also a few bits of keys.
Chris Runners used to play drums and sax during his middle school and high school days. The group is highly influenced by The Doors, Nirvana, Gorillaz, Queens of the Stone Age, etc.  Their songs during the beginning years were trial and error.
Also read: DNCE is an American pop band with Joe Jonas, Jack Lawless, Cole Whittle, JinJoo Lee-"imperfect awesome[ness] of the four of [them] together."
Before joining the band, Chris studied and had a certificate for medical billing. Eli was also into baseball. He also wanted to be a geologist and studying rocks. It took time for Pablo and Chris to decide about the band.
They believe patience, understanding, and acceptance have always reason how they stayed together all these years.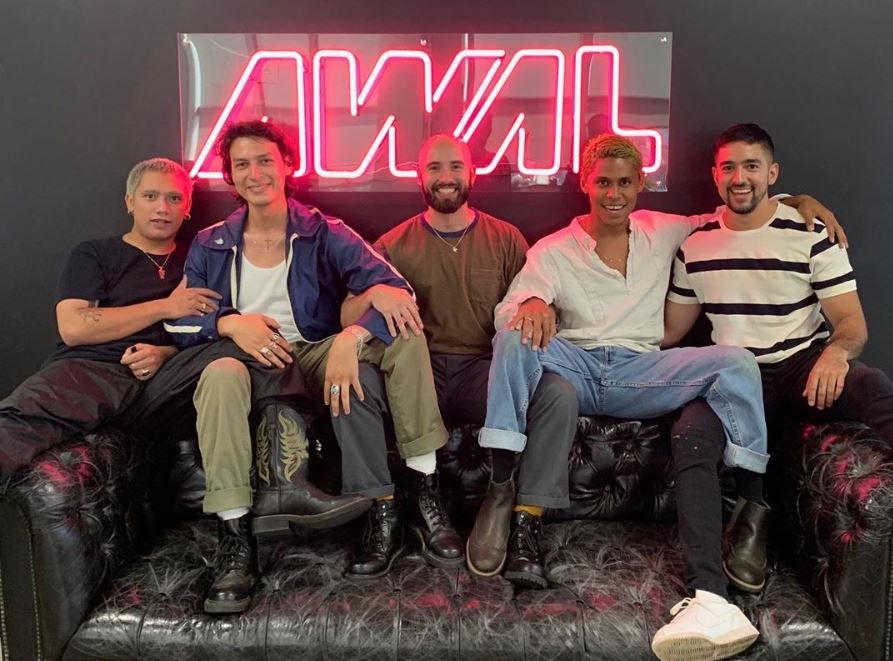 Coming up with the indie-pop music
Inner Wave began releasing music in 2012. Their 2013's American Spirits went on to notch millions of streams on many platforms. They have come up with popular albums like III in 2013 which is their first album with 8 songs in it. American Spirits is one of them.
The following year, they released an EP titled Blacklight. In the same year, Sun Transmission their second album was released. In early 2017, they released their ambitious third album, Underwater Pipe Dreams. This album had 18 songs in it.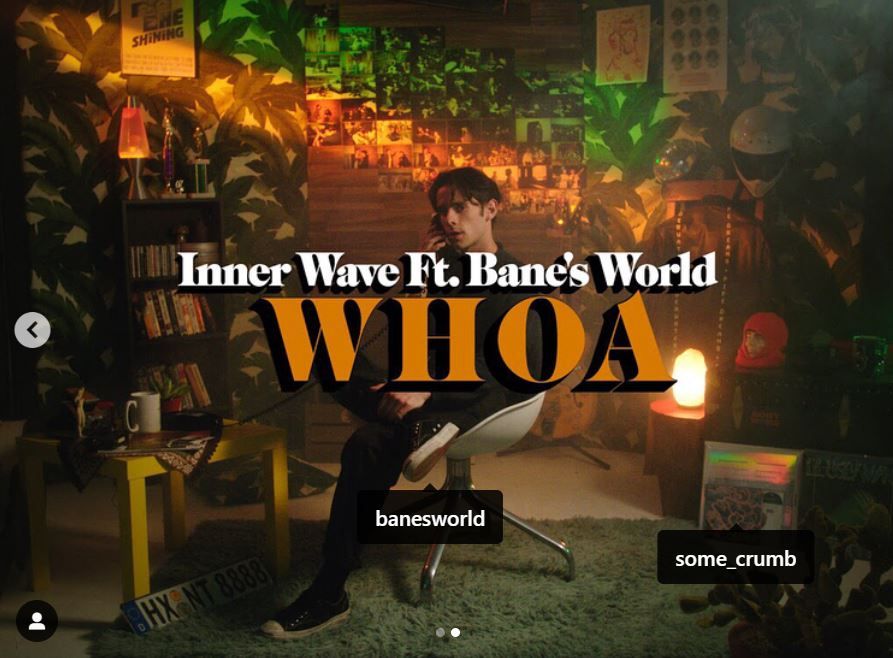 With an experimental set in 2018, Inner Wave released Underwater+ on December 14. Whoa (Ft. Bane's World) is one of the hits from the album.
Sharing about wya- album from Inner Wave released on April 5, 2019, singer and lead guitarist Pablo Sotelo explained:
"We're hoping this will serve as a nice palette cleanser before we release our full length album next year"
This band has influences from rock to hip-hop to Latin beats. They have continued to lead the music as they have released a new album in 2019.
Reference: (allmusic, genius, complex)