Inquisitive about Meteorologist, Jessica Quick's rise to success?? know more about this on-camera experienced girl!!
With more than 4 years of on-camera experience, Jessica Quick is a well-known meteorologist. She received B.S. in meteorology from Northern Illinois University in 2012. She has achieved multiple internships and two positions in the weather field.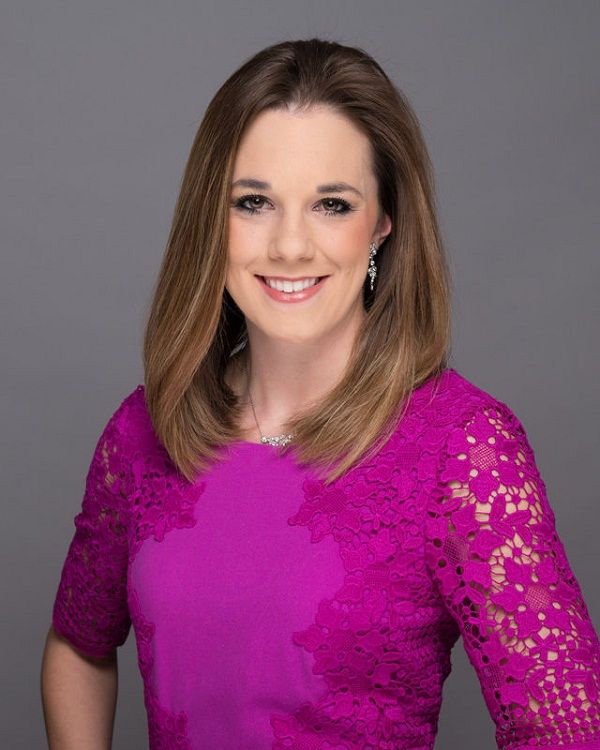 Jessica's daily duties include interpreting and analyzing current weather data as well as medium and long range models to create the most accurate forecast for the area.
She not only has extensive knowledge of social media and web analytics but has great writing website copy. As a backpack multi-media journalist, she has great experience in writing, shooting and editing her own packages is her field. She is also well experienced in solo live shots.
Jessica's early career
In February of 2006, Jessica Quick got her first job as a Cashier in a general food store. There she did basic things like totaling price, bagging up customers' items, and stocking shelves, etc.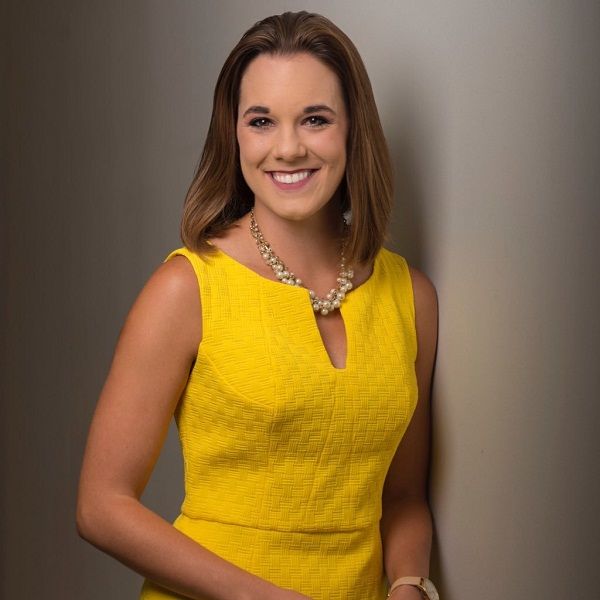 Starting from March 2007, she served as the main cashier at a Tommy Hilfiger Retail Store. There her job was to stock clothing and assemble floor sets and displays. In May 2010, she got a job in Cabot Corporation, a chemical industry.
You may also like to read The new scandal of Laura Ingraham! Will Laura Ingraham of Fox News be sacked or forced to leave the channel?
Digital Content Director/Meteorologist
Jessica is a meteorologist for ABC 17 News at Noon on KMIZ. There she produces her own original forecasts and creates a compelling, clear, and informative weather story for Mid-Missouri viewers.
She has experience using Weather Central Fusion and ESP: Live radar, as well as RadarScope. Jessica also served as the station's digital content director.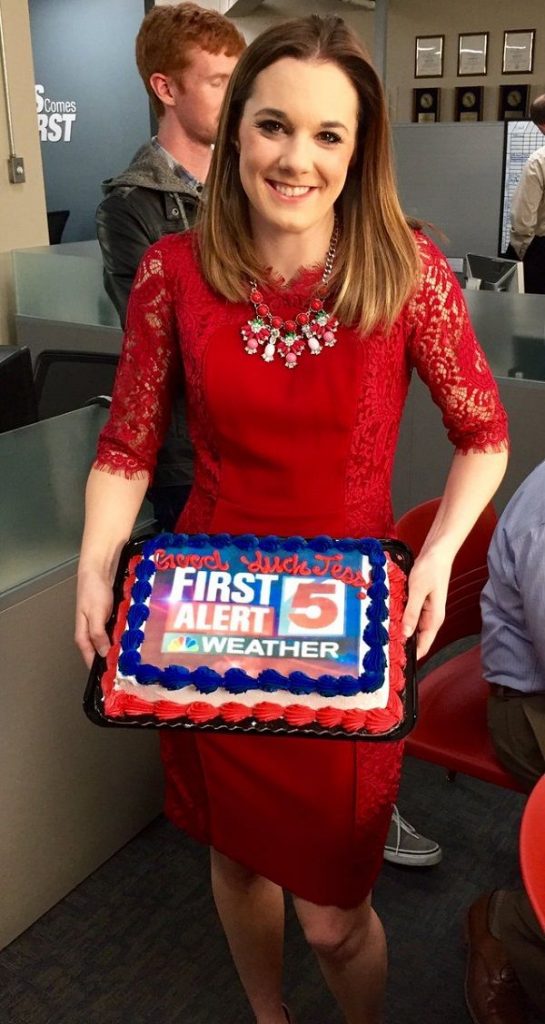 As digital content director, she oversees the station's website and social media accounts, writing news stories, managing breaking news on all digital and mobile platforms. And working with the station's sales team for website projects and initiatives.
Jessica's Weather Intern
Jessica worked with Chief Meteorologist Ric Kearbey for all her time at WICS News Channel 20. She got experience preparing forecasts with Weather Central 3D Live products, as well as adequate training using the key wall to deliver the forecast.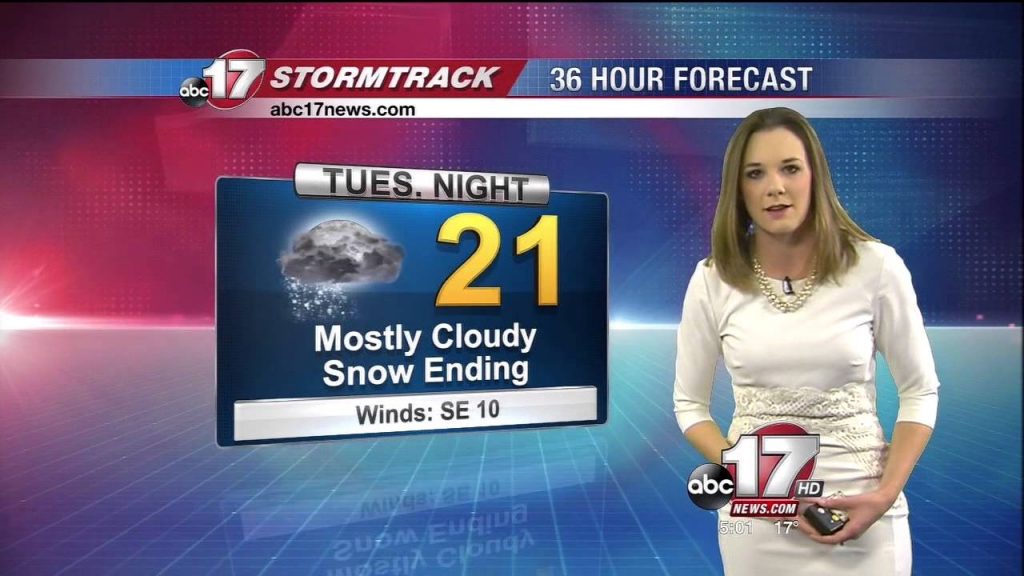 Quick went out in the field to assist Ric with the live weather forecast at the State Fair. She also learned how to use Avid NewsCutter software when recording material to the news server with the help of a few news producers.
Also read American anchor Amy Andrews was promoted by Fox 2! Who is she married to?
Quick's Student Intern
Jessica mainly worked at the Data Acquisition desk, gathering cooperative observer and climate data to create graphics and text products to be issued daily.
She also performed three upper air balloon launches and helped quality control the incoming data. She worked with both the short and long term forecasters to learn about their tasks and write text products such as the regional weather summary.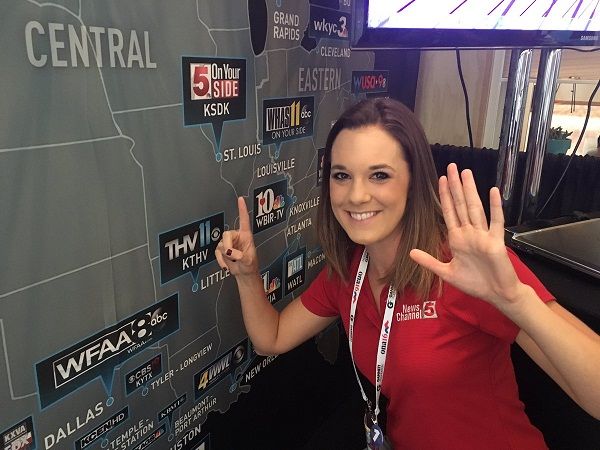 Jessica was trained in SHEF code, hydrology, aviation and river forecasting, and using NOAA weather radio. On severe weather days, she answered spotter calls and created local storm reports.
As well as follow-up with county emergency managers to gather damage information. Finally, Jessica completed a research project with a lead forecaster outlining the synoptic setup of a severe weather event from 2010.