Inside-Out At Married Couple Joanna And Chip Gaines' Farmhouse!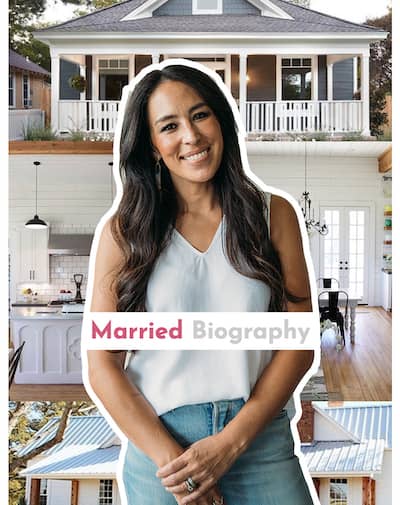 Joanna Gaines is a businesswoman as well as a designer and her husband Chip Gaines is a famous author. They are happily married since May 31, 2003. They are parents of five children named Drake, Ella Rose, Duke, Emmie Kay, and Crew.
Also, the couple host the reality show Fixer Upper together.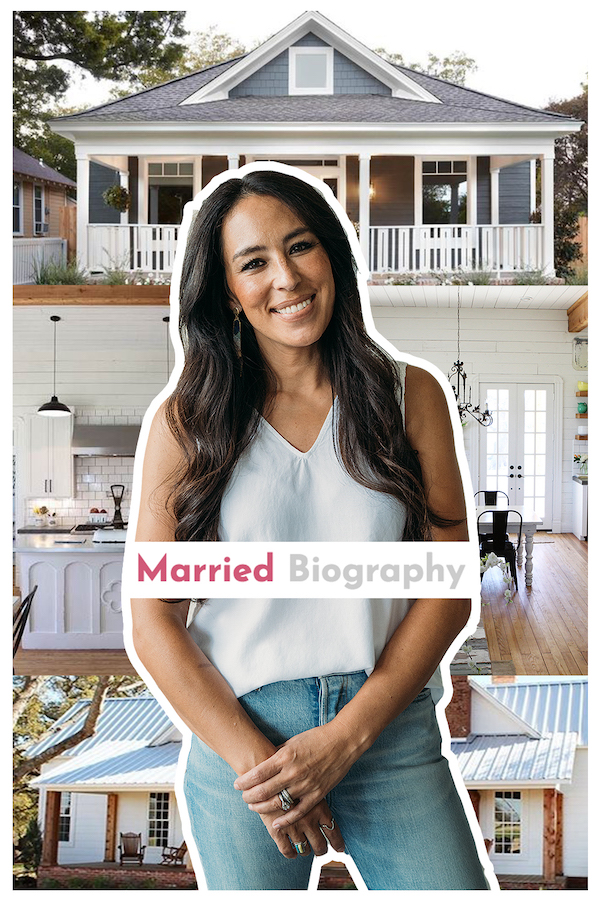 This couple owns a farmhouse in Waco, Texas, a suburb of Crawford which sits over 40 acres of land. The couple renovated a 113-year-old house. Let's take a look at their farmhouse from the outdoor to their master bedroom, kitchen, and more!
These are some of the photos captured when they first moved in!
1) Joanna and Chip's Farm House
This couple built a lavish farmhouse in 3,150 square feet of interior living area. There's a bounty of wide-plank French oak flooring, gleaming white shiplap, and antique wood doors.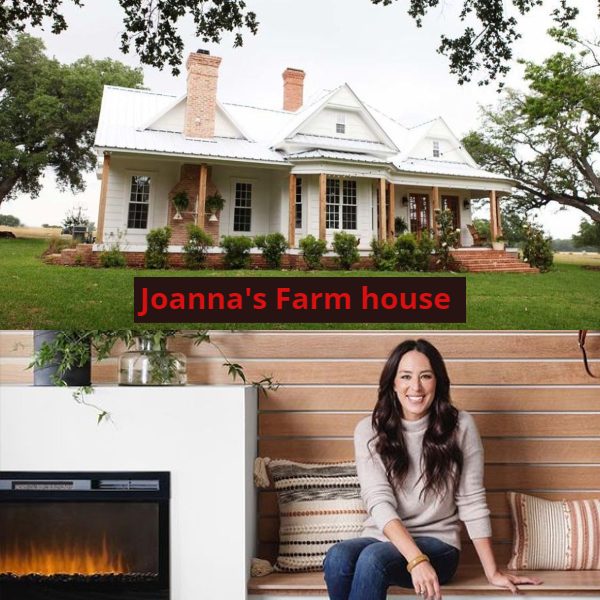 2) Living room
The living room of this farmhouse is built in a unique way with a peaceful concept. Comfortable accent sofa with an antique clock that sits above it. The living room's black and white color palette is cautiously chosen.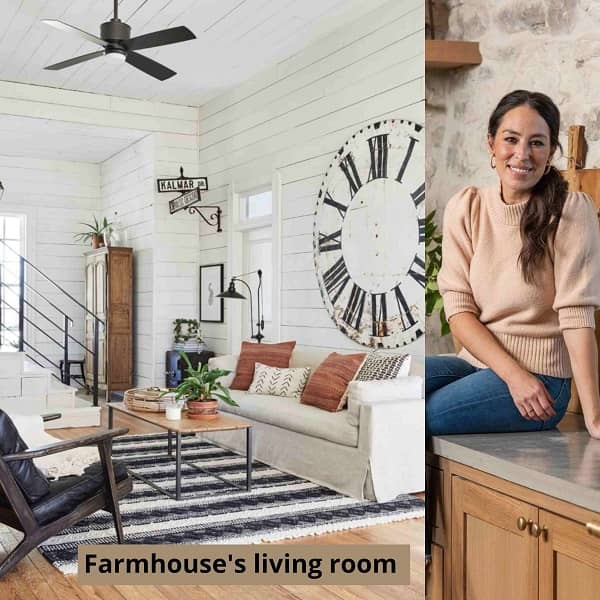 3) Spacious Kitchen
The kitchen is quite large and open. Kitchen's clean-lined metal open shelving, which works to balance the distressed textures in the room. The white color of the walls and furniture is matched with the design of the room.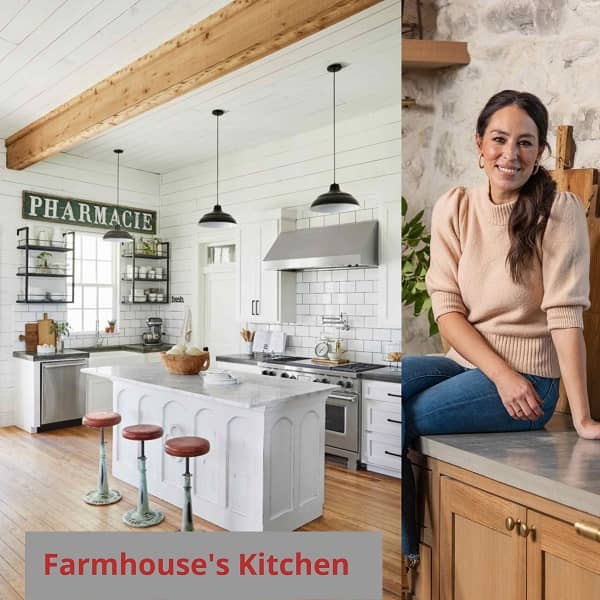 4) Simple Dining room
The dining is attached with the living room and kitchen. Hence, couple has kept their dining simple and elegant. The leather chairs contribute more warmth to this space with a modern style edge. The green, vintage jewelry dresser is great to finish for a typical dining room.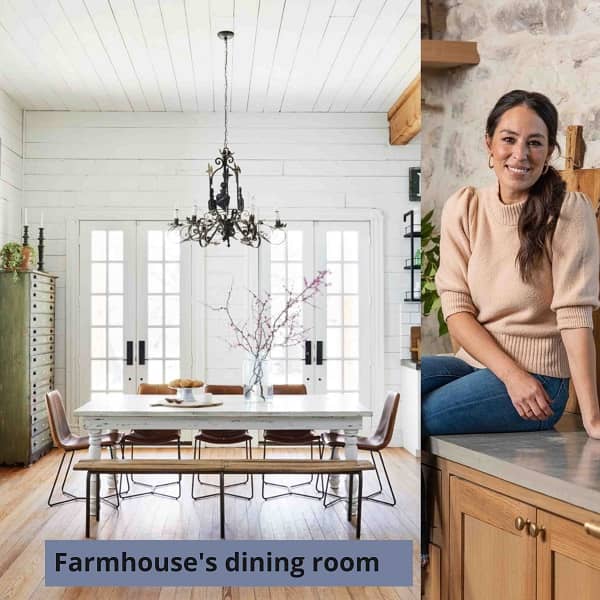 5) The Gaines' master bedroom
The couple's master bedroom is colorful compared to the other areas. It has a traditional black trim and antiqued glass over the mantel. This added more boldness to the room. It also includes the fireplace, leather chair, and soft blue bedding which makes the room visually appealing and romantic.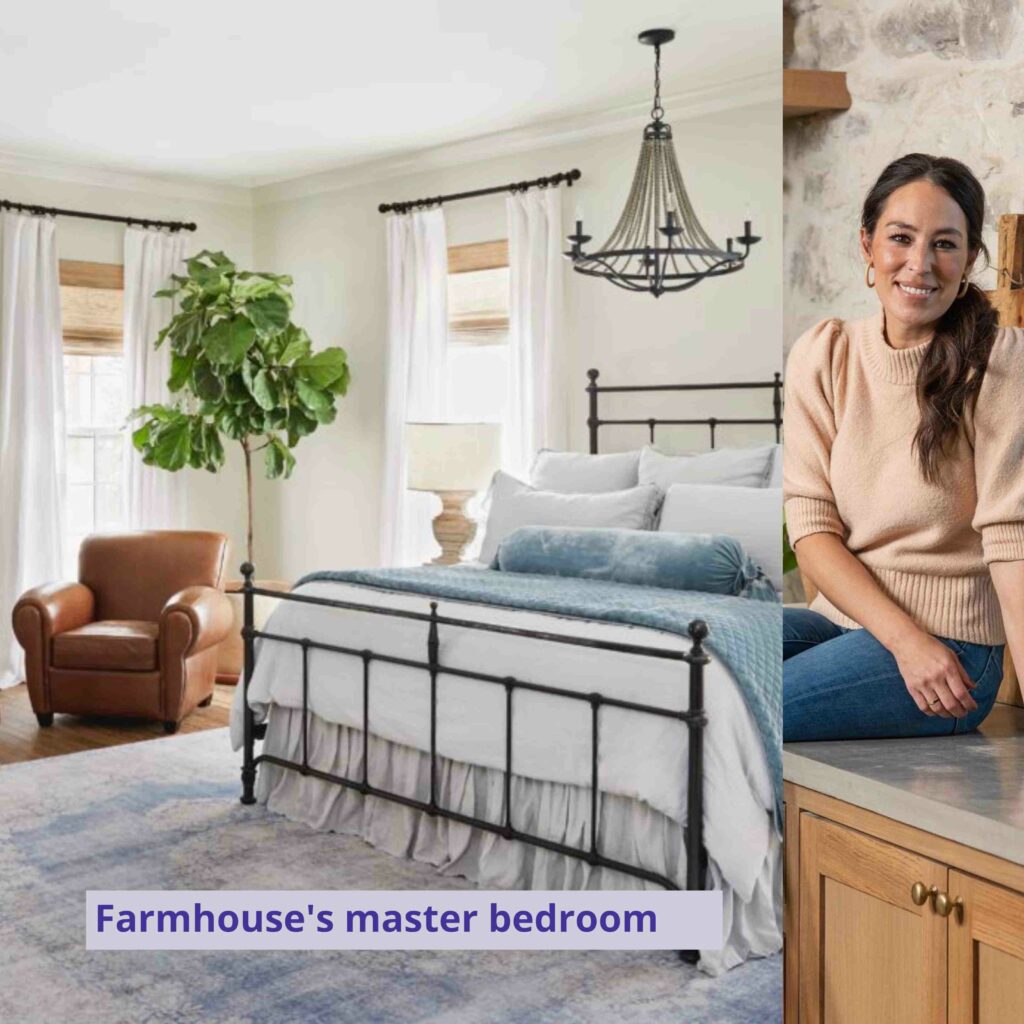 6) Farmhouse's craft room
As they are creative people, they have a craft room. It has a narrow footprint which worked perfectly for a long craft table. Closed cabinetry and functional wall decor have properly utilized storage space.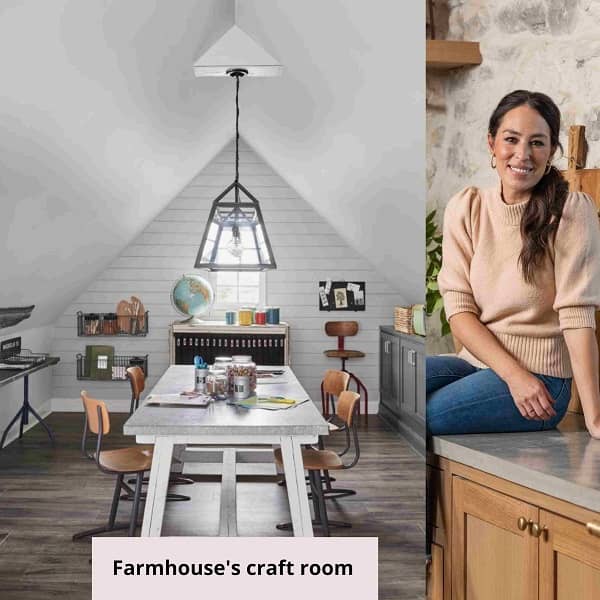 7) Crew's bedroom
Crew Gaines is their son born in 2018. The 2 year old kid has meaningful pieces in the room. The room is also a nursery and family den. Further it has large vintage dresser. The furniture is all highly functional.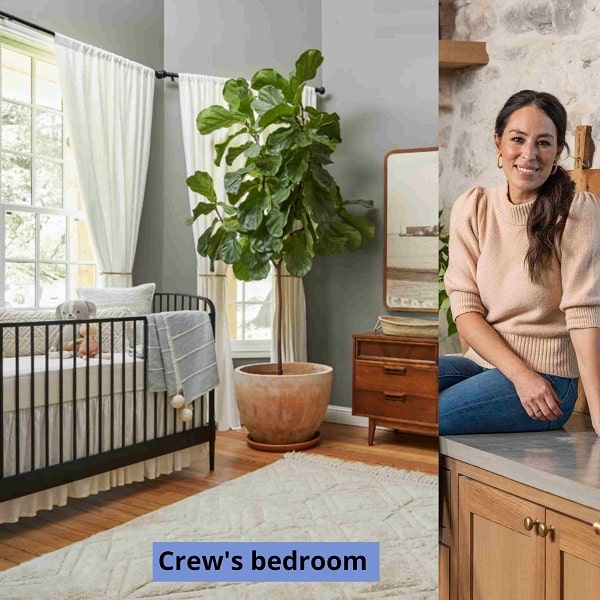 8) Their son's bedroom
The couple has three sons. The two boys Drake Gaines(b. 2005) and Duke Gaines(b. 2008) share a same room in the farm house.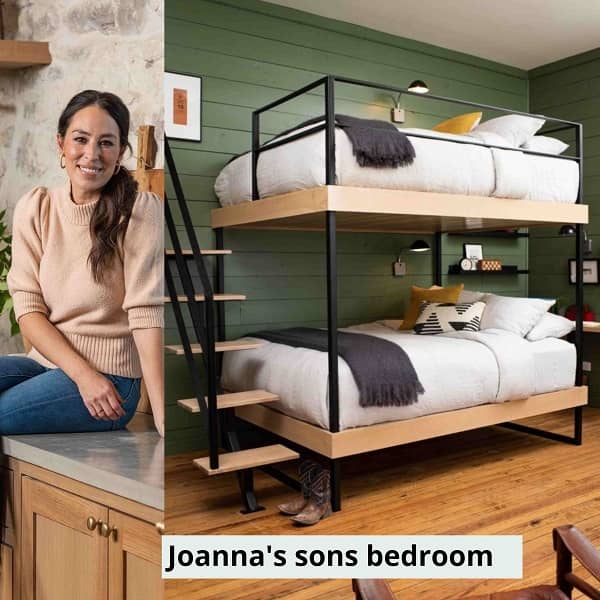 9) Their Daughter's bedroom
Chip and Joanna are parents of two daughters: Emmie Kay Gaines(b. 2006) and Emmie Kay Gaines(b. 2010). The girl's bedroom has a refined furniture. Keeping in mind the taste of their colors, she has used blush bedding theme with neutral gray walls.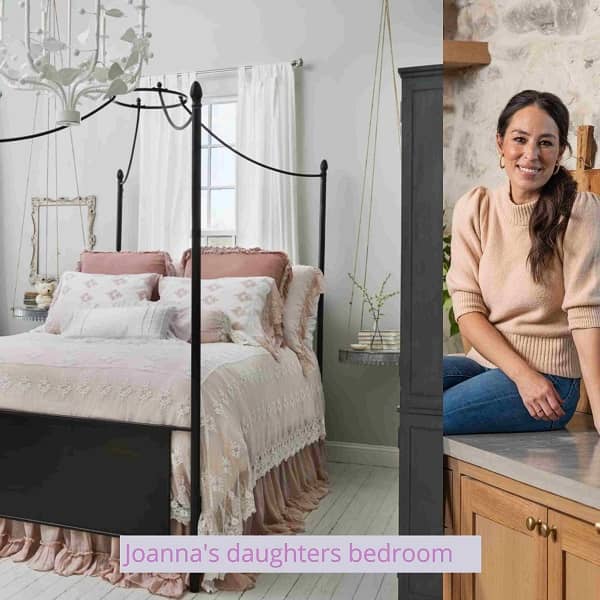 You may like to read How Is The Relationship Of Chip And Joanna Gaines Going? The Couple Strengthened Their Bond Through Marriage Counselling!