Inside Raymond Santana and Deelishis Relationship History; Marriage, Divorce, Accusations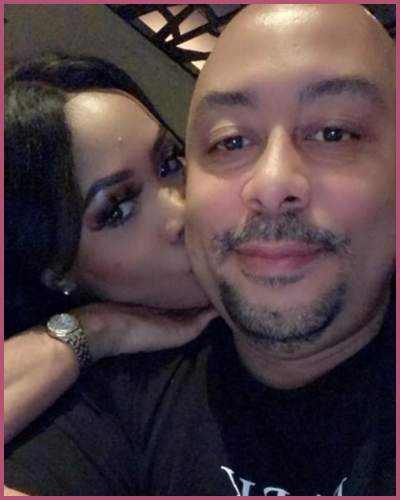 Raymond Santana and Deelishis have parted their ways after nearly two years of marriage
The two tied the knot back on June 7, 2020, in Duluth, Georgia
Deelishis called her now-estranged husband 'Narcissist' on social media
---
Why did Raymond Santana and Deelishis split after just 20 months of marriage?
Raymond Santana and Chandra "Deelishis" Davis are no longer a married couple!
In early March, Raymond filed a petition in Georgia for divorce from his wife Deelishis citing that the relationship is "irretrievably broken with no hope of reconciliation". The two decided to part ways after nearly 2 years of marriage.
The 44-year model took to Instagram in March to confirm the split news accusing Raymond of being a narcissist, liar, and cheater.
She initially caption the post,
"I married a narcissist who is a COMPLETE liar and a cheat and I'm finally ready to speak my truth…stay tuned. #GlovesOff,"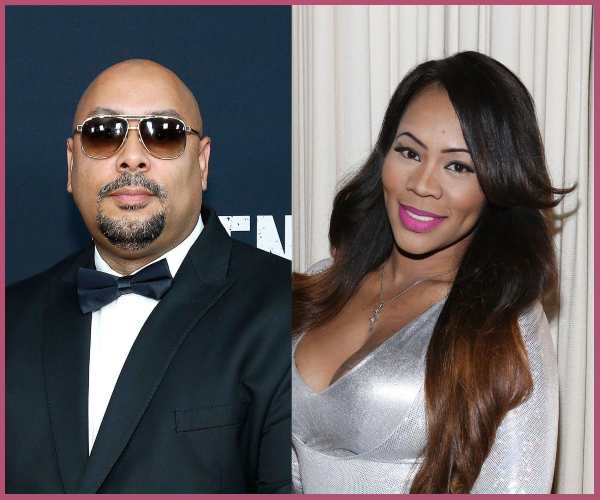 Also read Marren Morris and Ryan Hurd: Back to Relationship history
However, she later edited the statement which reads,
"Today I appear to be in myself but I'm not ALONE."
Also, it is reported that neither party has sought alimony.
The couple's divorce rumors circulate earlier before confirmation
The Spark of their divorce was speculated in early 2022 after the two unfollowed each other on social media. Fans are very curious to know whether the couple is together or not.
However, after Deelishis's statement, it is official that they are really having issues in their marital life.
When did the couple got married?
Raymond and Deelishis got married after a year of dating. The two walked down the aisle on June 7, 2020, in Duluth, Georgia.
Similarly, the two got engaged six months earlier in December 2019.
For their big day, Deelishis wore a stunning white dress whereas Santana opted for a matching white suit with a black vest and black bowtie.
The couple had a beautiful intimate wedding where The Real Housewives of Atlanta star Kandi Burruss also attended their nuptials. Kandi took to Instagram to congratulate the now-estranger couple at the time.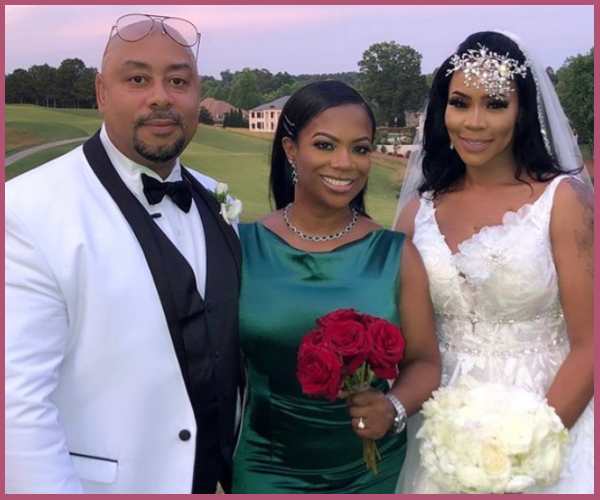 She shared a photo of herself with the newly married couple and captioned,
"Congratulations @santanaraymond & @iamsodeelishis!!!!! I'm so happy for y'all & I'm happy to say that I had a little something to do with this love connection!,"
The two haven't yet shared any children, however, they both have children from previous relationships.
Also read Vanderpump Rule stars Katie Maloney and Tom Schwartz officially files for divorced! Relationship Timeline