The inspirational story of Black Sabbath's guitarist Tony Iommi-his guitar playing despite his two partially missing fingers and his battle with lymphoma!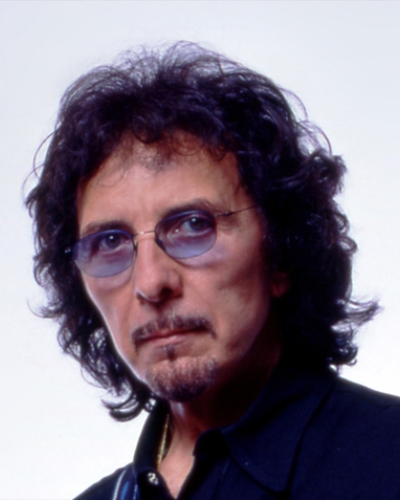 Black Sabbath's box set release
English guitarist and songwriter Tony Iommi has a passion for music which no hurdles could contain. He has fought all odds in his life to achieve the level of success he presently has been bestowed with.
He was recently present at an event at Regent Sounds Studio, London which is now a guitar shop. This event was held to mark the launch of his band 'Black Sabbath's new box set release 'The Ten Year War'.
This box set contains the band's first 8 albums which they released from 1970 to 1978 from 'Black Sabbath' to 'Never Say Die!'.
There is also a pamphlet in this box set which has been specially printed for this occasion. The music is of the greatest quality and its format is MQA audio.
It could also offer the best audio quality for streaming purposes. Recalling their struggles with the Press during their early years, Tony Iommi said:
"For some reason the British press just couldn't stand us, so we got to the point where we thought 'that's it, we're not doing any press.' It wasn't worth it, we got better press by not doing any. I'll always remember one guy came along to report on our show and I read his review, he'd came and then just left again straight away… That's true, and it's a shame really. I don't mind criticism if its deserved, but some of them just didn't like us."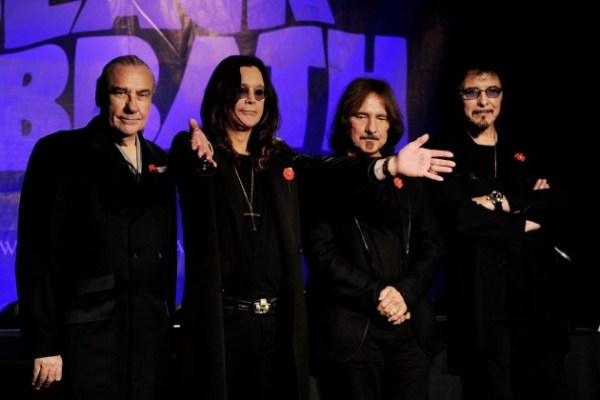 Iommi also informed that 'The End' tour might not really be the last of their band. He said:
"I love playing, I'd like to work with the guys [again] at some point! It's good to have some time to really look at things and what I really wanna do, because for nigh on 50 years I've never had time to come down from things, you're always getting ready for the next tour, the next album or the next interview."
The band has been playing, recording and touring since the last 50 years. Though not the end of the band, it definitely would be the end of their touring acts.
Iommi overcomes his physical disability
Iommi was the lead guitarist of the Black Sabbath band. He preferred to learn guitar over the drums since he did not like the excessive noise produced by the latter instrument.
He was also inspired by legends such as Hank Marvin and The Shadows. He used to play left-handed. He did some odd jobs for money.
At the age of 17 years, while working at a steel metal factory, Iommi suffered an accident and lost the tips of his middle and ring fingers of his right hand.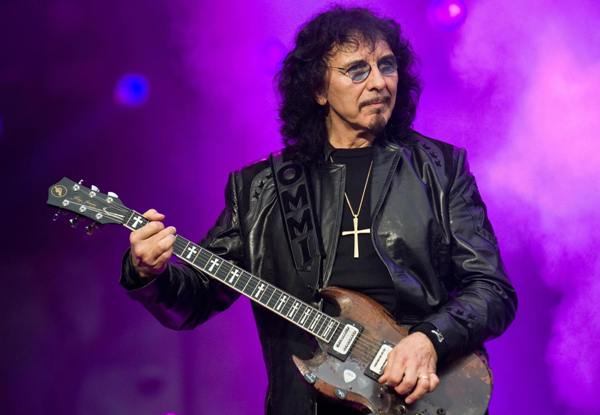 Iommi recalled how people told him that he would not be able to play guitar again. Tony Iommi said:
"It was just unbelievable. I sat in the hospital with my hand in this bag and I thought 'that's it – I'm finished. But eventually I thought 'I'm not going to accept that. There must be a way I can play'."
Iommi, however, was hesitant to continue with music as a profession. Inspired by the story of the famous jazz guitarist Django Reinhardt who lost his two fingers in a fire and still learned to play the guitar exceptionally well with the remaining fingers, Iommi again started considering music.
He made some thimbles of old plastic bottles and used them to practice. He relearned gradually to play the guitar well in spite of his disability.
You may also like to read The interesting story of the making and naming of the rock band Black Sabbath!
Iommi's battle with lymphoma
In the early months of 2012, Iommi was diagnosed with lymphoma. It was said to be in the early stages, he immediately started therapy for the lymphoma.
The 2013 tours of his band were so arranged that Iommi could get time to be back in the UK every 6 weeks for his antibody jabs.
On 3rd January 2014, it was announced that Iommi would be soon completing his chemotherapy course. A few months later, the band announced that they would be stopping their tours henceforth.
On 11th August 2016, Iommi made an official announcement that the lymphoma is in remission. In December 2016, Iommi stated that he was due for an operation to remove a lump from his throat. In early 2017, he clarified that the lump was benign and non-cancerous.
What is lymphoma?
Lymphoma is a blood cell tumors which originate from the lymphocytes of the blood. It is considered as a form of blood cancers.
Due to these, the patient may have the fever, sweats, enlargement of the lymph nodes in the body, weight loss, loss of appetite, and feeling of tiredness.
The enlarged lymph nodes are painless and rubbery in feel. A lymph node biopsy clinches the diagnosis.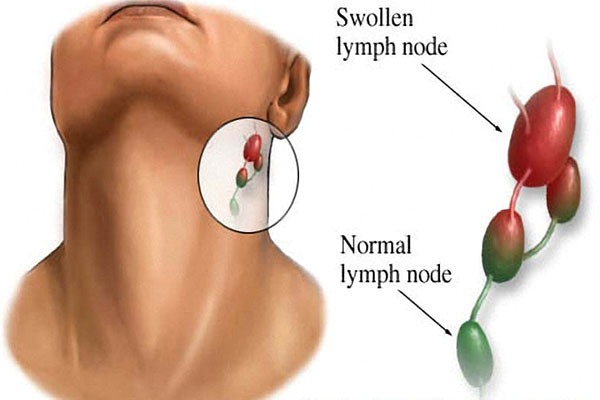 Depending upon the malignant nature of the lymphoma and its spread, surgical, radiotherapy and chemotherapy are utilized to treat the disease. The prognosis varies from 60-80% as 5-year survival rates.