The inspiring celebrities! List of celebrities who quit smoking!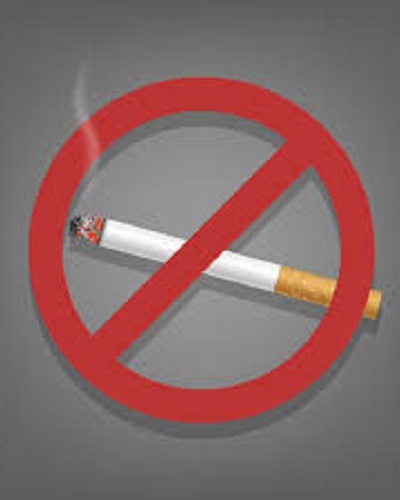 Medical research states that smoking is bad for health and could lead to lung cancer.
Many celebrities were hooked on this habit but realizing its ill effects decided to quit smoking.
---
So let us go through the list of prominent people who have quit smoking and now serve as an inspiration to others.
Jennifer Aniston
Jennifer was a chronic smoker but gave it up in 2012. She had once said that after quitting smoking, she put on some weight and people thought she was pregnant.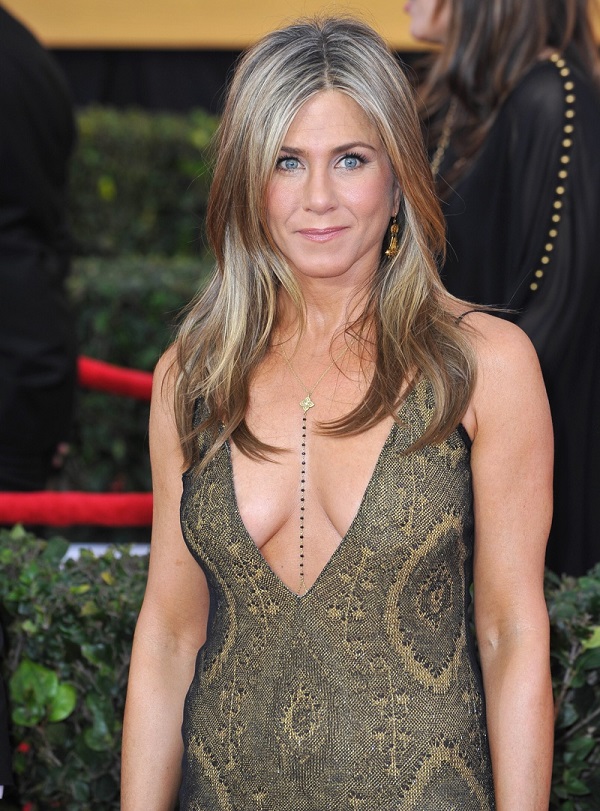 Ben Affleck
Ben Affleck smoked cigarettes for nearly two decades before calling it quits. It definitely would have been a difficult task for him to not smoke after having done it for so long. He kicked the butt finally and did so via hypnosis.
Gisele Bundchen
Model Gisele Bundchen used to smoke a lot and was seen on many occasions with a cigarette in her hand. But since the mid-2000s, Gisele has not been photographed with any such cigarettes in her hand.
Ewan McGregor
Ewan McGregor was also a chronic smoker. He had been smoking for many years but in 2009 he decided to cease this habit. He like Ben used hypnosis to keep him off the harmful habit.
Barack Obama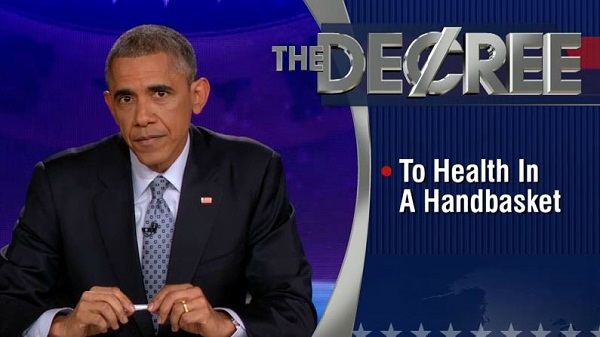 The previous President of the USA, Barack Obama was addicted to smoking. He had struggled for many years to give this habit up. But he did manage ultimately to quit smoking. In one of his interviews, Barack had joked that he quit smoking since he was afraid of his wife, Michelle Obama!
Courtney Cox
The Friends actress Courtney Cox who was the co-star of Jennifer Aniston also gave up smoking in the late 1990s.
Matt Damon
Actor Matt Damon was also a smoker for many years. He too used hypnosis to overcome this habit. But he was successful in stopping smoking cigarettes. He once admitted to Jay Leno:
"I should have done it years ago. Its amazing I didn't even want cigarettes anymore."
Prince Harry
Prince Harry was a chronic smoker and was seen often with Marlboro Lights in his fingers. After he started seeing Meghan Markle, Meghan influenced him to cease smoking. She changed him in many ways and this included removing his party-boy reputation.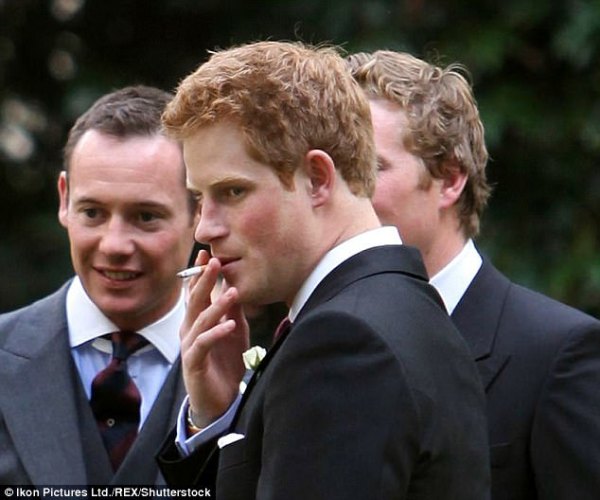 Whoopi Goldberg
This talk show host Whoopi Goldberg had once seen a video about two boys who had the genetic condition of cystic fibrosis and were unable to breathe well due to it. She was so overwhelmed by the story that she decided that she did not want to damage her lungs with the tobacco cigarette and quit it. Her thinking was that unlike the boys she at least could have control over her lungs and give up smoking for good.
Adele
The singer Adele left smoking five years back. The reason was that she feared death from a smoking-related illness. She too used hypnosis to kick the butt.
The other celebrities who managed to remain smoking-free are Gwyneth Paltrow, Kristen Stewart, Kate Hudson, Katherine Heigl, Ashton Kutcher, Kelly Ripa, Charlize Theron, Robert Pattinson, Jon Hamm, Catherine Zeta-Jones, and Robert Downey Jr.
Source: Ranker.com, quit genius