10 Instagram couples to follow who are absolutely #couplegoals! Check out their amazing pictures
Here are some inspirational Instagram couples who are a couple goals.
1) Maddie and Elijah: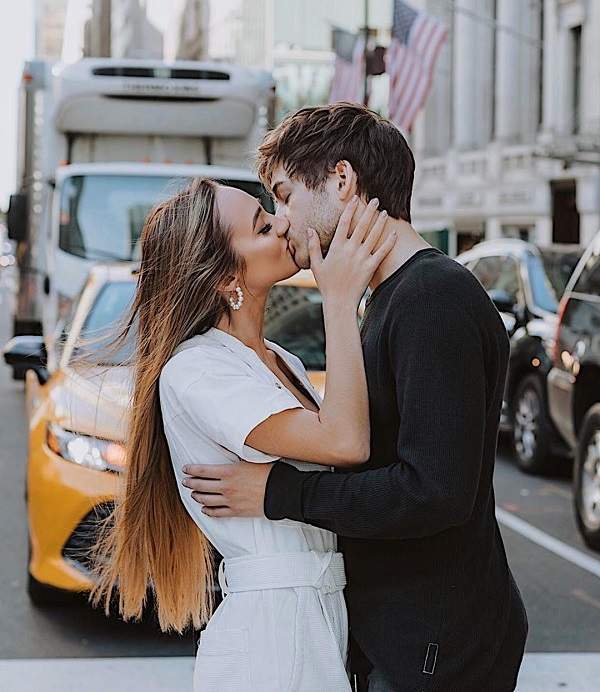 Elijah Wireman and Maddie Joy are the perfect Instagram couple who make YouTube videos together. Their combined Instagram account 'maddieandelijah has more than 129k followers. Their YouTube channel has more than 2 million subscribers.
They met each other during their teen years online. For some time, their relationship was long-distance.
2) The Ace Family: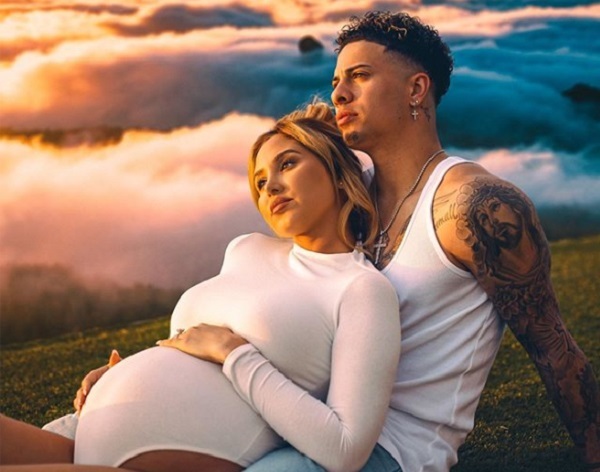 Another couple, as well as family goals account, is 'The Ace Family'. They have more than 764k followers on Instagram account. It is known that Austin McBroom and Catherine Paiz have been secretly married.
They have two daughters Elle and Alaia. Currently, they are expecting their third child together and this time its a baby boy.
Also read 7 Sexiest couples on Netflix! Who are they dating in real life?
3) Roksana Janiszewska and Matt Gibbs: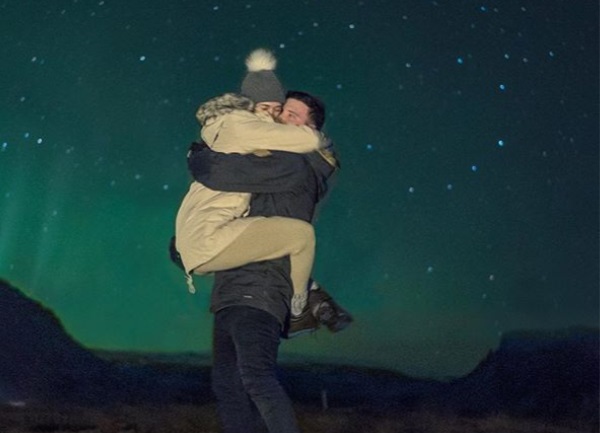 Popularly known as Roxxsaurus, Roksana Janiszewska is engaged to her longtime boyfriend Matt Gibbs. They got engaged in March 2019 in Iceland but are yet to get married. On Instagram, Roxi has more than 587k followers and Matt has around 22.2k followers. Roxi is a popular YouTuber whereas her fiance is a filmmaker and co vlogger.
4) Haley Pham and Ryan Trahan:
Engaged couple Haley Pham and Ryan Trahan are those perfect teen couples who are soon to be husband and wife. They got engaged on 18th May 2020. They were friends for years before getting into a relationship.
On Instagram, she has 1 million followers whereas her fiance Ryan has 647k followers.
5) Newdarlings: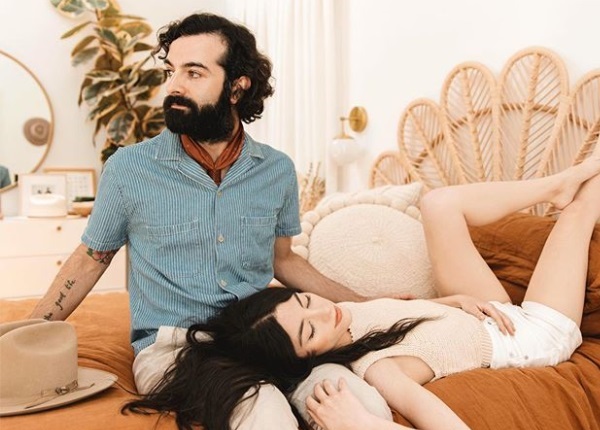 Robert and Christina are Instagram couples who live in Phoenix, Arizona with their son Oliver. They are a perfect couple and parents to Oliver. They have dedicated their lifestyle journal to family life in the desert.
On Instagram, they have more than 445k followers. They share many couple goals posts on Instagram and are inspirational.
6) Abbie and Julia Ensign: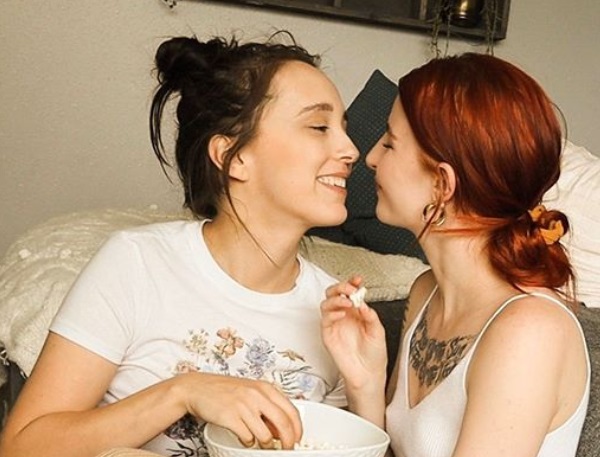 Another power couple on our list is Abbie Ensign and Julia Ensign who got married in May 2018. Abbie has more than 59.8k followers on Instagram whereas Julia has more than 40.5k followers.
Their Instagram is all about their beautiful love and relationship goals. Abbie is currently pregnant with their first child. Abbie and Julia have successfully completed two years of married life.
7) Lil Drip and Hello Langie:
Another couples who started as best friends but ended in a relationship are rapper Lil Drip and YouTuber Hello Langie. They started dating since 2019 and have dated each other for more than a year. On 18th May 2020, Lil Drip wished Hello Langie on their one year Anniversary as couples.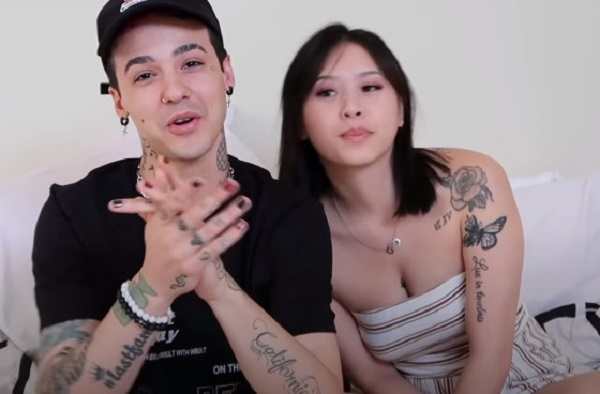 Before dating they were roommates turned to best friends. The adorable couple makes YouTube videos together and on Instagram, Langie has 110k followers and Lil Drip has more than 219k followers.
Also read 10 ways on how married couples can spark their relationship during the coronavirus pandemic
8) Alex Warren and Kouvr Annon: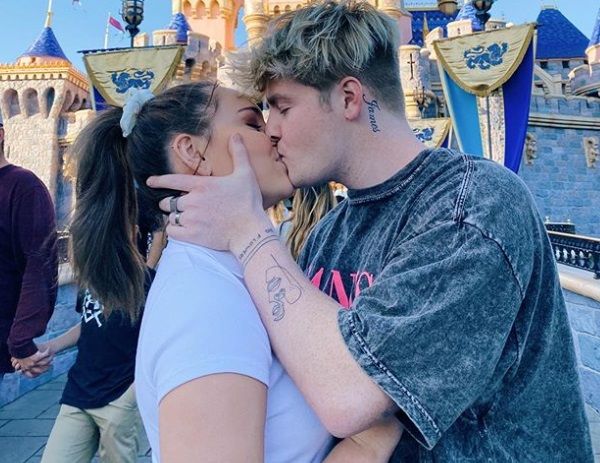 TikTok couple Alex Warren and Kouvr Annon posted their first picture as couples in December 2018. They have been together since then. Alex and Kouvr posted an adorable post of kissing each other at the Disneyland Castle on Valentine's Day.
On Instagram, Alex has more than 1.9 million followers and Kouvr has more than 2 million followers. They post their adorable pictures on Instagram.
9) Timothy DeLaGhetto and Chia Habte: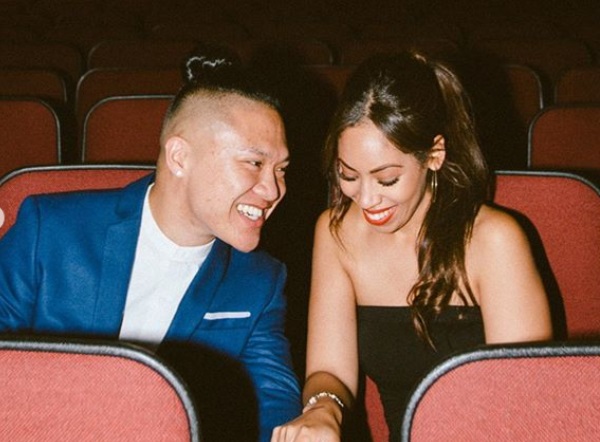 Couple Timothy DeLaGhetto and Chia Habte started dating each other since the year 2011. They got engaged in July 2017 and walked down the aisle in August 2018. Tim is an actor and rapper. He has more than 1.5 million followers on his Instagram whereas his beautiful wife has more than 246k followers.
Chia is a nail tech and lifestyle blogger. The couple shares adorable pictures with each other.
10) Rissieri and Petros: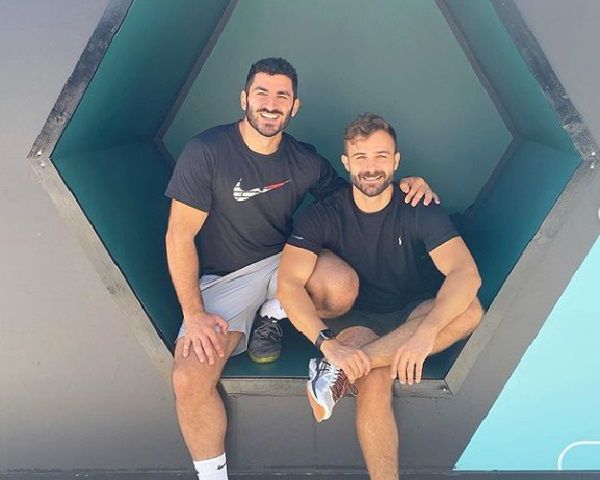 Adorable Rissieri and Petros are the couples based in London and have been together for more than a decade. They are a very inspirational couple who have remain inseparable and are stealing hearts through Instagram.
Rissieri has more than 257k followers on Instagram and Petros has more than 197k followers.