Double-Trouble! 7 Dulce Instagram Models You'd Love To Taste Their Cake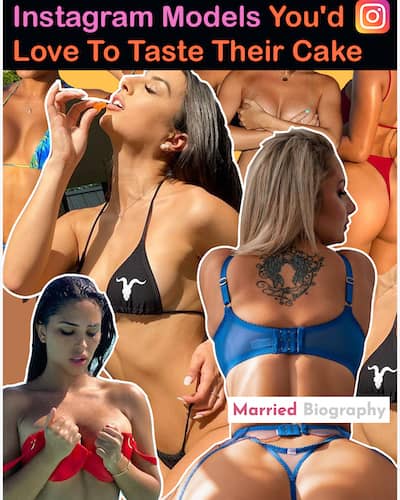 Here are 14 cheeky photos of 7 sensual Instagram models you should not miss!
To treat their fans and followers, these models work out hard in the gym as well as follow a very strict diet.
---
Find out how many of them are on OnlyFans.
1) Monica Huldt(swedish_bella)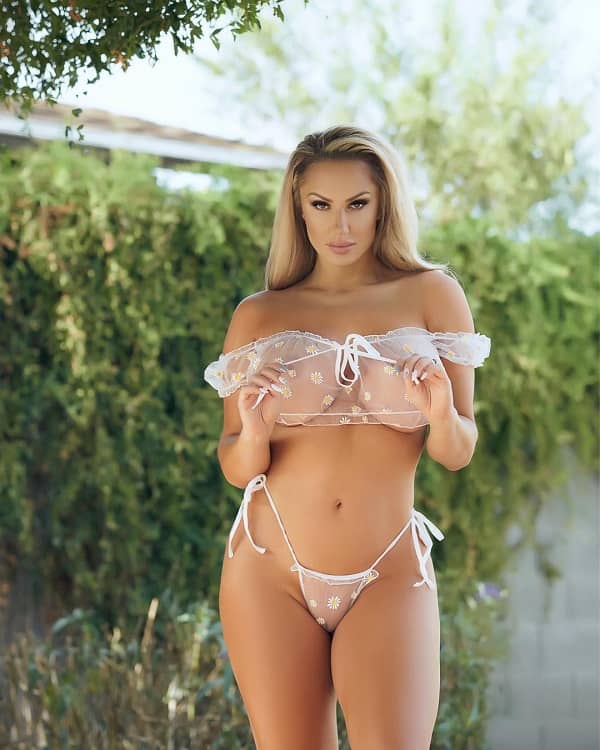 The seductive body of model Monica Huldt has gained 1.9 million followers on Instagram. Her hotness has been melting the heart of many. She is also ruling on OnlyFans.
Showing her love for fitness, she also posted a photo on her Instagram with the caption,
"Morning stretch…Don't forget it!"
2. Ana Paula Saenz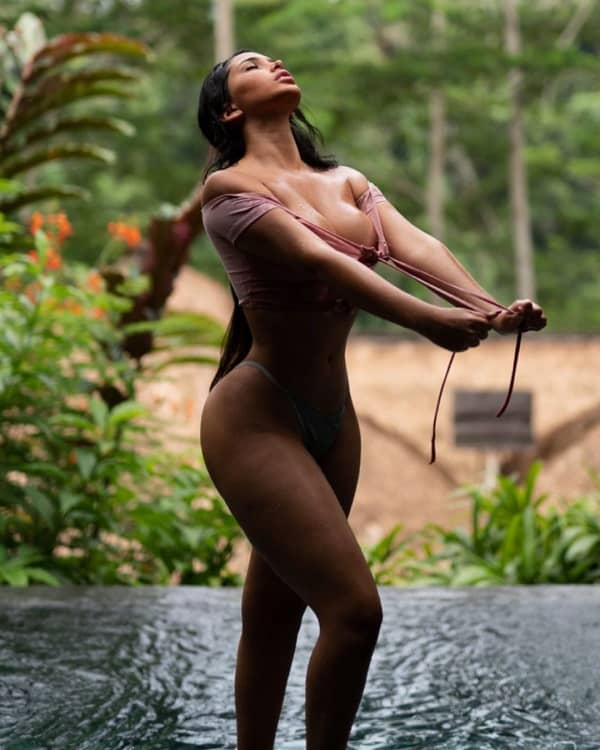 The Mexican beauty Ana Paula Saenz is not ruling on FashionNova as its ambassador but also in our hearts with her sizzling Instagram photos. She is an amalgamation of beauty and a hot body to die for.
Besides, Ana admits that she has,
"stretch marks on my buttocks, on my breasts, and well"
3) Lex Carrington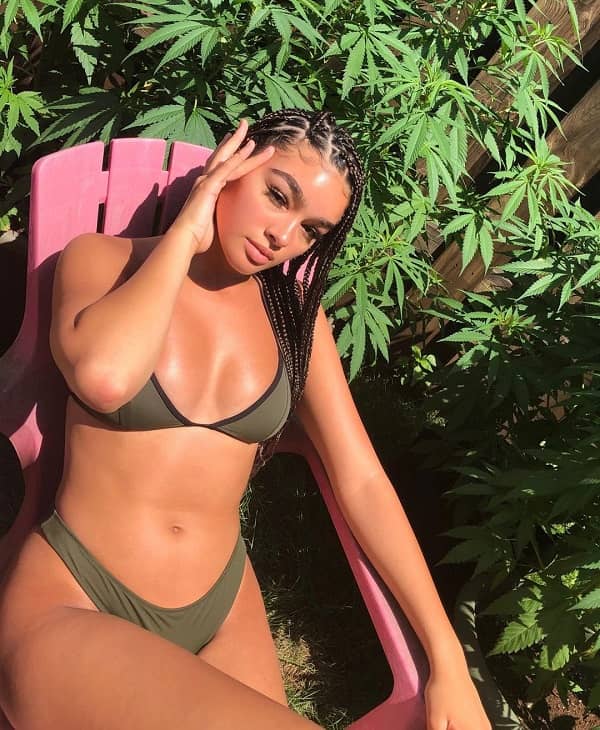 The hot Lex Carrington is a model managed by Anm and Monster Management. The IG baddie has been ruling on Instagram with her shoot pictures. It's difficult to take eyes off her glowing body.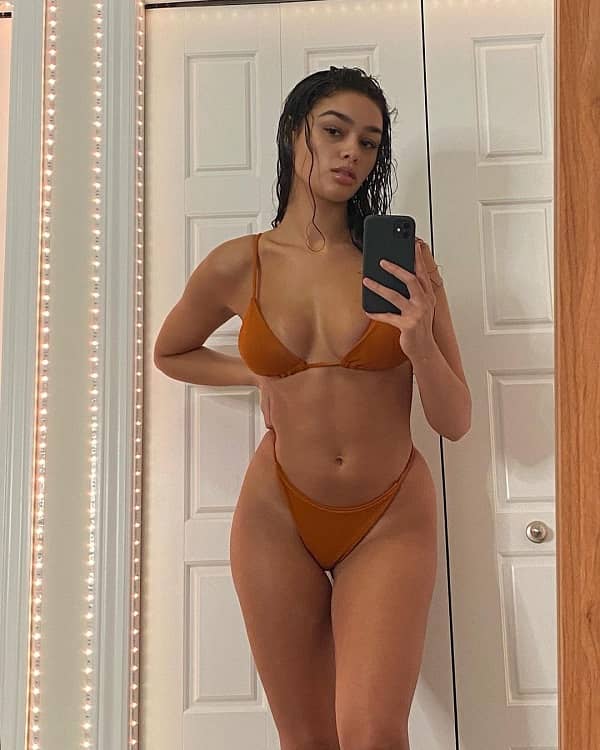 Lex shared that she hydrates herself quite frequently.
Also read Feet Fetish or Not! Here are 40 celebrity feet you should check out
4) Lamar Chairez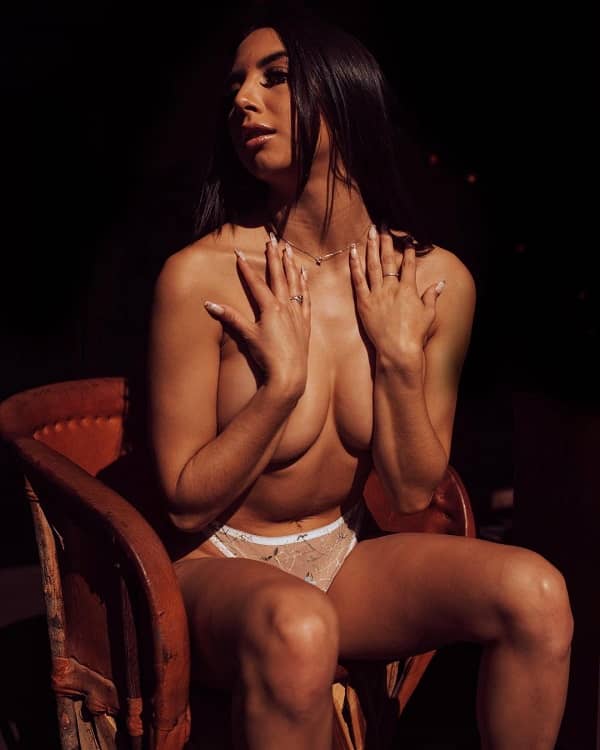 The OnlyFans diva Lamar Chairez is well-known for her hot modeling photos. She has a perfect bikini body and her sizzling photos are available on Instagram as well as on OnlyFans.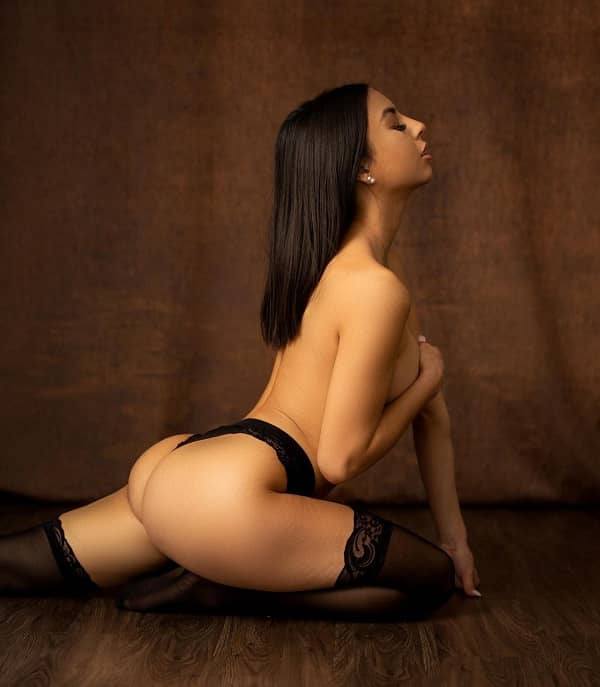 The man behind the cameras of Lamar is Sebastian aka @sebby_raw. Sometimes her photos are quite raunchy so guess what she wished for on her birthday,
"All I want for my bday is for IG to not take this pic down"
5) Laetitia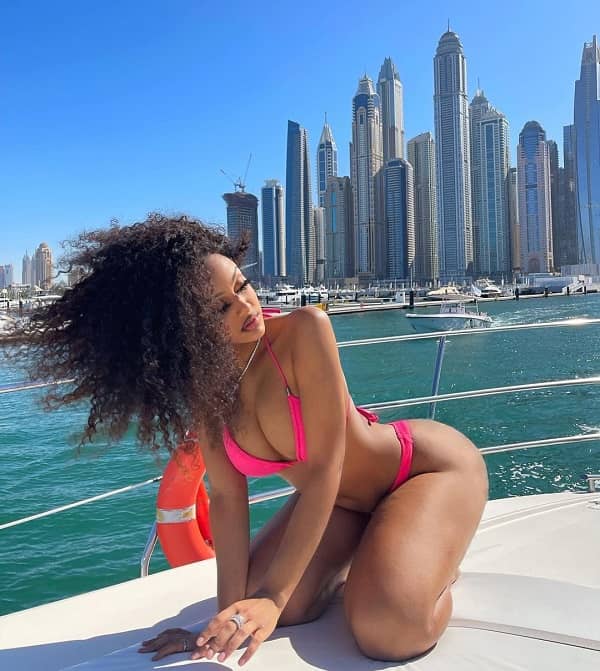 Laetitia is a body goal who has been taking some breaths away from her amazing Instagram feed. The IG model has gained 50.1k followers.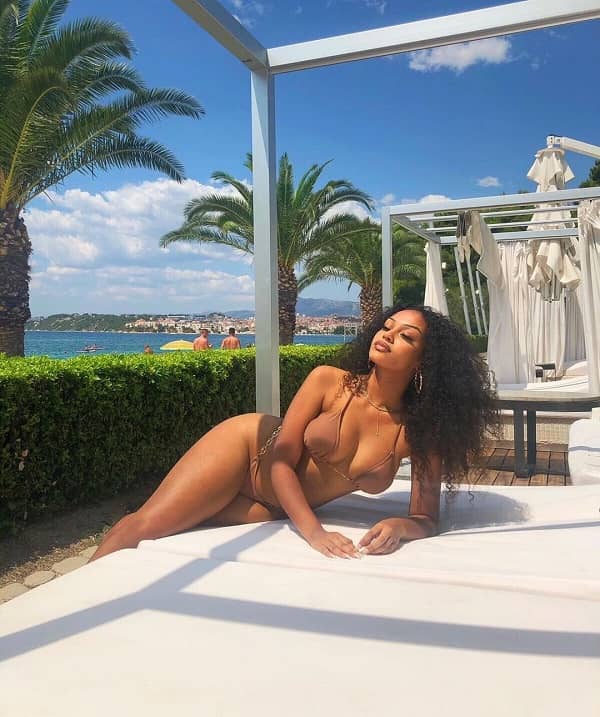 6) Tori Ross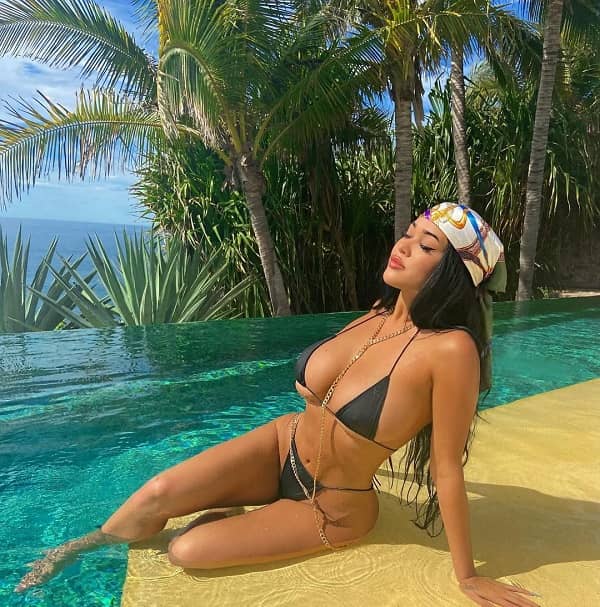 The grey-eyed beauty Tori Ross is a beach goddess. Her travel diaries flaunting sensual bodies on Instagram can not be missed.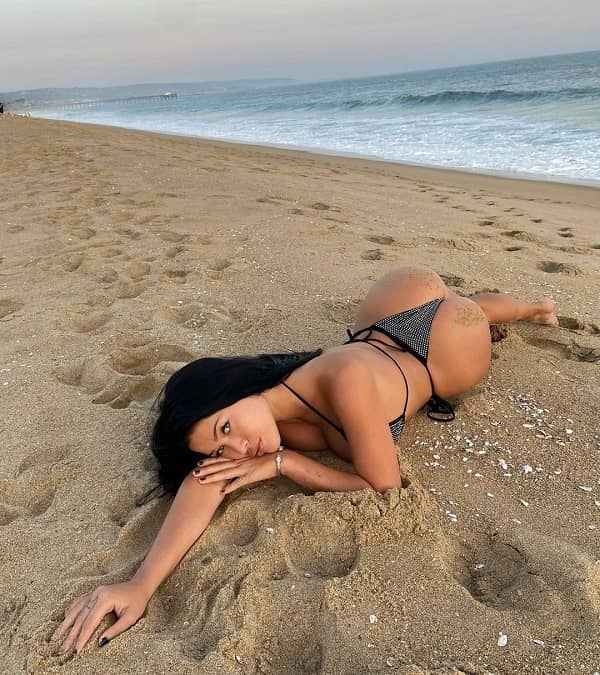 Also read the Disclaimer: Don't watch if you're Single! 10 celebrity couples' #HotSummer photos
7) Kelly Kay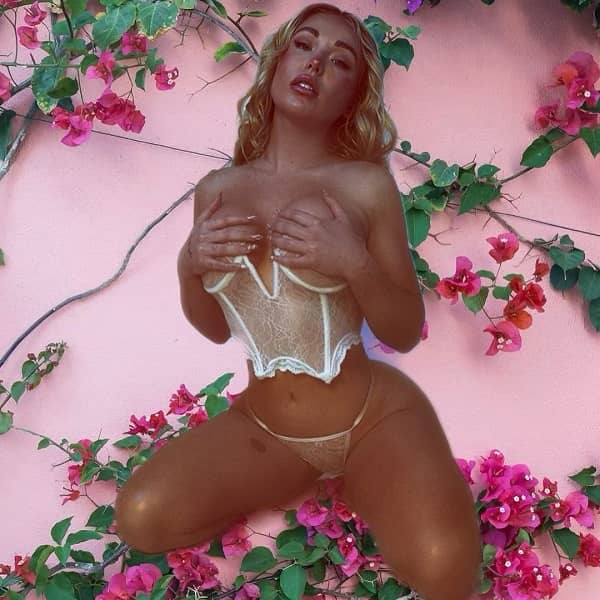 The nubile Kelly Kay who is an avid OnlyFans user main Instagram account was deleted but she is back with a bang. Her new account 'kellythekay' has almost 10k followers.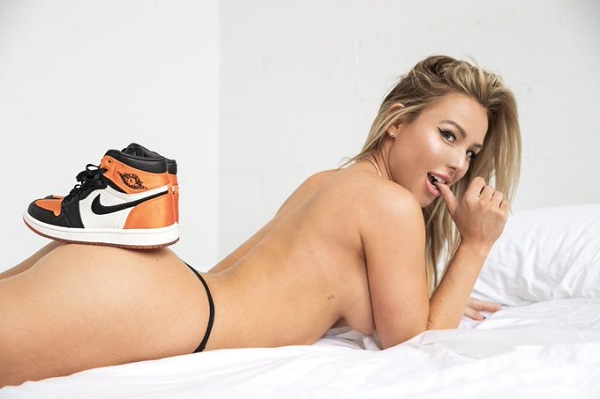 The hot blonde's old IG handle, @kellykay got deleted. Hence, she had to create a new account with the username @kellythekay.