Instagram star Taylor Alesia accused Nash and Hayes Grier of smoking; See the fan reaction and brotherhood relationship
The social media icon Talyor Alesia came up with another bang accusing Nash and Hayes Grier of smoking. Well, it's a little amazing that wouldn't go inside your neck but it's true.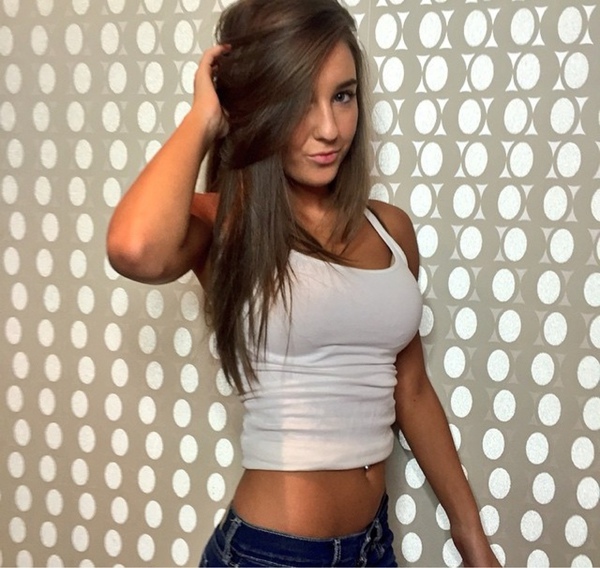 The Instagram star came up with complimentary news. Although, it's not the big news for the real world still people are eager to know the truth after Taylor published the snaps as evidence.
Revelation made by Instagram star Taylor Alesia about Nash&Hayes Grier 
The Instagram star came in the eyes of the public, not with her picture on Instagram but her revelation regarding Nash & Hayes Grier. She brought the snap photo of Nash where he was smoking something.
Yet it is not the new thing as his fan has already seen his picture where he was smoking something suspicious.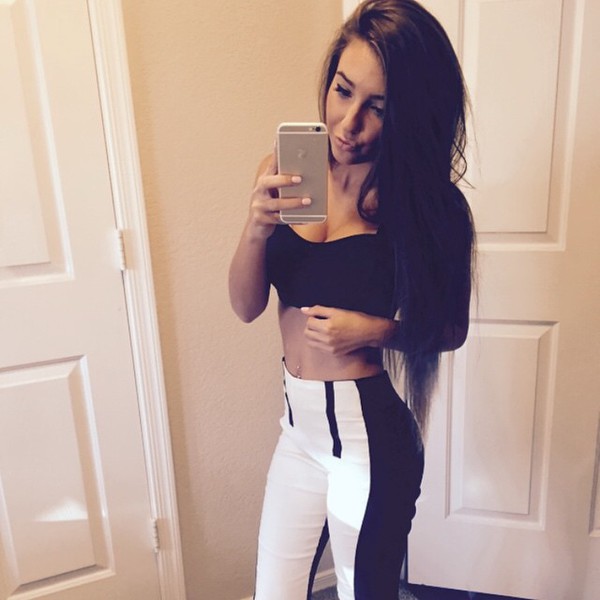 His picture smoking something suspicious has been leaked previously so it's not that shock for his fans.
Not only Nash, but Taylor also leaked the picture of Hayes Grier smoking hookah or shisha. Due to his hairstyle in the pic, we can easily guess that it is the old picture of him.
As in the picture, we can notice they were exhaling so properly that it is not only a pose for the picture.
She didn't just stop over here only but said that Hayes was almost high in a now-deleted tweet. She posted a picture saying: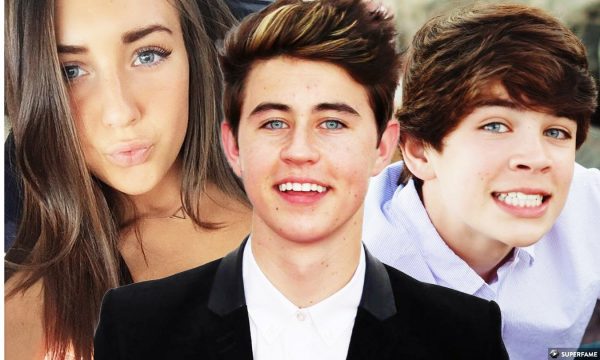 "Sorry to blast but if I tell u guys something it's the truth."
Fans' reaction couldn't help because of the recent tweet. He had tweeted saying he loves "Mary Jane".
Reply of Hayer through the social site Twitter
After the blame of Taylor, it was quite obvious that Nash and Hayes would reply to the thing. And the same thing happened, Hayes Grier came up with the tweet:
"And me smoking? Guys really. No, that's not true at all. That's another made up lie like me having a girlfriend."
Now, the matter again came into the suspense when he deleted the tweet.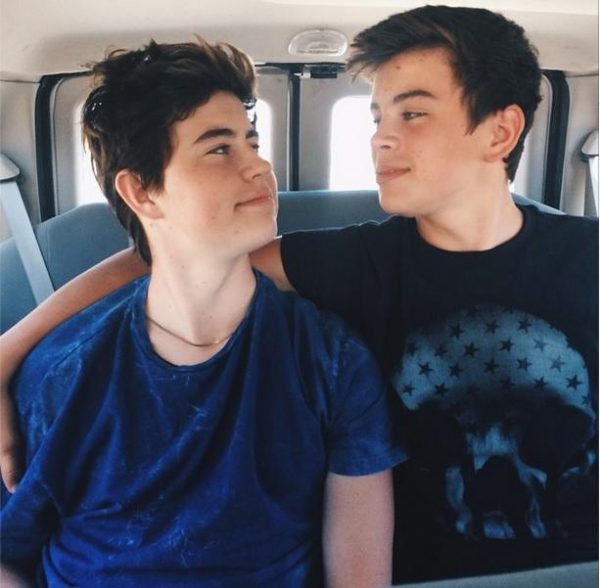 Previously, he denied the rumor he doesn't have a girlfriend but he hadn't deleted the tweet.
His furious side came out on Instagram in this way:
"That angers me and I'm scared it's gonna turn my fans against me. I'm not doing drugs. What the hell! I'm on Digi like…that's a lie and rumor – and I hate that s***!"

"All that is bull s***! Don't listen to that."
You may like to read Is Kalani Hilliker dating a fellow dancer boyfriend? She has revealed about him on Twitter and Instagram
Fan support for Nash and Hayes Grier
Although after the revelation, Hayer doesn't have to worry as his fans care about him rather than him smoking. His fans didn't only support him but also defended him saying smoking was "Very sexy".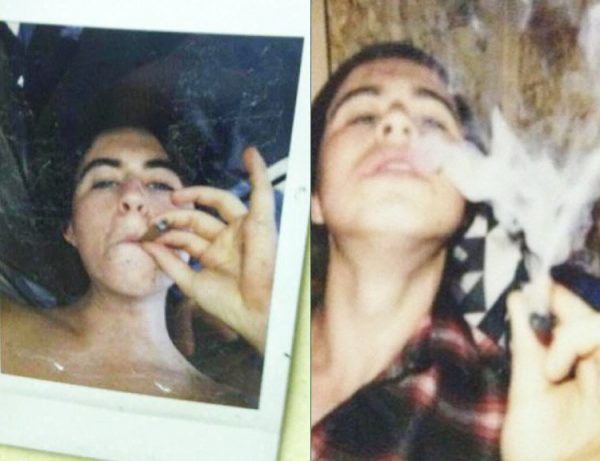 Not only this one of his fan told:
"Everyone needs to chill about Hayes and Nash smoking weed supposedly. Who wouldn't smoke with them?"
Nash and Hayer's fans accused Taylor Alesia 
After all the drama, finally, Taylor tweeted,
"I apologize. Wasn't my place to say anything,"
We owe it to our fans to keep a special image to look up to. No disrespect to him."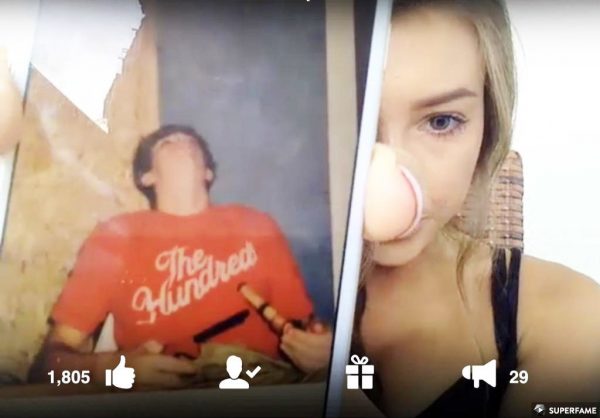 The fans of Nash and Hayer accused Taylor that by all this drama she was just seeking the attention of people towards her. Then, she replied,
"For all of you who said I did it for attention…why would I want this type of the attention?"
Well, we don't why all this was for but yet we can just wish them good luck.
Also read YouTuber Nash Grier and his fiance Taylor Giavasis expecting their first baby! What is their net worth?
Short bio on Taylor Alesia
Taylor Nolan is an American Reality television personality and Mental Health Counselor. She is best known as a contestant on the 21st season of the American reality television dating game show, The Bachelor. She works as a mental health counselor in Seattle, Washington. More bio…