6 interesting facts of Al Pacino's ex-girlfriend Jan Tarrant!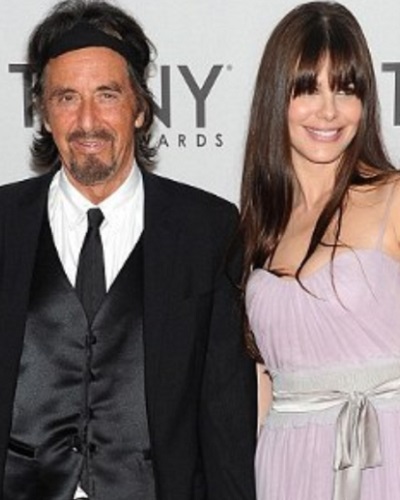 People known for their famous spouse or partner are a common thing.
Jan Tarrant is the ex-girlfriend of American actor and filmmaker Alfredo James Pacino aka Al Pacino.
---
Here are some interesting facts on Jan Tarrant.
1) Acting teacher:
Jan Tarrant is an acting teacher and director. She has worked as an acting teacher since September 2013 till now. She teaches acting at Class Act Studios in White Plains, New York.
Similarly, as a director, she has been working since 1986 in New York City. Tarrant provides workshops and classes for actors and all types of writers. According to her Linkedin, any artists can work individually or with a group to develop their craft.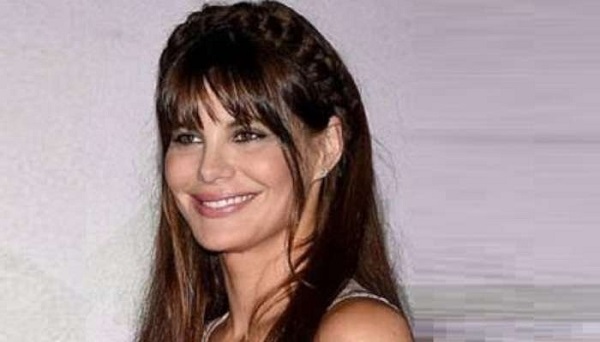 She worked as a production manager at The Actor's Studio in New York.
Also read Who is Idris Elba's wife Sabrina Dhowre Elba? 5 Unknown facts of Sabrina
2) Education:
Jan was raised in Baton Rouge in a city on the Mississippi River, and the capital of the American state of Louisiana. She attended Tara High School, Baton Rouge. She graduated from Tara in 1972.
Likewise, Tarrant educated from the Louisiana State University, Baton Rouge. She attended the University in 1972 and graduated in 1976 with a Bachelor's degree in Creative writing.
3) Worked with famous personalities:
Being an acting coach, she got a chance to work under actor-director Lee Strasberg. She worked with him when she had classes at The Actor's Studio, West Hollywood. Likewise, she has worked with Ellen Burstyn, Harvey Keitel, Al Pacino, and Drew Barrymore.
Jan has also worked as the first acting coach of American actress Angelina Jolie. She taught her since Angelina was 12 years old.
4) Family:
When it comes to family, Jan is quite private. She has not disclosed about her parents. But she has mentioned having a brother.
Her brother's name is Andy.
5) Ex-boyfriend Al Pacino:
Al Pacino and Jan Tarrant did not get married but they dated for a year from 1988 to 1989. Pacino is an American actor and filmmaker. He has appeared in a number of films and TV series.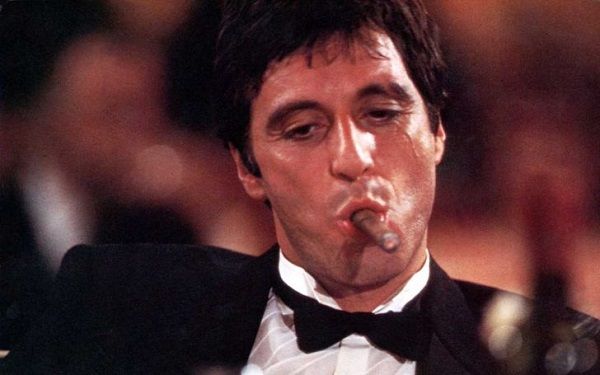 His film work includes in The Panic in Needle Park, The Godfather, Dog Day Afternoon, Cruising, Scarface, Revolution, Two Bits, City Hall, Insomnia, Danny Collins, The Pirates of Somalia, Paterno, Once Upon a Time in Hollywood, The Irishman and many more.
He has been nominated in Academy, British Academy of Film and Television Arts, Emmy, Golden Globe Awards and other awards. He has won those awards as well.
Also read Unknown Facts Of "Let's Make A Deal" Alison Fiori; Breath-Taking Pictures Of The Actress
6) Children:
In their one year relationship, they were blessed with a daughter Julie Marie Pacino. She was born on 16th October 1989.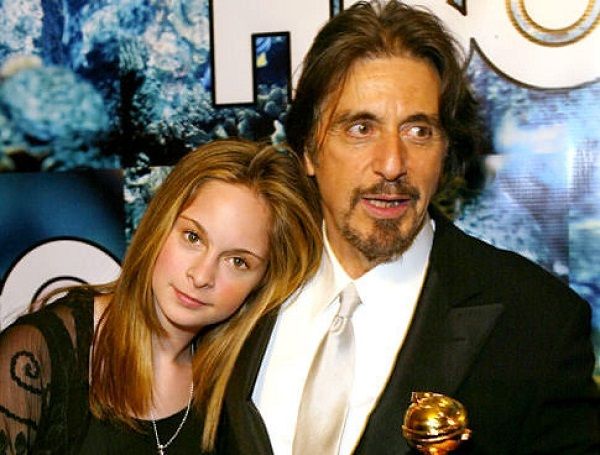 Similarly, their daughter Julie is like her parents and is following in their footsteps. She is a stage actress and acting coach like her mother.
Source: Linkedin, Wikipedia, TFP