Interesting facts! Celebrity artists who died during their live performances!
Artists and celebrities love it when they perform live for their fans and the audience. They know the response of the fans immediately and enjoy the live applause that they get due to their good performance. It is a fun and great moment but there have been some celebrities who have died during such live performances leaving their fans stunned and mourning! So let us try to see who the celebrities who had died on-stage while performing are!
Some of these deaths were natural; some accidents while some were murders and deliberate one!
Carmen Miranda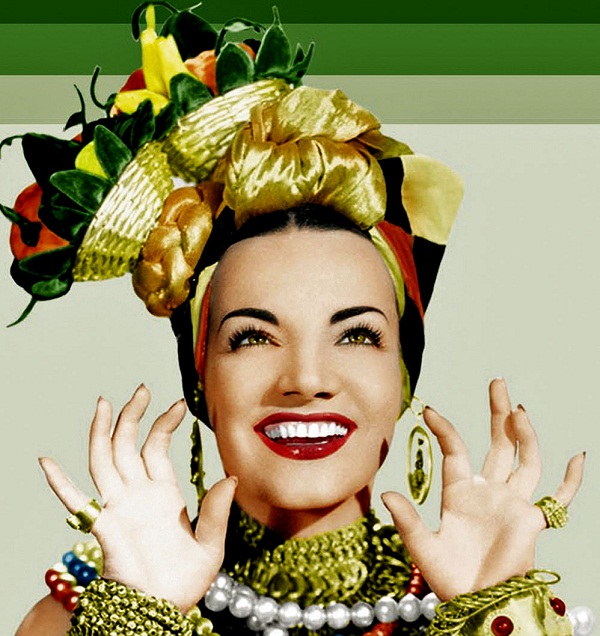 Carmen Miranda was born in 1909 and on 4 August 1955, she was giving her performance on the show The Jimmy Durante Show'. She collapsed during the performance. However, she regained her composure and completed her act. The next day morning she suffered a fatal heart attack and could not be salvaged.
Bruce Hampton
Musician Bruce Hampton is the recent personality to have died on stage during his performance due to natural cause. It was his birthday and there was a concert held in his honor for it. It was 1 May 2017. He was playing an encore performance when he suddenly collapsed. He fell I such a way that people in the audience as well as on the stage did not realize and thought that it was part of the show and performance.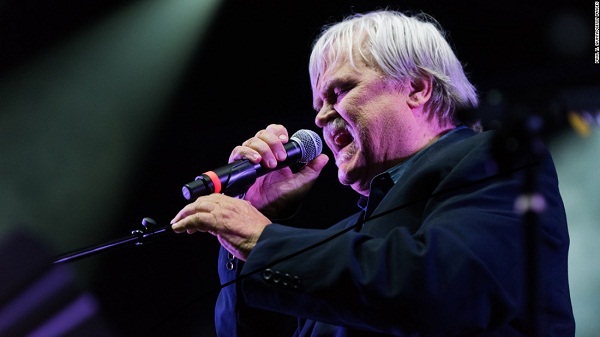 It was when he did not get up that people realized that something is amiss and checked and found that he had collapsed. He was shifted immediately to a nearby hospital and died a few hours later at an Atlanta Hospital. He was 70 years at that time.
Sib Hashian
Sib Hashian was a notable former drummer of the band Boston. He had joined the band in 1975. He had performed on their self-titled debut album as well as on 'Don't Look Back' and 'Third Stage'. He later left the group.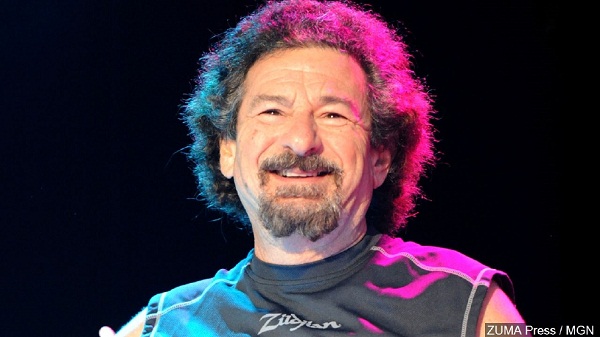 On 22 March 2017, Sib was performing at sea as part of the Legends of Rock Cruise. He suddenly collapsed and efforts at reanimation provide futile CPR and defibrillator were used but were unsuccessful in reviving him. He was 67 years old at the time of his death.
Nick Menza
Nick Menza was a former drummer with the band called Megadeath. Nick, 51 was performing live on stage in Los Angeles with his progressive jazz trio when he had a sudden collapse. This was in the year 2016. The audience members came in and tried to resuscitate him with CPR but the effect was nil. It is suspected that he suffered a massive heart attack.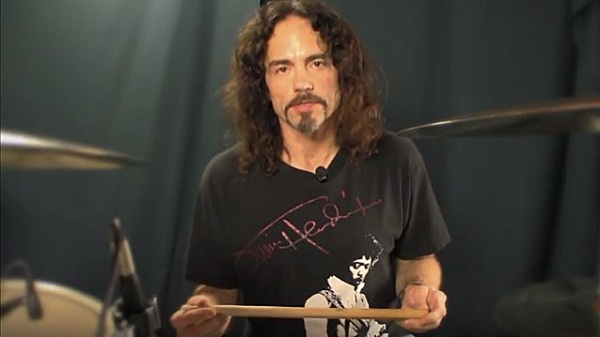 Nick had performed on 5 of the Megadeath albums and was the band's longest-serving drummer. He had left the band in 1998 to pursue his own interest in jazz.
Jane Little
Jane Little was a fantastic bass player. She was with the Atlanta Symphony orchestra for nearly 71 years. She was 16 when she had joined the orchestra and initially played for free. Later she was put on a salary and had met her husband on this orchestra. He was the flute player in the music group.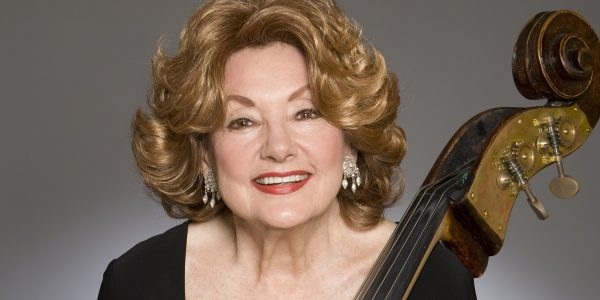 She was honored by the Guinness Book of World Records for playing the symphony for so many years.
At age 87, she was performing on stage when she collapsed and died.
Alexander Woollcott
American critic and author Alexander Woollcott was appearing on a Writers' War Board panel on CBS Radio on January 23, 1943. He had a severe heart attack during the broadcast and died.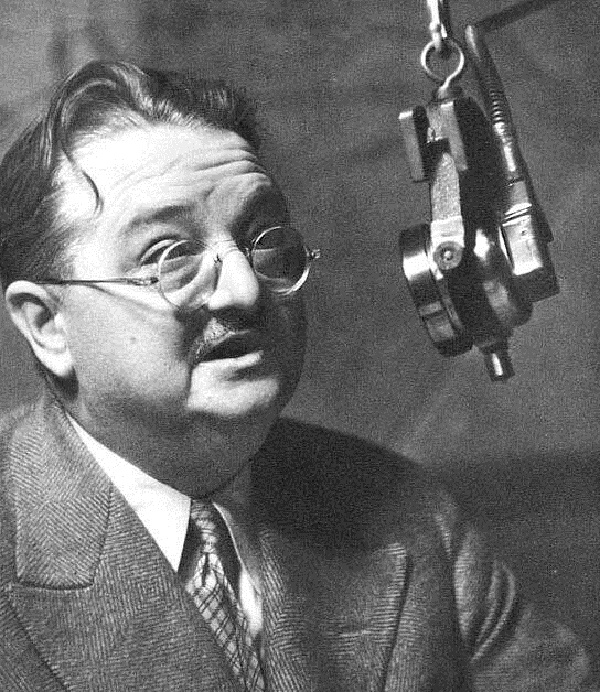 His last words on-air were:
"It's a fallacy to think that Hitler was the cause of the world's present woes… Germany was the cause of Hitler."