Interesting facts related to the education of North Korean dictator, Kim Jong-un!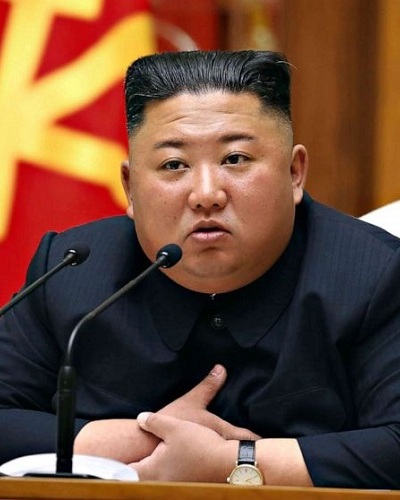 Speculations continue whether North Korean supremo Kim Jong-un is dead or alive.
The leader of the isolated and impoverished nation of 25 million people has always been a mystery.
There are some strange and queer facts related to his education as well.
---
Let us unearth them.
Kim Jong-un and his study in Switzerland
The leader of North Korea, Kim Jong-un was an international student in Switzerland in his early days.
Kim Jong-un's former school friends reveal what he was like as a young man https://t.co/gGSmYzYRwc pic.twitter.com/9YOYgl99IR

— The Independent (@Independent) January 15, 2018
It was in August 1996 that Kim flew to Switzerland to join his elder brother Kim Jong Chul. They studied at the private English-language International School of Berne.
The tuition charges there range from CHF31,600 to 34,900 for secondary school study. Citizens from 40 countries, worldwide enrolled here and it is popular with diplomats and expatriates. Additionally, he was at the German-speaking public school, Schule Liebefeld Steinhölzli.
Kim stayed there under the name Pak-un. And Kim studied German along with science, music, art, religion, culture, and other subjects. German teaching was through slow-paced lessons.
He studied the Western curriculum. He learned about Nelson Mandela and Martin Luther King, Jr. Therefore, analysts thought that he could have been a better reformer for the communist Asian country. But all! That never happened and he turned into a tyrant.
More about his days in Switzerland
Kim used to be most of the time in branded tracksuits. He had an obsession with basketball and his favorite player was Michael Jordan. One of his classmates revealed to the German newspaper Welt am Sonntag:
"He had a sense of humor and got on well with everyone, even those pupils who came from countries who were enemies of North Korea."

"Politics was a taboo subject at school… we would argue about football, not politics."
He possessed a lot of expensive gizmos and he had a Spalding ball with an official NBA mark. When he played in the evenings, at the school, he wore an authentic Chicago Bulls top which had his idol's number 23 on it, Bulls shorts,  and Air Jordans.
#NorthKorean leader Kim Jong-un as a young school student in Bern, Switzerland. He stayed there from 1998 to 2000 under the pseudonym Pak-un.#NorthKorea #KimJongUn #Kimjong pic.twitter.com/ZRBVIw35bs

— Annu Kaushik (@AnnuKaushik253) April 21, 2020
At the second school, he had a friend named João Micaelo, who was the son of Portuguese immigrants. They were, quite close to each other and bonded well. But João Micaelo became aware of the true identity of his childhood friend many years later.
He told The Daily Beast:
"We had a lot of fun together. He was a good guy. Lots of kids liked him. I don't know anything about his life today. All I know is the guy I knew in school."
Kim and his higher studies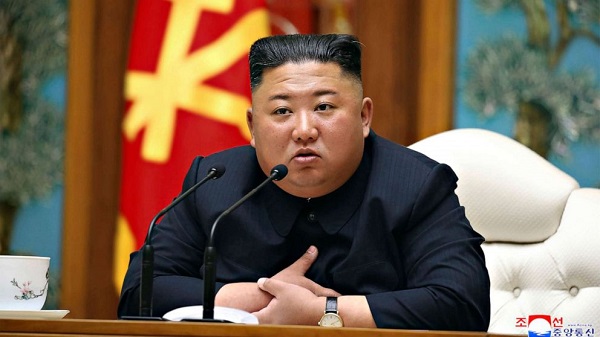 Further research into the formative life of Kim has shown that Kim Jong-un also was, a student at Kim Il-sung University from 2002 to 2007. It is a leading officer training school in Pyongyang.
He got two degrees there, one in physics at Kim Il-sung University, and another degree was an Army officer from the Kim Il-sung Military University. 
Short bio on Kim Jong-un
Kim Jong-un is the Chairman of the Workers' Party of Korea (WPK) as well as the supreme leader of the Democratic People's Republic of Korea (DPRK), often referred to as North Korea.
Kim is the world's most youthful serving state leader. He is also the first North Korean supreme leader to have been born after the country was established. He is known to be an absolute dictator and is ruthless in his behavior. More info…
Source: Study International