3 Interesting facts about 'The Voice' contestant Micah Iverson!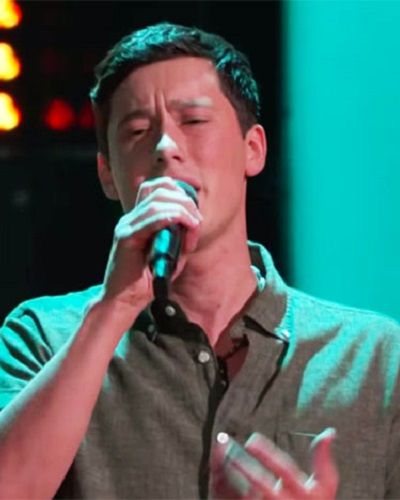 Micah Iverson is one of the contestants of The Voice season 18 aired on 24th February 2020.
Micah stunned the coaches with his amazing rendition of a Kodaline song during the final round of blind auditions.
He was on the March 16 episode of the show and impressed the judges.
---
He sang All I Want which impressed the judges. John Legend did not turn the chair for him which he regrets.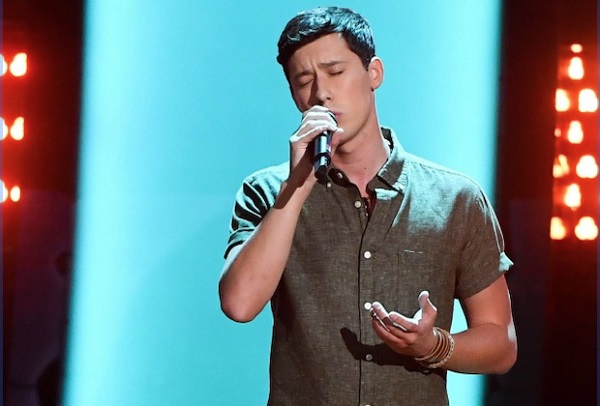 He was on Team Kelly Clarkson and sang for a spot on the show's iconic winners list. In the finale, he sang his original song "Butterflies" from home in Atlanta, Georgia. This season was won by Todd Tilghman.
Here are some interesting facts about Micah Iverson.
1) Micah Iverson's family:
Micah Iverson was born and raised in Tokyo. He lives in Atlanta, Georgia. His parents are missionaries and taught him English. His parents had nine children. He started singing and learning guitar.
His great-grandfather had a collection of original copies of hymns. Likewise, his hymns were unfinished and Micah said it was going to be his new summer project back in 2014. His brother owns a brewery where he currently works. His brother's brewery is Monday Night Brewing located in Atlanta and he works as a bartender.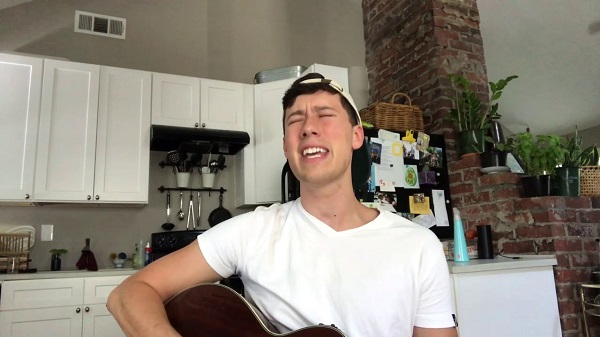 He usually posts about his sister Hannah on his social media. His father is his inspiration and he idolizes his father and wishes he turns out to be a man like him.
Also read 9 Unknown facts of Troy Sneed, a Grammy-nominated singer who died due to a coronavirus pandemic!
2) Education and Cappella:
When he was in Tokyo, Japan, he decided to move to the US for his education. He attended the University of Virginia. Micah wanted to fit in the college, so he joined a Cappella group. He also continued his personal music. He is a graduate of the University of Virginia in business finance.
Similarly, he started working in business finance but left it to pursue a career in music. His four siblings also studied at the same University as he did. His brother Joel was the former president of the same Capella group that Micah joined.
3) Travel diaries:
Through his capella group he has traveled to Antarctica. He was the president of The Virginia Gentlemen in 2016. He along with the rest of the Cappella group traveled to the chilly continent to make history. Micah traveled to all 7 continents in the group's 63-year history.
He said,
"The place was teeming with life. It wasn't what I expected,"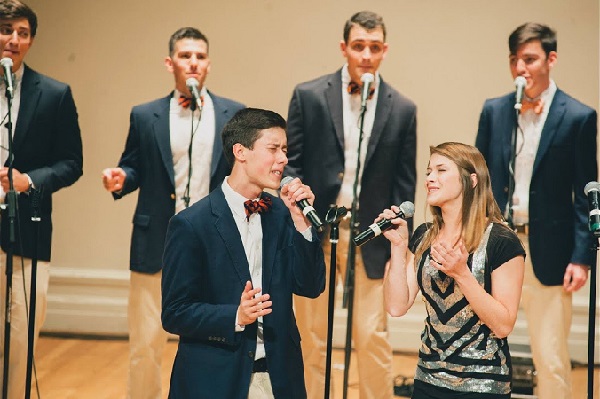 It was a 14-day cruise that took the group through the Drake Passage, the body of water between South America's Cape Horn and the South Shetland Islands of Antarctica. Iverson said,
"The people I've met and the stories they've shared have changed my perception of my own future and what is possible,"
Also read 5 facts about Mob Wives' star Karen Gravano's daughter Karina Seabrook!