Interesting Facts about CBS correspondent Margaret Brennan early life, career, education and her personal life. You can find out here!!
Margaret Brennan, a gorgeous News Presenter, Correspondent, and the Reporter is famous for her impressive hosting style. She was also ranked as one of the top journalists in 2003 when she was just 30 years of age.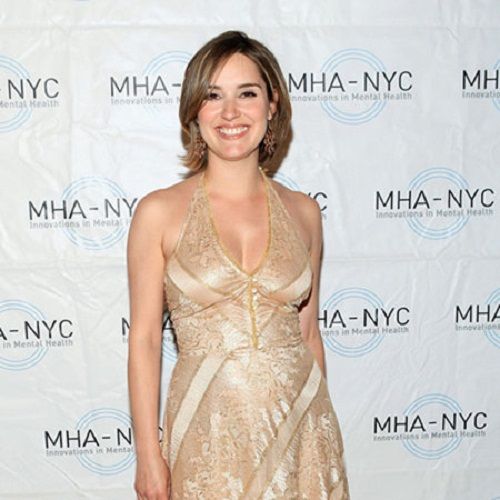 The talented journalist is married to Yado Yakub. Though they met in 1998, they started dating only in 2013. The couple eventually got married in 2015. It is quite interesting how the couple started dating after 15 years of knowing each other.
Margaret Brennan's Early Life and Education
Brennan was born on March 26, 1980, in Stamford, Connecticut, U.S. She is the daughter born to Edward Brennan (her father) and Jane Brennan (her mother). Belonging to the Irish ethnicity she holds an American nationality.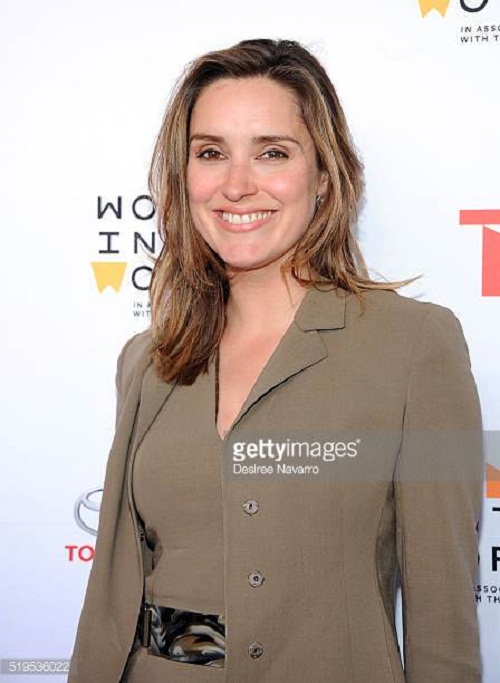 Brennan attended the Convent of the Sacred Heart in Greenwich and graduated in 1998. She earned her B.A. in Foreign Affairs and Middle East Studies with a minor in the Arabic language from the University of Virginia, Charlottesville in 2002 scoring the highest distinction.
Brennan was able to achieve Emmerich-Wright scholarship and she got further education at Yarmouk University, Jordan on Fulbright-Hays Grant. Margaret was a good dancer as a child which proves her versatility from childhood. She is involved with Council on Foreign Relations, the advisory board of the Smurfit School of Business at University College Dublin.
Margaret Brennan's career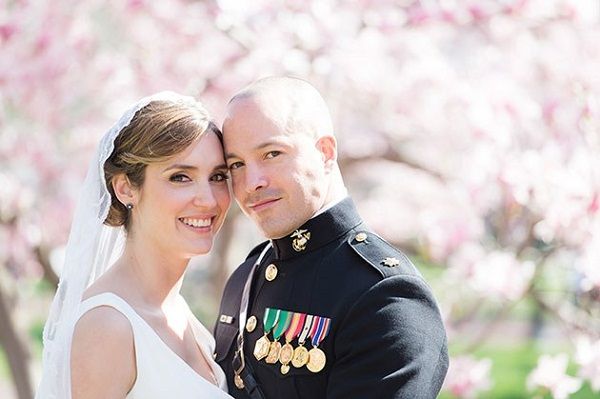 In the year 2008, an Economic club of New York.Maxim.com named her as one of the hottest news anchors. In the various important event, Margaret Brennan has done reporting from all around the world. She has done reporting from Europe, Asia, and the Middle East.
Margaret successfully covered many events such as the European debt crisis, the story of Circuit City's liquidation and news on consumer trends. She became the anchor of the weekday program called Margaret Brennan which covered important news and events.
How did Margaret Brennan and her husband Yado Yakub meet?
According to nytimes.com, Margaret first met her husband Yakub in the year 1998 at the University of Virginia, from where they both graduated. They were both students at the University, but Brennan was a fresher and Yakub was her senior. It was not the love at first sight and they did not date at the time.
Margaret passed with flying colors whereas Yakub was too concerned about playing the cool frat houseboy to do too well on his exams. He was a senior class to her in college and she said it was not loved at first sight. Though they did not cross paths too often, they knew each other quite well.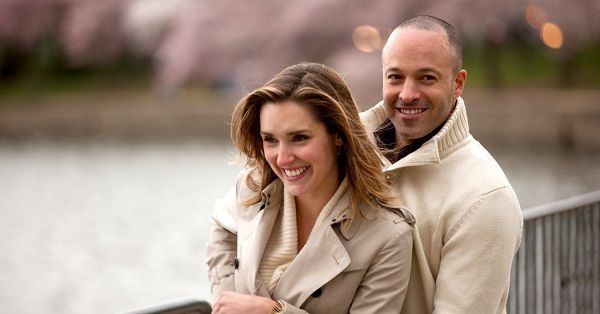 After the graduation, they went their separate ways. They met again in 2000, recalling the meet Margaret said:
"The program was very intense, so there was no time to think about anything else, Yado's name came up occasionally, but I wasn't thinking about him in any special way at that time."
After three years, Brennan and Yakub met again.
Read on! Kellyanne Conway's mocking of her colleagues at White House, her dismissal of it and her multiple controversies!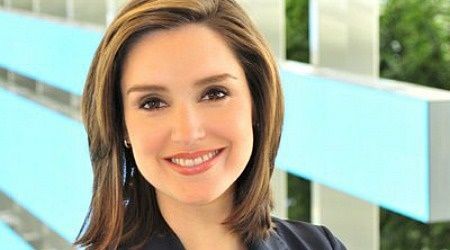 She said:
"It was an incredible, crazy coincidence,"
They then got close to each other and started exchanging emails. Eventually, they fell for each other and began dating since June 2013.
Yakub said:
"It's a pretty crazy series of events that got us together. I always thought she was too uptight, but I had never really taken the time to get to know her. Once we began talking, I realized that she was a very warm, very down-to-earth person."
How much is Margaret Brennan net worth?
Margaret Brennan is a person with a versatile personality. She is versatile in the sense that she has talent in different areas. She has a huge demand in the media world. It is not wrong if we assume her salary to be pretty good. Because she has gained a lot of experience working in different reputed Television networks. However, exact details regarding the salary are $300k and her net worth is $5 million.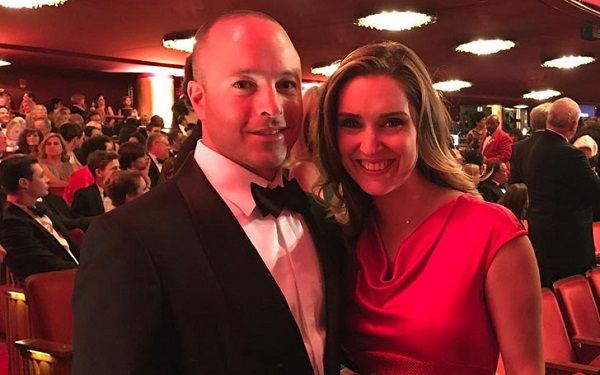 Margaret's first baby
On 11 September 2018, Margaret gave birth to her first child and its a baby boy named, Eamon Brennan Yakub at Washington, D.C.'s Sibley Memorial Hospital.
She is looking after her baby full time and she is currently on the maternity leave.
Steve Kerr: Is he a bit confused about the acceptance of a potential White House invitation to the Warriors? What do his players say? Read about it here!
Short bio on Margaret Brennan
Margaret Brennan is a news presenter, correspondent, and reporter who hails from the American. She gained a lot of popularity and fame for her work as a journalist in CBS News. She is currently working as the senior foreign affairs correspondent for CBS News. More Bio…