The interesting story of the making and naming of the rock band Black Sabbath!
Black Sabbath is a rock band and Ozzy Osbourne is its frontman. There are three other members in this band which was formed in 1968 in Birmingham. Let us today take a detour of this band's journey from its inception to the present state when it is considered the greatest metal band.
The formation of band Black Sabbath
Guitarist Tony Iommi and drummer Bill Ward had a band by the name Mythology but it broke up in 1968. The pair wanted to make another heavy blues rock band in Ashton in Birmingham. They commenced their search and got two talented people. One was bassist Geezer Butler and another was singer Ozzy Osbourne. Geezer and Ozzy had played together in the band called Rare Breed. Ozzy was also on the lookout for something better and new and had put up an advertisement in a local music shop which read:
"Ozzy Zig Needs Gig – has own PA".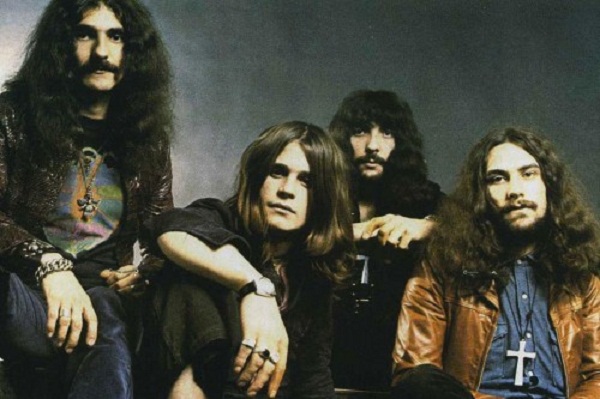 The band and its multiple name changes
They came together to form a band. They put their brains together for the name of their band and at first, it was called Polka Tulk Blues Band. The origin of this name is not known but it was soon shortened to Polka Tulk. On this band, there was also slide guitarist Jimmy Phillips and saxophonist Alan Clarke.
But this name was also short-lived and the band changed its name to Earth. But Ozzy was not happy with this term for their band. The band under the name Earth had only its original 4 members since Iommi felt that Jimmy and Alan lacked the necessary dedication and seriousness to be in the band. Jim Simpson was made its manager.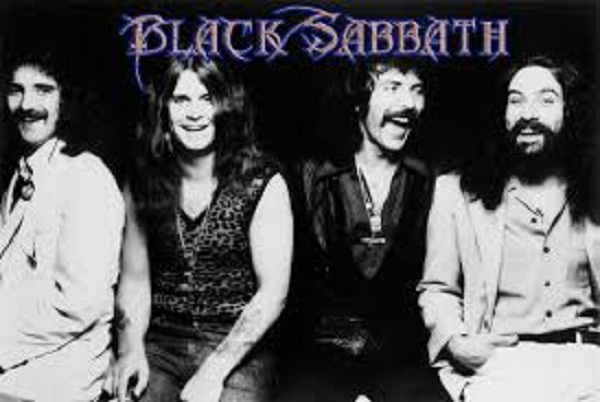 Iommi left the band for a month but returned soon. The group began performing and soon realized that they were being confused for another English group which was also called Earth. They began thinking for another name for their band. There was the movie Black Sabbath (1963) running in the cinema house across the street from their band's rehearsal room. Geezer remarked that it was strange that people paid money to see such scary movies. The band also made a similar song of horror and it was appreciated. It was in contrast to the songs of their era but since it clicked the group decided to make similar songs and renamed their group Black Sabbath. The name and fame of the band remained after that.
Black Sabbath and its growth
The band was soon signed with eminent recording studios and they began releasing albums and songs. In 1969, their radio show as a hit and they gained more fame. Their album Black Sabbath was a huge commercial success.
The band started tours and these also were a success. The musicians reached far-fetched places like Australia and were welcomed by the people there. Ozzy took to drugs and alcoholism and he was fired from the band in 1979. Bill also left in between and in the mid-1980s, Iommi was doing solo work.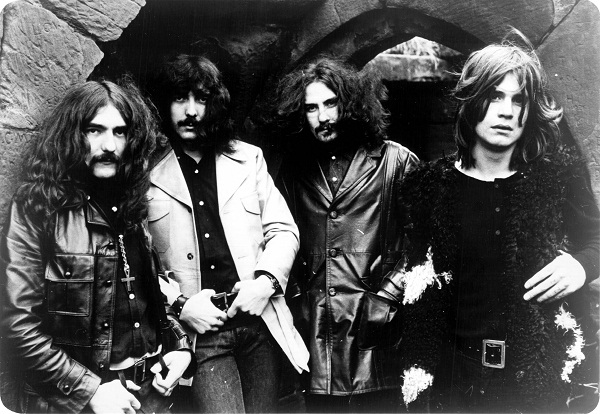 In 1997, Ozzy, Bill, and Geezer rejoined the band. They had more tours together. In 2015 they were to release their 20th album but it was not complete. Ozzy said:
"We all live in different countries and some of them want to work and some of them don't want to, I believe. But we are going to do another tour together."
On 7 March 2017, the band announced that they have disbanded.
Source: Wikipedia, billboard