Interesting unknown facts about Roald Dahl, British novelist!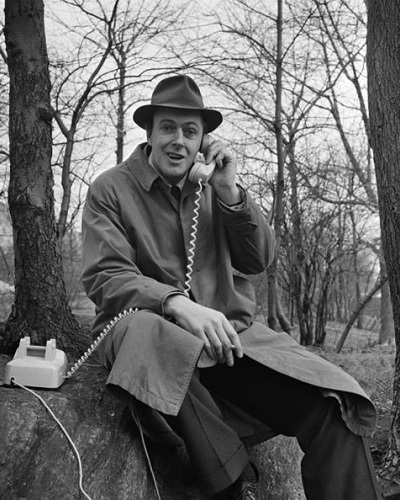 Roald Dahl is a noted British author and screenwriter whose grandson Ned Donovan recently wed Princess Raiyah of Jordan. Born to Norwegian immigrant parents, Roald gained popularity for his immense work in writing novels and short stories. But there are a number of facts about his life and work that even his die-hard fans are not aware of.
Roald Dahl and his early life
The notable writer Roald Dahl was born on 13 September 1916 in Cardiff, Wales. His birthday is celebrated worldwide as Roald Dahl Day. People celebrate it by showing and watching his movies and publicizing his great work.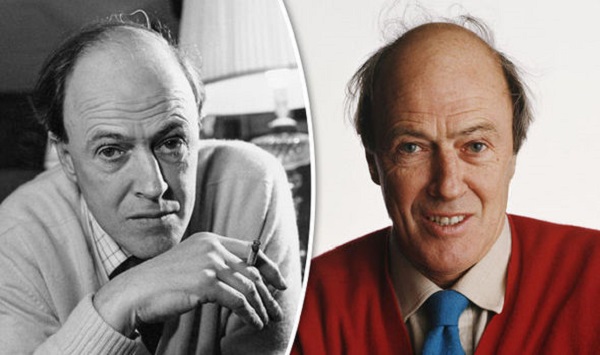 Roald had lost his two sisters (Astri and Asta) and father when he was just three years old. His mother decided to stay in Wales in order to fulfil her late husband's dream that their children should study in British schools. Roald spoke Norwegian language first and later mastered English which became the language he write his books in. During the Second World War days, Roald had served as a fighter pilot and also a spy along with Ian Fleming.
Roald and his famous works
Besides penning some wonderful books, novels, and short stories, Roald had also written screenplays of some great movies such as Chitty Chitty Bang Bang and You Only Live Twice. Roald had coined many new English words in his books. And 8000 such words have been included in The Oxford Roald Dahl Dictionary. He used to call the language of his invented words Gobblefunk. And these included Propsposterous (utterly absurd), whizzpopping (splendid), delumptious (very delicious), and frobscottle (green-colored fizzy drink where bubbles go down).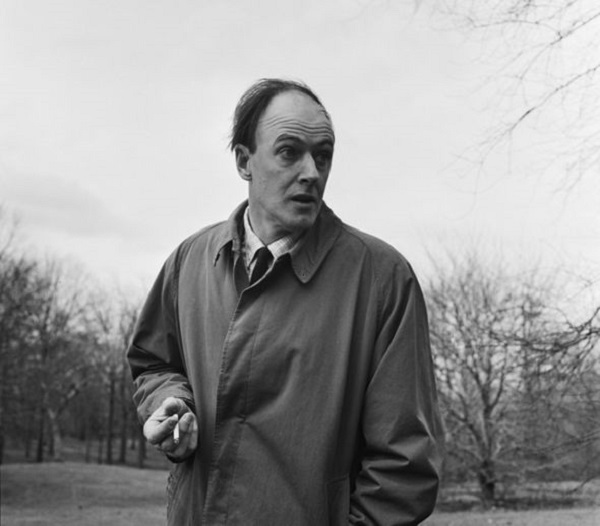 Additionally, his invented word Oompa Loompa which means fictional dwarves who make candy is included also in Oxford English Dictionary. That speak volumes of this great soul!
Roald has also used the word Scrumdiddlyumptious in his work but it was taken from a 1942 slang dictionary. This word is also in the Oxford English Dictionary.
The downslide-Tessa Dahl, actress, author, daughter of British writer Roald Dahl and her troubled life!
More about Roald's life
Roald had a set routine in writing. He preferred to write between 10.30 am to noon. After that, he would take his lunch followed by a snooze. Later, he would again resume his writing work from 4 pm to 6 pm. And there is one more unique thing about his writing. He used to always write on a yellow paper with a yellow pencil which had a rubber eraser at the end. He would begin the day with six sharpened ready-to-use pencils in a jar.
Roald wed American actress Patricia Neal on 2 July 1953 at Trinity Church in New York City. They divorced in 1983. The couple had five children together-Olivia who was born in 1955 but died in 1962 due to measles encephalitis, Tessa born in 1957, Theo Matthew born in 1960, Ophelia born in 1964, and Lucy born in 1965.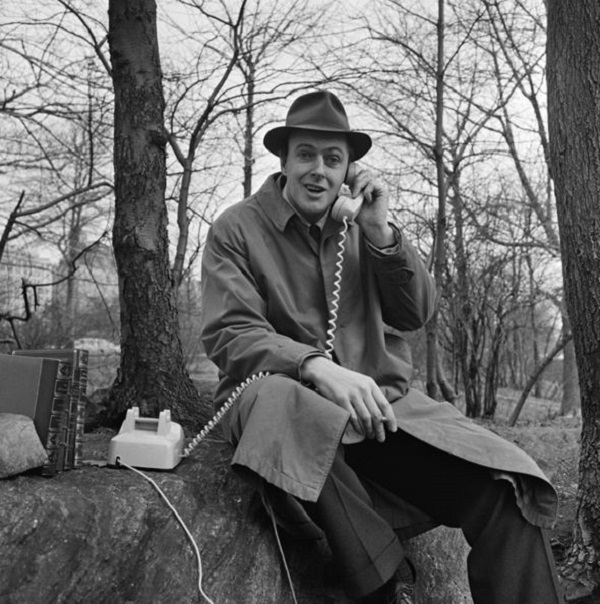 Theo at his age of four months had a car accident which caused a hydrocephalus in him.
Roald breathe his last on 23 November 1990 at age of 74 due to rare blood cancer. He was in Oxford at that time and was laid to rest at Buckinghamshire, England. He received a Viking funeral. His snooker cues, some great-tasting burgundy, chocolates, HB pencils, and a power saw were also buried with him. Even today, children leave toys and flowers by his grave.