Internationally-acclaimed chef and author of multiple cookbooks, Debra Ponzek Dropped her education from science and numbers to pursue her career for passion for cooking!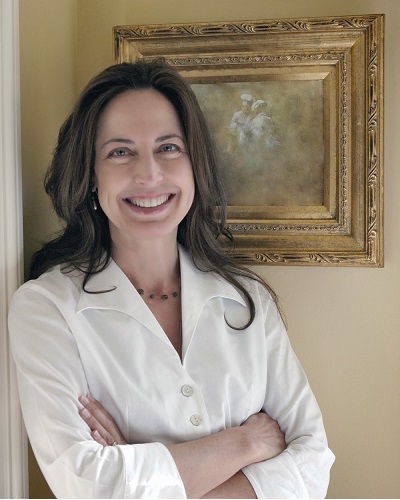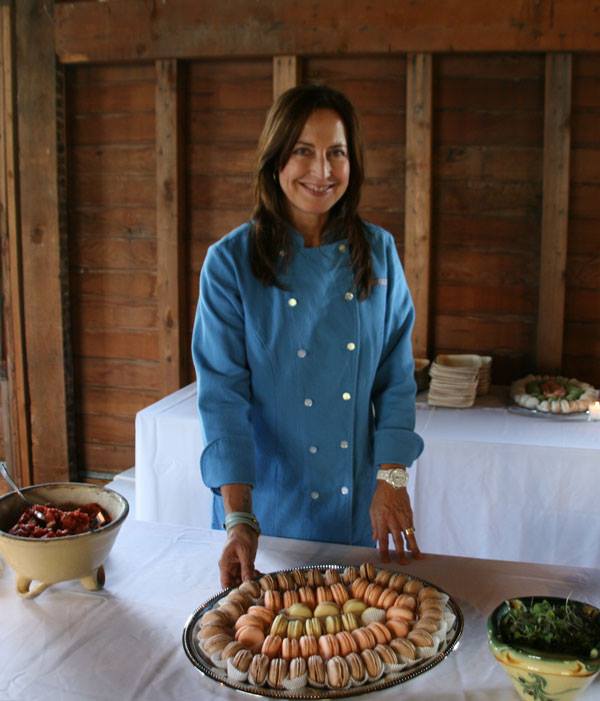 Born and raised in Morristown, New Jersey, Debra Ponzek spend her two years studying engineering at Boston University.
But, the Restaurant kitchen was all she wanted to be. After she realized her aim she switched school. To accomplish her goal, she went to the Culinary Institute.
Then finally graduated in 1984. For her externship, she chose the 'Tarragon Tree' in Chatham, New Jersey. Next was 'Toto Steakhouse' in Summit, New Jersey where she caught the eye of an advertising executive, Drew Nieporent. He was opening a French restaurant called 'Montrachet' in New York City's TriBeCa neighborhood.
In 1986, she started as 'sous chef' and became the executive chef ten months later. She was selected as one of the 'Ten Best American Chefs' at age 28 and later as 'Chef of the Year' by the Chefs in America Association.
Personal Life
In 1993, she was still married to Great Chef Bobby Flay (she was the first of 3, all who eventually divorced Flay). For the Discovery Channel's Great Chefs – Great Cities series, Debra prepared three dishes at 'Montrachet'. They divorced in 1993.
A year later in 1994, she with her new husband, Greg Addonizio, moved to Connecticut and opened a prepared food store, 'Aux Délices'.
In 2015, she and Greg had just expanded the stores to four places (Darien, Greenwich, Riverside, and Westport).
They had just opened a commercial kitchen in Stamford, 'Aux Délices Foods'. Here Debra Ponzek teaches both adults and children how to cook for themselves.
Ponzek's Path to The Kitchen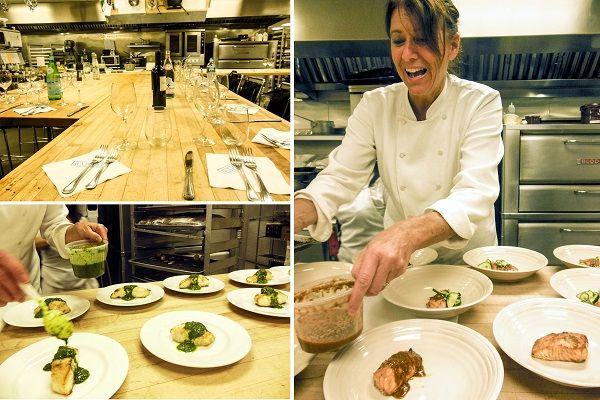 Since Debra's childhood cooking was her hobby. Still, cooking wasn't considered a common goal that everyone aimed for.
So, in order to succeed, Debra thought of becoming a biomedical engineer and felt it was the best path for her. Therefore, she attended Boston University after high school.
A love for numbers and science was there, but the passion lied elsewhere. After two years of BU (Brilliant Uncirculated), Debra discovered cooking schools. She then decided to take a chance and leave the path she was on to pursue her passion for cooking.
Her driving force was her passion for food that led her to graduate from the CIA. This landed her a head chef position at a New York restaurant.
You may also like to read Pastry Chef Anna Olson rise to fame with her cookbooks, endorsements, and TV shows on Food Network Canada!
In The Kitchen
Food is one of the best reasons to travel. https://t.co/NiD3iFsXB7 #Foodie #Travel https://t.co/tCbKOPZyIw

— Chef Debra Ponzek (@DebraPonzek) September 26, 2017
Debra learned more than she thought during her time in New York. She became a 3-star chef ranked by the New York Times. Though everything was going great, Debra decided once more that it was time for a change of landscape.
After 7-years of head chef status in New York City, in 1994 Debra moved to Connecticut. There she opened the doors to 'Aux Delices'. It became a key to the community for Debra to help the everyday person.
Debra struggled with her job of running a taxi service and balancing her home for her kids, keeping a clean house, paying the bills, and at the end of the day, putting healthy and delicious food on the table.
Debra learned the tricks of the trade. In the end, she knew how to balance everything in a way that worked for her and her growing family.
Also read Internationally-acclaimed chef and author of multiple cookbooks, Debra Ponzek Dropped her education from science and numbers to pursue her career for passion for cooking!
Short bio on Debra Ponzek
Debra Ponzek is an internationally-acclaimed chef and author of The Dinnertime Survival cookbook. More bio…