Irish blogger Rosie Connolly recalls the plane scare while landing during the Storm Ali!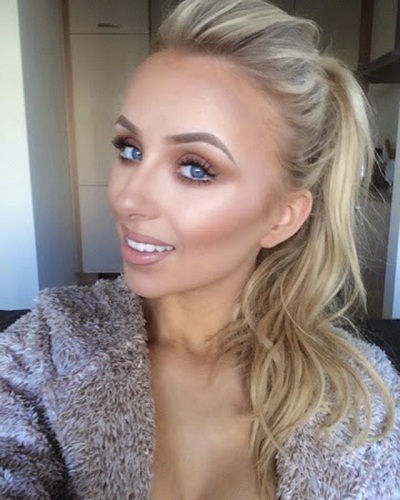 Natural disasters have become commonplace and they create havoc, especially for the aviation industry.
Storm Ali was one of them and Irish blogger Rosie Connolly was caught it in and recalled the scary situation!
---
Storm Ali and the havoc due to it
Storm Ali was witnessed in Ireland today and flights were also affected it. Irish blogger Rosie Connolly was on a flight from London to Dublin and she remembers it as a nightmare flight.
Rosie Connolly was in the UK for the London Fashion Week and was on her return flight to her home in Dublin. But her flight was caught in Strom Ali. The plane pilot tried to land but due to the storm was unable to do so.
There were two failed attempts at the landing and the frightened passengers were screaming and throwing up, recalls Rosie.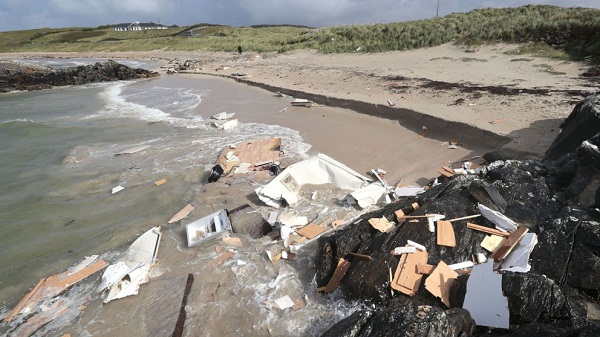 Also read: "Smokes and mirrors"-says Lucy Versamy on her glamorous looks on ITV as the weather girl for GMB
Pregnant Rosie Connolly and her experience
Rosie is now 4 months pregnant with her second child. She narrated the ordeal to her 195000 Instagram fans. She wrote:
"Our flight had two failed attempts to land in Dublin.

"Terrified, screaming passengers, everyone throwing up… never experienced anything like it.

"We are now in Liverpool but unable to leave the plane due to the airport being full."
Rosie later said:
"Can't tell you what a nightmare today has been… currently stranded on a plane in Liverpool after what I can only describe as the most terrifying flight of my life."
Also, read Professional gamer on YouTube Douglas Martin breaks up from girlfriend weathergirl Yanet Garcia since both want to pursue their careers at the moment!
Storm Ali and the forecasters
The weather people and forecasters have issued warnings to people and stated that Storm Ali is due to strike and will have wind speeds of more than 130 km/h. These may be damaged in some parts of the country. The caution was on high alert in coastal areas of Clare, Connacht, and Donegal.
The news and reports have come that the worst of the storm is over and it is now receding. The Orange status warning has been removed and now only the Yellow status warning would be effective for a day.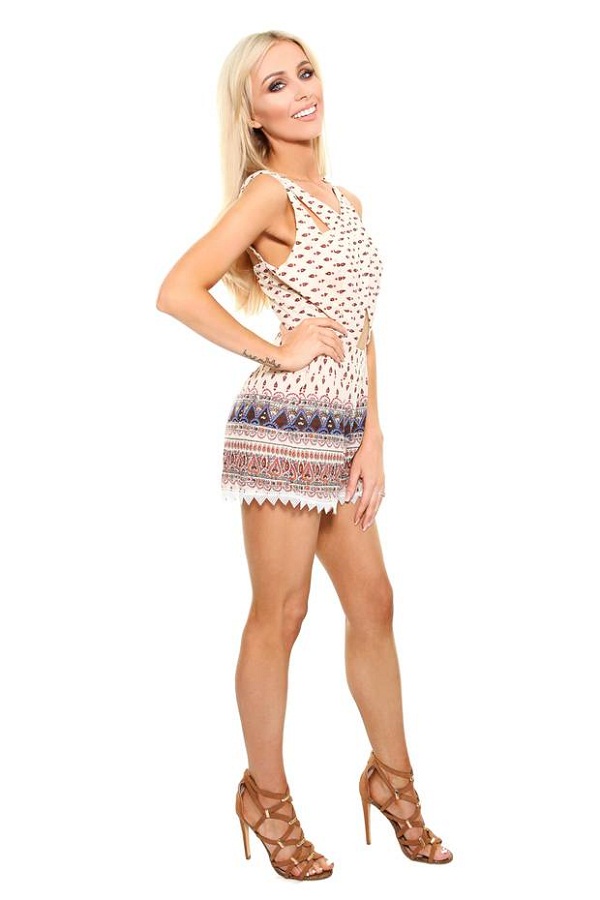 The motorists have also been told to take extra precautions since there have been reports of trees falling on the road as well as the vehicles in Mayo, Longford, Galway, Kerry, and Cork.
They have also been told to avoid travel if possible since a lot of fallen trees are around the place and have not been able to be removed yet.
AA Roadwatch said:
"Road conditions are dangerous across the country,"
Rosie Connolly and her recent wedding
Rosie was married this May to her long-term boyfriend Paul Quinn and the wedding took place in Carton House in Kildare. She was calm and happy and was trying to wake up her little son who she has with Paul on the morning of the wedding.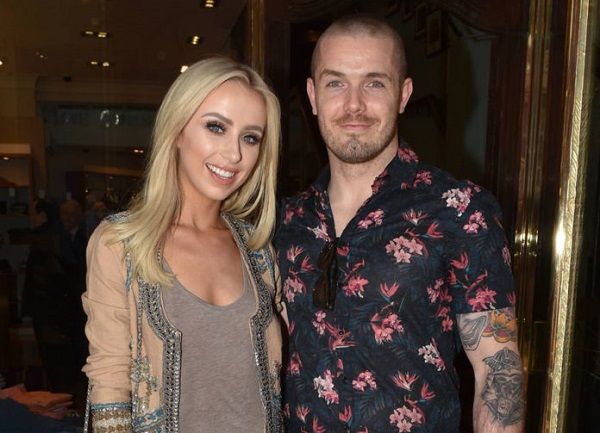 She had posted his sleepy boy's picture on social media. She did a lot of last-minute bits and had to pick up a lot of stuff the night before. But everything went well and as planned.
Update on Rosie's children
The Irish blogger became a mother for the second time. Around 6 months ago, she welcomed her second child. The name of the child is Remi Jo Quinn. He is a healthy and happy child. During the time of his birth, she shared a gorgeous photo of her and her child.
Source: her.ie