The Irish firm, Kerry Foods downs its shutter in Burton Upon Trent: 900 employees lose their jobs!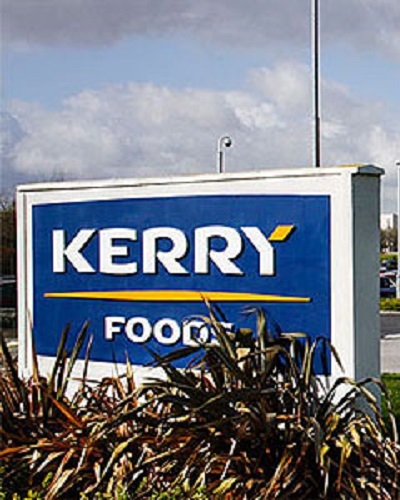 The Irish firm Kerry Foods is in Burton upon Trent.
It has now downed its shutters leading to the loss of jobs for more than 900 people.
Many of these were long-term employees of the company who have taken up the job ever since they left school many years back.
---
People think that it is a calamity that the biggest employer in the area has now shut down.
Kerry Foods and its closure
Kerry Foods was a big firm in Burton upon Trent. Irish owners own the company and it was a source of income for many people in the locality. This June the company announced that it is going to close down.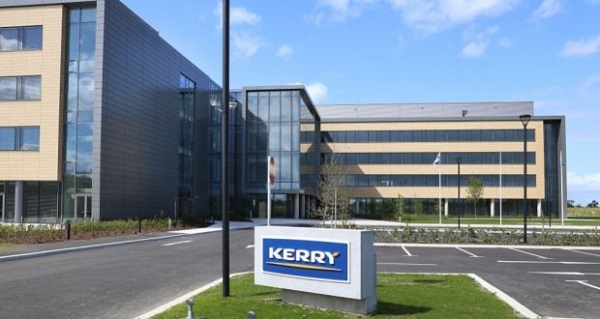 Their statement at that time read:
"Kerry Foods announced today that we propose to cease operations at our production facility in Burton from the start of September, notwithstanding continuing efforts to find alternative solutions for the site.

"The company would like to extend a sincere thank you to all our Burton colleagues for their hard work and commitment and our priority now is to support all employees affected during this time."
The local Union and its efforts
Also, read British Chef Jamie Oliver closes 22 restaurants in the UK due to financial crunch and lack of funds!
The Unite Union had met the management to discuss an enhanced redundancy package for the affected employees. They think that it is a crushing blow to the area and families. They said that they would make all efforts to procure new jobs for the employees who lost their jobs.
Now, they are talking to brewer Molson Coors who is the second biggest employer in the area for employment opportunities for its members. The Union's regional officer Rick Coyle said:
"This is a calamity for Burton as Kerry Foods is the town's biggest employer. It is heartbreaking for the workforce, their families and, more widely, a crushing blow for the regional economy. This is a very sad day for Burton and the end of an era."

"The problem going forward is that there are not that many well-paid jobs in Burton and the vicinity to replace those that will be lost at the end of August.

"We have been in touch with Molson Coors to explore employment opportunities there. Also, we will help arrange a jobs fair at the site and assist our members with their CVs and advice on updating their skills."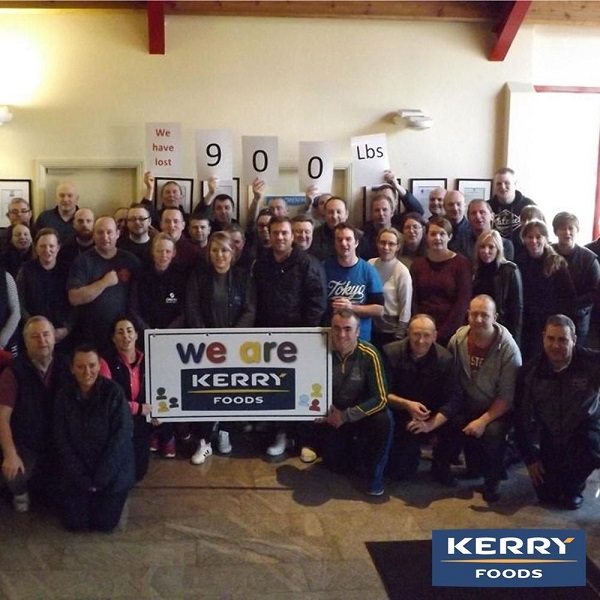 He described the event:
"There's been production on this site for 160 years, so production on this site for as long as Burton has been an industrial town, that puts into context, what a big deal for Burton upon Trent this terrible loss is."
120 people have managed to get new jobs until now.
Why did Kerry Foods close down?
Reports and the employees state that Kerry Foods lost its contract to supply its ready-made meals to the giant supermarket group Tesco. Hence it was unable to sustain itself and this forced the management to close.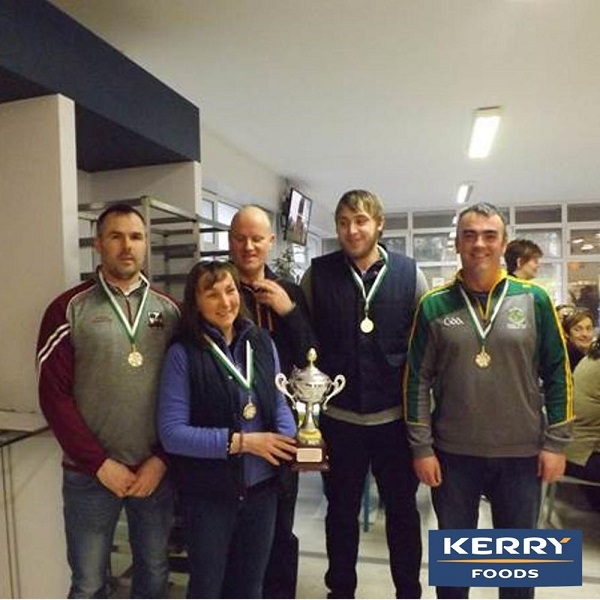 Kerry Foods' interim management report was released this month and said:
"Convenience Meals continued to be impacted … but was offset by a number of new business wins through ethnic ready meals. … the Group announced that it will cease operations at its production facility in Burton (upon Trent) … while we will continue our efforts to find alternative solutions for the site."
Source: ITV