Irish model Vogue Williams feels that pregnancy is the hardest thing that she has done! An insight into her experience!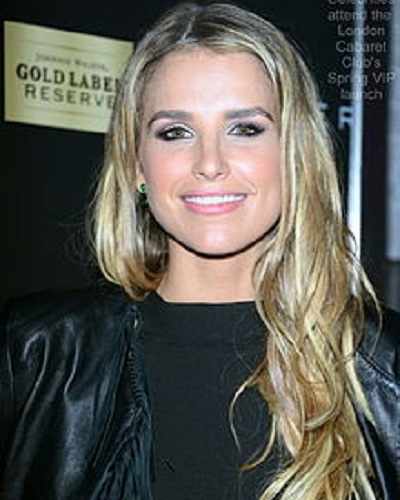 Irish model Vogue Williams is pregnant with her first child with her second husband Spencer Matthews. But according to Vogue Williams, pregnancy for her is the hardest thing she has ever done.
Vogue Williams and her pregnancy
DJ Vogue Williams, 32 announced in March 2018 that she is 4 months pregnant with her first child with Spencer Matthews. The baby is due in August 2018. She spoke frankly on her pregnancy on her Instagram. She discussed on her experience with pregnancy and also pregnancy mustache (hyperpigmentation over her upper lip due to pregnancy) which she now has. She said:
"I thought I would come on here and have a quick preggo chat with you because I've been getting loads of questions so I thought it would be easier to answer them all on here,"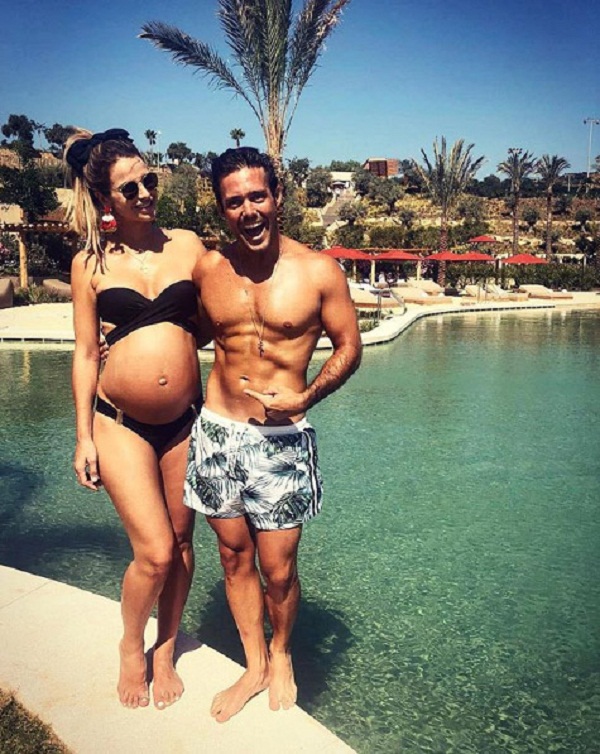 Vogue mentioned that she was told by her fans that she seems to be taking her pregnancy quite easily and it seems to be a smooth journey for her, but Vogue confessed recently that she had a lot of trouble with her pregnancy. She said that she suffered an extreme form of morning sickness and it was so severe that she had to get a prescription for a doctor to stop it. She wrote:
"To the girls who have morning sickness and are feeling guilty about not being able to train, don't feel guilty! I wasn't able to train until 15 weeks because I was so sick and if I was still feeling sick I wouldn't be training,"
She continued:
"A lot of people say that I make pregnancy look easy and that I'm flying through it. It's not easy and it's one of the hardest things I've ever done. I must have been awake eight times in the night last night, I'm really uncomfortable … I'm not finding pregnancy as easy as everyone thinks. It is difficult and I am tired but it's also amazing so don't feel guilty if you're finding it really hard.

"One little thing about morning sickness, I got through it because I actually got a prescription off my doctor, I couldn't handle being that sick anymore.

"I think you're made to feel guilty when you get prescriptions or take anything when you're pregnant but don't, you have to feel good too.

"Also who is enjoying their giant veiny boobs with the biggest nipples they've ever seen in their lives? Yep, being pregnant is really quite stunning!"
Vogue and her relationships
Vogue began dating Brian McFadden who is the former Westlife singer in May 2011. They got engaged in January 2012 and tied the knot on 2 September 2012 in Florence in Italy. She purchased an apartment in her hometown which is Howth in Dublin. After three years of marriage, the couple separated and got divorced in 2017.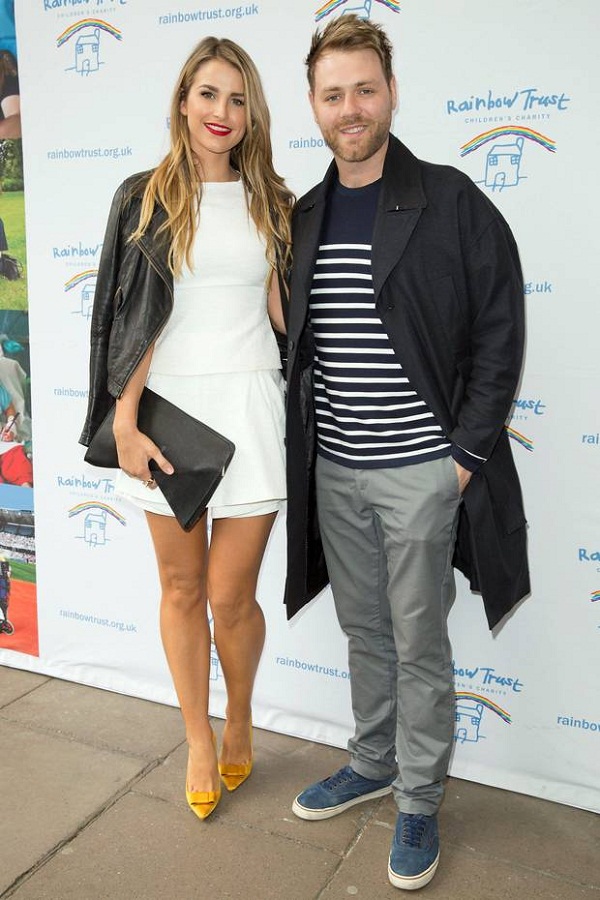 She then began a new relationship and this time it was with Spencer Matthews who is famous for Made in Chelsea. On 30 January 2018, the couple got engaged on-stage at the Lyceum Theatre, London. The couple got married in June 2018 and the venue was the family's 10000 acre Glen Affric Estate which is near Inverness. This estate belongs to Spencer Matthews' family whose father is David Matthews, the Laird of Glen Affric. James Matthews is the elder brother of Spencer and he is married to Pippa Middleton.
The couple and their reaction to the news of the upcoming arrival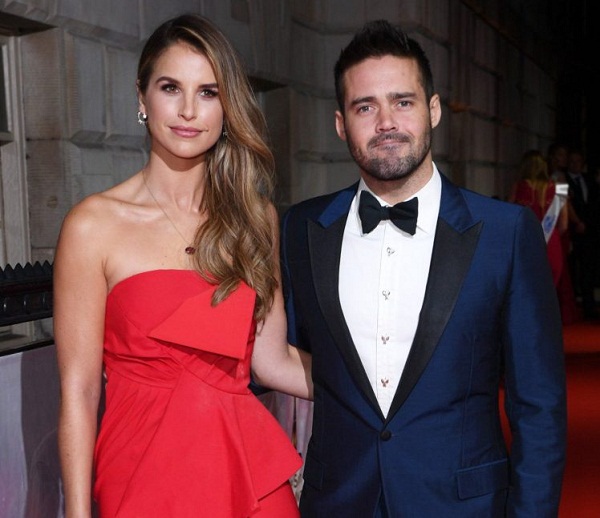 The couple is excited and waiting for the child whom they now will be a baby boy. Vogue said:
"The baby is due in early September. I'm extremely excited, I've always loved kids so I can't wait. Everything so far seems to be going smoothly … We've known we're having a boy for so long that obviously we've thought of names and we do have a few favourites,"