Irish singer Janet Devlin talks of her struggles with alcoholism!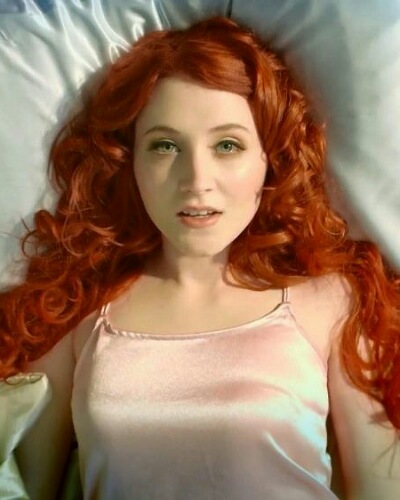 She is from Northern Ireland and an Irish singer. She appeared in the 2011 season of the popular ITV show X Factor when she was a mere 16 years of age. But Janet Devlin could not cope with the meteoric rise to fame at such a young age and took to hard drinking in large amounts. Now Janet has spoken in public about her struggles with alcoholism.
Janet Devlin talks alcoholism
The Irish singer, Janet Devlin posted a new YouTube video recently in which she has spoken about her alcoholism and how she dealt with it. She said:
"I've been wanting to make this video now for five years."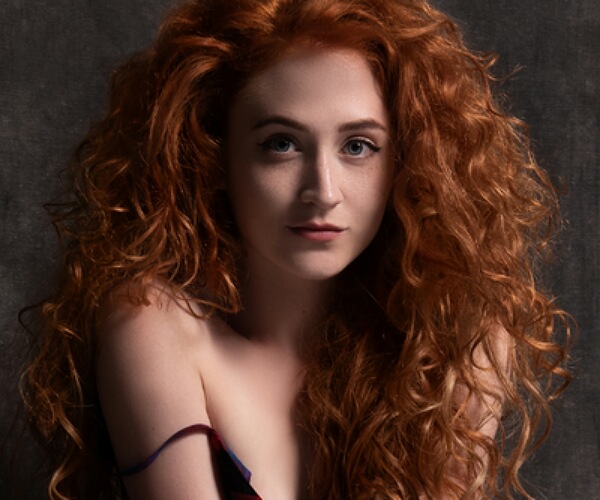 She continued:
"There was a lot of pain in me in those times. Now, no-one could've known that because the narrative I went with, or like, the narrative that happened through TV and things was… I was very shy, I was very afraid of people and like, 'Oh, how cute!' and 'She's so sweet, she's so shy'.

"But it really was because I hated myself so much, I despised who I was, I had this voice in my head that would never quieten down."
Talking further, Janet revealed:
"This is where booze came in. Booze gave me so much, it was like this magical juice that allowed me to come out of my shell, to lose my inhibitions and be talkative. I just couldn't be carefree if I wasn't drunk."
Janet was lonely and bored…
As the video unfolds about her alcoholic habit, Janet, 25 stated further:
"I took to alcohol because, I was bored and lonely. And it made my life genuinely a hell."
Due to the heavy drinking, Janet had once passed out in the bathroom before a red carpet event.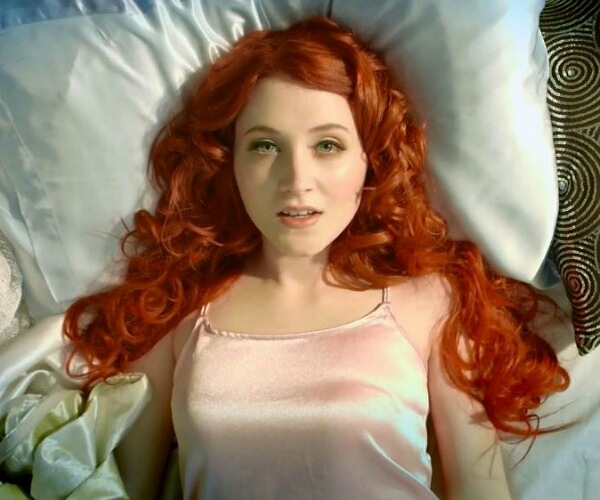 And the organizers had to alert the police. And after 3 days of drinking, Janet had to appear on the show Sunday Brunch. She was having a hangover and only with difficulty managed to complete the filming for the show. But Janet is now in a better position and she ended the video with a positive note. She said:
"Contrary to my tears, life is amazing right now. I'm putting out my latest album and putting out my book. I'm shedding the skin of my old self-hatred and the pains of my life. And I'm so excited to put it out there so I can just get rid of it and move on."
She has come back to her career and it gives her a lot of happiness.
About Janet's life and career until now
Janet was, born on 12 November 1994 in Gortin, County Tyrone, Northern Ireland. Her parents are Aquinas and Pat Devlin and she has three elder brothers. They are Jason, Gavin and Aaron. She studied at an Irish language pre-school and Drumragh Integrated College.
Janet had sung in school, pubs and local talent shows. And she then went on to sing on X factor in 2011. Additionally, she has uploaded her singing videos on her YouTube channel.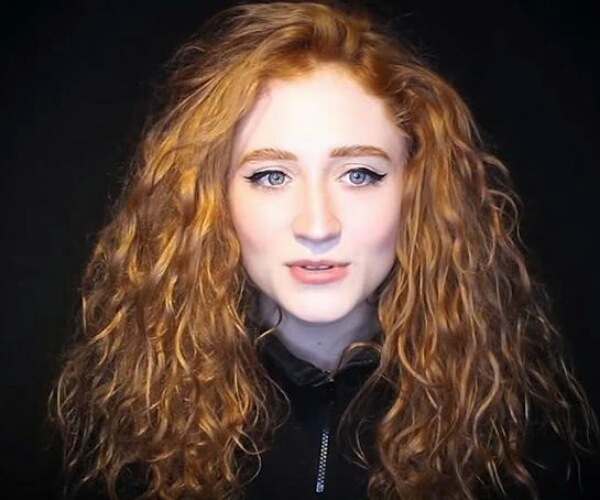 She got the fifth position on X factor and performed on their 2012 tour. She started recording her songs and released her first album in 2013. Janet collaborated with other artists as well and has other singles and EPs to her credit.
Also, read Rob Kardashian Is Looking For The Primary Custody of Daughter Dream; Also Asks For Test Of Drugs And Alcohol Of His Ex Blac Chyna!!
Source: digital spy