Irish TV presenter Graham Norton slams celebrities and the billionaires for tax evasion!
Irish TV presenter Graham Norton is extremely upset and angry on the issue of tax avoidance by celebrities and the super-rich people of the nation. He has hit out at them and described it as a stupid act.
Graham Norton and his comment on the tax avoidance
Graham Norton stated that it was not right to avoid taxes especially by the elite and rich people of the society including the celebrities. He said:
"It's just stupid and very short-sighted."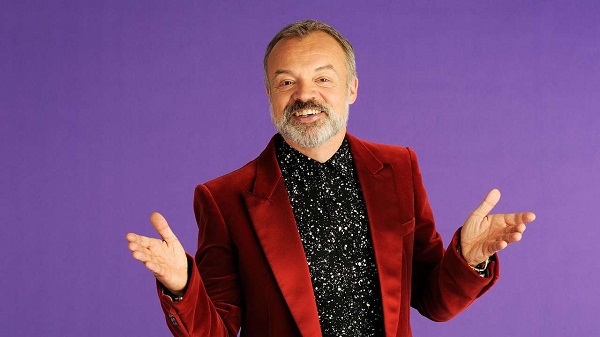 Graham Norton has gone on record to say that he does not involve in any financial schemes which assist him to reduce the amount of taxes he has to pay to the government. Graham was talking to the paper The Press Association and he said that he is unable to comprehend this concept of not paying the due taxes.
He has seen people worth billions investing in schemes which help them to reduce on the tax amount and he said:
"You think, 'How can you be bothered?"
Graham Norton went on to address the issue of the tax evasion thus:
"They would be just as rich if they paid the tax-and would be living in a much nicer country."
He added:
"One where people were looked after, where crime was less, where housing was better and people were better educated."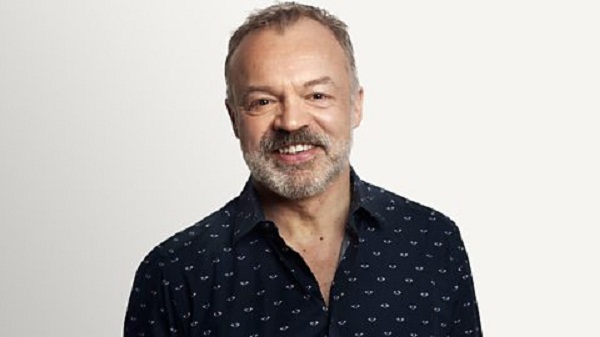 Also know Katty Kay Will Appear In The Time Slot Of Charlie Rose In BBC Aired By PBS
More comments on tax evasion from Graham Norton
Graham further reasoned out the need to pay taxes. He said:
"So the money you've saved on tax, you're probably having to use to pay for barbed wire around your property. It seems totally wrong-headed."
Graham Norton's tax payments
Graham Norton is an honest citizen and pays his taxes honestly and in full. This summer it was revealed that Graham has earned an annual salary of £600,000 [€675,000] and £609,999 [€686,000] by his work on BBC radio and TV and speaking to The Daily Mirror he said that he saves money and does not spend wildly.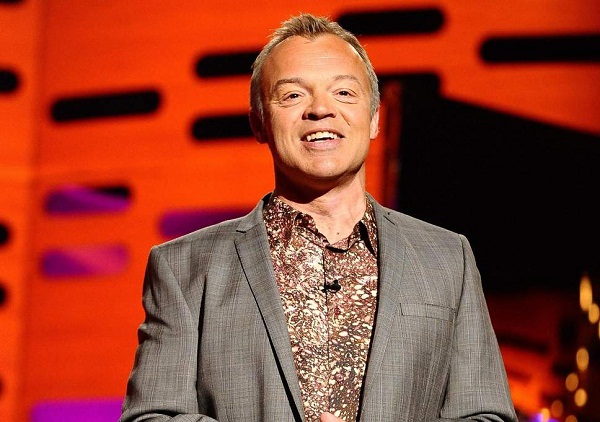 Graham said:
"And life with money is much better than life without money, for sure. But being able to afford your tax is such a privileged position."
Also know: British lawmakers and citizens are irked with using taxpayers money for security budget at the royal wedding of Princess Eugenie
Graham went on to reveal:
"I don't like getting my tax bill-it still takes my breath away. But I know I can still pay my bills after I'd paid tax at the other end."
Graham Norton and his show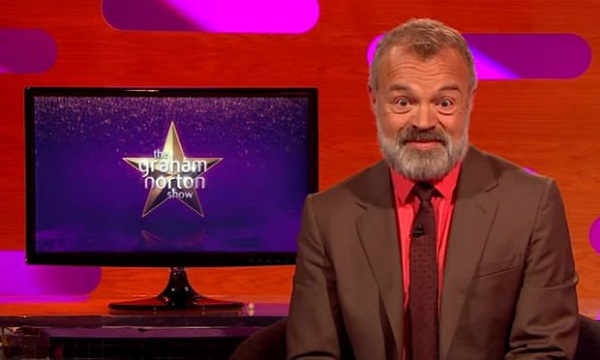 Graham is the host of the TV show called The Graham Norton Show and this 5 feet and 8 inches tall TV presenter who is five times BAFTA award-winner began his career in 1992. The chat show named The Graham Norton show premiered on BBC in February 2007.
This show then was transferred to BBC One and had a new format of one-hour duration. He does programs on the radio as well and is openly gay. He resides in London and also owns an apartment in New York City. Moreover, he also has two adopted dogs.
He was involved in a near-fatal mugging incident on the streets of London in 1989. He survived and was in the hospital for nearly 2.5 weeks.
You may like to read Rowan Atkinson on Graham Norton Show! Rowan feels that Mr. Bean may not be revived again!
Source: Rte.ie