Irish TV presenter Sile Seoige talks about her miscarriage last year and how she is still unable to get over it!
Sile Seoige who is an Irish TV presenter is unable to come to terms to it. She lost her unborn child last year and is still heartbroken over it. She decided to share it with her fans so that those who have gone through a similar trauma should not feel alone.
Sile Seoige shares about her miscarriage on her social media
Sile Seoige was happy on learning that she is expecting last year. But her happiness was short-lived since she lost her unborn child. Sile was devastated and found it difficult to overcome this tragic loss. She has been in pain all these months and now decided to share her pain with her fans in the hope that it might help someone in a similar situation.
Sile wrote on her Instagram:
"A number of months ago I found out I was pregnant. We were absolutely over the moon, all was great. But it wasn't meant to be. And I had something I hadn't heard of before. I had a missed miscarriage. It basically means that you miscarry, but nothing is happening physically to you."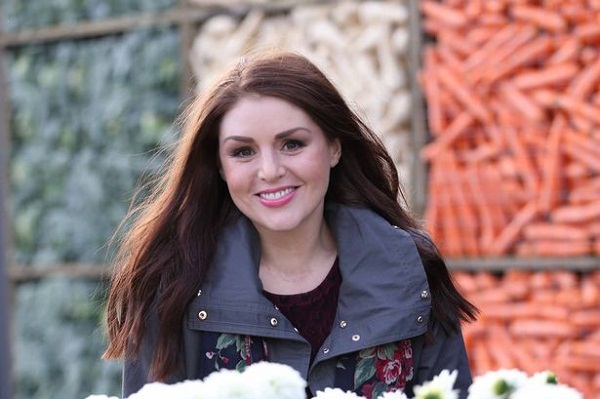 Sile further stated that she took time to process all that happened to her. She wrote:
"It's okay for me to talk about it now because I've processed it, but at the time it was very difficult. You don't just get over it. You have to give your body time. Not just your physical form, but your thoughts and your emotions as well. Everything is impacted." 
Sile Seoige explains further…
Sile did put up a lengthy post about her miscarriage. She further wrote:
"You might be wondering why I'm saying it. I'm a big believer in being honest. And I feel that talking about it is actually helping me a huge amount, because I know from speaking to so many women that miscarriage is so common. There's always stuff going on in people's lives that we have no clue about."
Sile that she wants to send her massive love to those who are in a similar situation. She also praised the staff and nurses of The Coombe Hospital for their compassion and care. She still feels frustrated at times despite 10 weeks that have passed.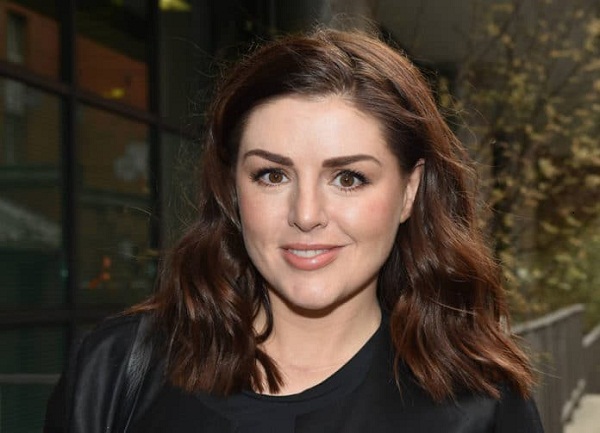 Sile Seoige and her relationship
Sile was diagnosed with thyroid cancer and took treatment for it. She was given an all-clear in 2017. Sile has thought that she would have no boyfriend or children. She has a boyfriend now to whom she is engaged. Her fiance is Damien Farrell and the couple has a child a son named Cathal.
Sile is happy now but also feels that one does not have to be in a relationship or have children to be defined as a woman. She said:
"I think that there are many ways of expressing creativity and feminine energy."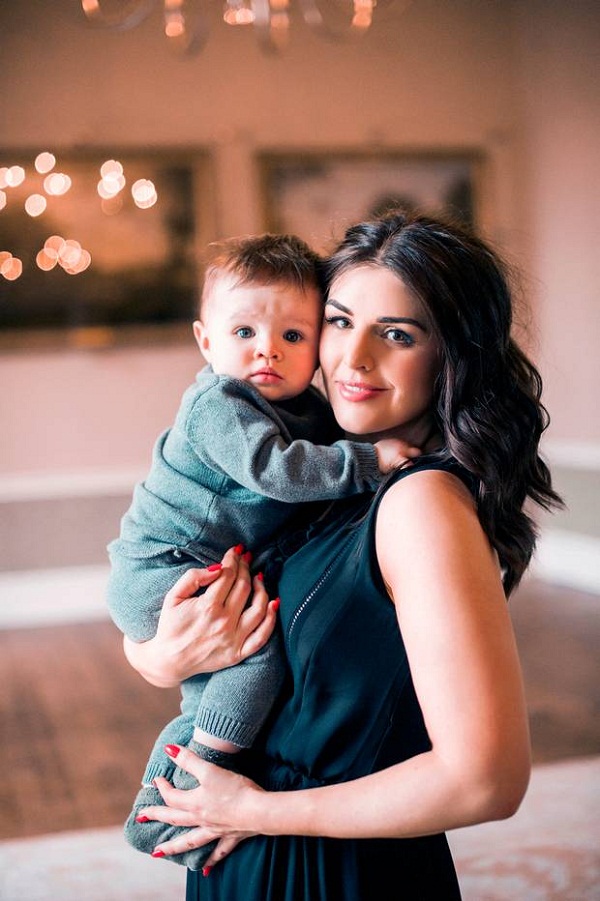 Also, read Jana Kramer's difficult journey of her pregnancy with her husband, Mike Caussin. Had five miscarriages! Know her after pre-pregnancy
She feels that women should talk about it and not feel ashamed or humiliated. She said:
"Talking to someone does help. Not keeping things locked away, stepping away from shame and humiliation, it really does help to talk."
Source: independent.ie