Singer and actress Irm Serrano passed away at 89 due to a fatal heart attack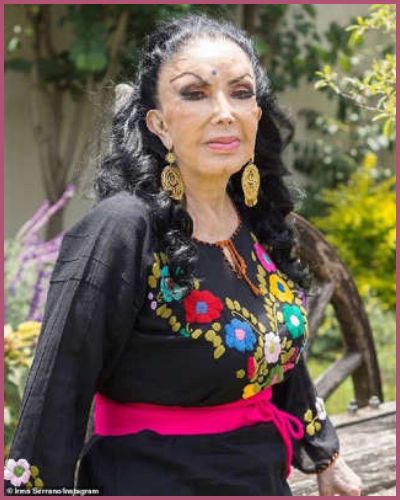 Irma Serrano was a Mexican singer, actress, and politician
She was best known for powerful vocals in ranchers and corridor music in the 60s
Serrano recently passed away due to a heart attack on Wednesday morning, March 1, 2023
---
A Mexican actor turned politician Irma Serrano is no longer alive among us! The actress died on Wednesday morning, March 1, at the age of 89.
According to Mexican online media, Irma passed away due to a heart attack in Tuxtla Gutierrez Chiapas, Mexico. The acting world is mourning the loss of an iconic Mexican singer and actress.
RIP Irm Serrano, a Mexican performer dies at 89! What's the cause of her death?
The Mexican Association of Interpreters was the first to confirm the tragic news sharing a heartbreaking statement on social media, stating,
"@ANDIMexico announces the sensitive death of interpreter partner Irma Serrano. We send our deepest condolences to his family and friends."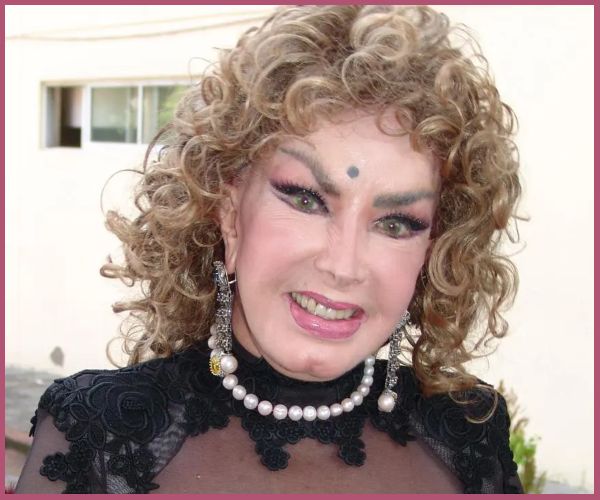 Irma had contributed over five decades to the entertainment sector. She was best known for her powerful vocals in ranchers and corridor music in hits like Cancion De Un Preso and El Amora De La Paloma.
Also read Musician Ben Kweller Announces The Death of 16-Year-Old Son!
In 1993, she got the role of Rosa in the film Tiburoneros, the film is about a t a shark fisherman in Tabasco who romances a local girl before returning to Mexico City.
Prior to the year, she landed the lead role as the hot-to-trop temptress in La Martina.
The late artist also appeared in other films including Lola La Trailera, La Tigersa, and La Venganza de Gabino Barrera. Further, she acted in Mexican soap operas such as La Tierra, La Madrastra, and more. She appeared for the last time in the 2005 film Stepmother.
Besides the entertainment field, Serrano got involved in politics, earning a seat in the Mexican Senate. She was a deputy for the state of Chiapas. Serrano was also involved in various scandals during her political career.
She was rumored to have an affair with president Gustavo Diaz Ordaz, which she confirmed years later in her memoir.
Irma was also known for her wild lifestyle and social connections such as extravagant makeup and clothing. She was nicknamed "The Tigress".
Also read Is Model Abby Choi murdered? Her ex-husband and family members accused of being involved in her death