Is Anthony Padilla Dating? His Relationship History And Controversy With Ex-Fiance!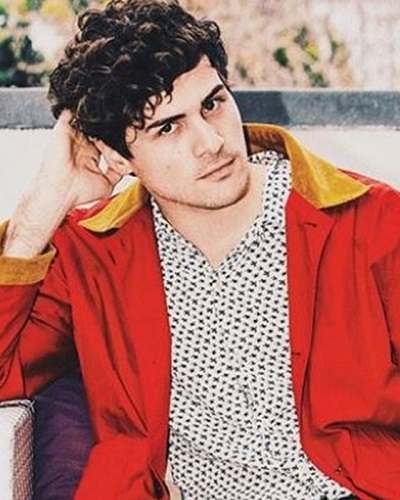 Anthony Padilla is an American YouTuber who has over 4.2 million subscribers on his YouTube channel. He makes videos interviewing different types of people like emo, goth, witch, Ex-cult member.
He is a former member of Smosh. On June 14, 2017, the YouTuber announced he will leave Smosh to pursue his career-making single venture videos. Making group videos did not give him creative freedom.
As the YouTuber has many female followers, followers people wonder if he has a girlfriend. Here is the quick insight into his relationship. 
The relationship history of Anthony Padilla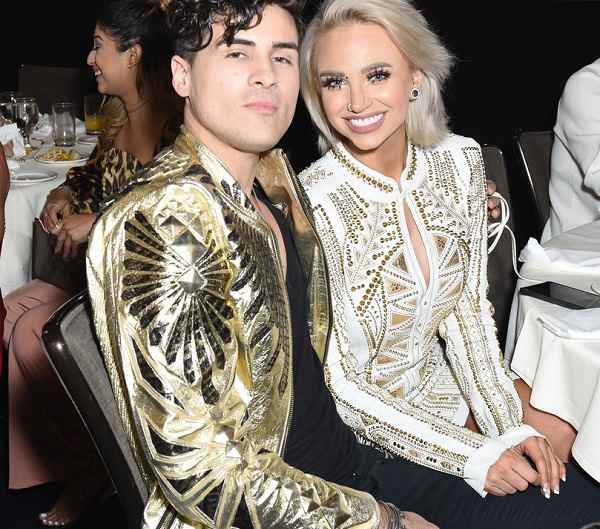 The Youtuber is currently dating someone with Mykie who is also YouTuber. He revealed is dating 'Glam & Glore' star on December 14, 2019. At the time he also disclosed they on officially dated for 5 months. However, they only dated from September 2019. The couple post several photos of each other on their official Instagram account.
The 30-year-old YouTuber has a few other relationships before. Back on October 10, 2010, he was in a relationship with Kalel Cullen. They took the further step in their relationship and got engaged on June 29, 2013.
However, the couple could not make it to long terms and decided to part their ways. The couple announced their split on Thursday, December 4th, 2014. The couple also mentions they are still friends and the decision to part their ways was mutual. However, they did not appear in each other's channel together and also did not make any videos together after their break up.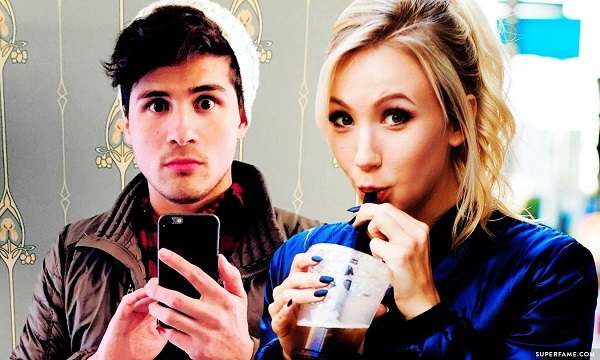 Even unfollowed each other on social media which led people to think there are no more friends. When he made a video with the title Draw My life, he opened up about his relationship with his ex.
He also mentioned that ex was manipulative. In his entire relationship, he always thought he was being used. He was at a point where he started taking approval of her in every aspect of life.
This made him lose his confidence and he started losing himself. Though he did not reveal his ex name on the video people were quick to assume he was talking about Cullen. 
After his controversial break up with his ex, he started dating comedian Miel Bredouw in early 2015. However this time he decided to keep his relationship private and far from the camera.
Later on, he made his relationship official on the internet and introduced Miel on camera On September 22, 2017. Just after 2 years of making the relationship online, they decided to part their ways the formal couple Broke up on September 2019 when she moved to New York
You may also read- Jules Wainstein Controversy; She Allegedly Attacked Her Ex-Husband Michael Wainstein!
The controversy between the exes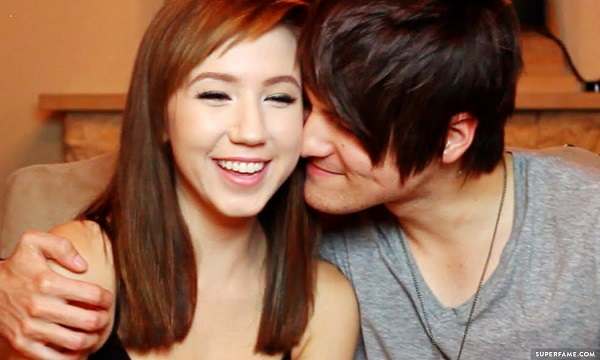 After he released the video there was a huge social media argument between them. As allegedly called her ex manipulative she started an argument on social media. The YouTuber started posting offensive videos reacting to the video of Anthony.
Moreover, she also posted many offensive tweets on a Twitter account. Cullen also made a lengthy post with the title 'The Truth' on a Twitter account.
However, she later deleted all the posts from a Twitter account but some of the followers copied the tweet and post on many websites. She also posted some of the screenshots of their chat telling her side of the story for the breakup. She also claimed that all allegations were fake.
The YouTuber then made a post saying: 
"I would appreciate it if you removed the false accusation from your video. It's been two years. You're better than this. I'm not an easy person to love. You knew that. But YOU made the choice to be w/me, time & time again."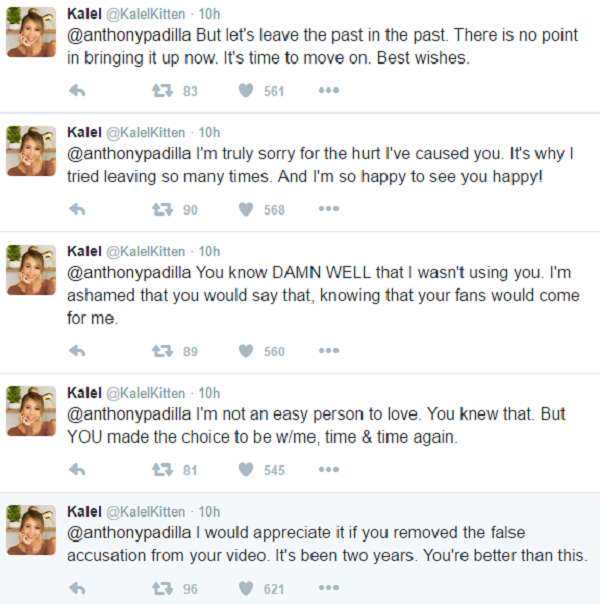 "You know DAMN WELL that I wasn't using you. I'm ashamed that you would say that, knowing that your fans would come for me. I'm truly sorry for the hurt I've caused you. It's why I tried leaving so many times. And I'm so happy to see you happy! But let's leave the past in the past. There is no point in bringing it up now. It's time to move on. Best wishes."
After her tweet responding to the video of Anthony, people slammed her saying she was on the wrong. She also lost nearly 20,000 subscribers after the controversy. As per now, there is no feud and both of them are growing their career on Youtube on their respective channel.
You may also read- Is Hannah Ann Dating Someone Or Single After Split With Her Ex-Fiance Peter Weber?
More About Anthony Padilla
Anthony Padilla is an American YouTube Star who is immensely popular for his work as a YouTuber with the self-titled YouTube channel. Mainly, he is famous for being a member of the comedy group 'Smosh' on YouTube. See more bio…
Source: YouTube, Twitter, Whosdated who