Is 'Bachelorette' Rachel Lindsay already engaged? Know the truth, behind-the-camera details and her real-life.
'Bachelorette' Rachel Lindsay is already engaged!
The Dallas-based attorney, Rachel Lindsay had announced recently that she has found her love on the ABC's dating competition show 'The Bachelorette' season 13. This is the first time that an African-American female has been the lead in the show. 31 contestants would be seen vying for Rachel Lindsay's hand in marriage. Rachel Lindsay went on to reveal that she has indeed accepted one contestant's proposal. Rachel Lindsay was unable to hide her excitement on this new event in her life. She revealed:
"I'm so excited, it's just exuding from me … I can't hide it,"
She continued:
"He asked my parents, he got down on one knee — yes, all the traditional things happened."
She also flaunted her new temporary engagement ring which was a simple gold band. Talking about the ring, Rachel Lindsay said:
"You got to be surprised with the Neil Lane bling," 
When probed further about her forthcoming marriage and kids, Rachel Lindsay seemed to have a ready answer. She said:
"I'm focused on the engagement right now. I think I want a big family, I have a huge family and I want everyone to come. I wouldn't throw [the idea of a televised wedding] out. I am willing to do it."
Rachel, however, did not divulge the name of the man who would walk with her down the aisle. She only hinted that he likes sports and has a great smile.
She accepted that she has broken rules by her part revelation before the season ends. She said:
"I am a rule breaker. But, I mean, I am so excited. I cannot stop smiling, and normally I have a good poker face, but not with this. This is new to me. I have never been engaged before and they were like, 'Just say it!'"
Rachel was given a special mutually decided exception for this rule. This season is unusual since Rachel could announce even before the show is premiered that she is engaged, unlike her predecessors who were not permitted to say whether they were single, dating or engaged. But it has been informed to Rachel that she cannot be seen in public with her fiancé yet which Rachel finds it hard to follow. She cannot control her happiness and said:
"We do get to see each other here and there along the way, but it is hard because I am excited and I want everyone to know and enjoy and relish in our happiness," 
Rachel also feels that viewers will not be able to figure out who her fiance is. She said she had struggled back and forth with it and it was a hard decision to take for her.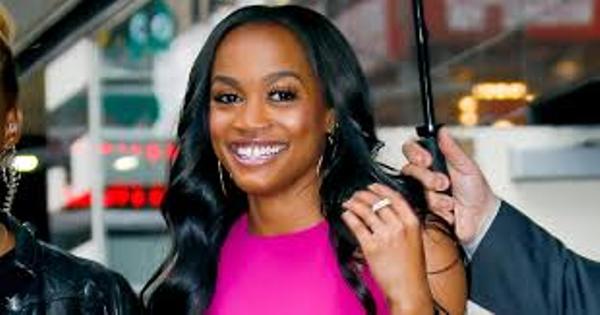 Her request to the ABC's 'The Bachelorette' deciding team
Rachel Lindsay had earlier revealed that she had dated a diverse group of men; Asian, Hispanic and Middle Eastern men. She wanted the cast of the show to reflect her dating history. She said:
"I wanted the people coming out of the limousine to reflect my dating history — and I wasn't disappointed."
She had earlier said that she would not allow any bachelor to kiss her on the first night of the show. But Bryan was bold enough to it. Rachel said she did not resist since she felt that Bryan had tried it in a very passionate way and she went for it. She also labeled his kiss as a good one. She was also impressed by Peter's smile and handsome looks. She found the 'whaboom' guy interesting and different. Jonathan, the tickle monster had made her laugh the whole evening. Rachel enjoyed dating the various guys on the show. But she feels that the 'end' of this memorable journey on TV is something to watch for.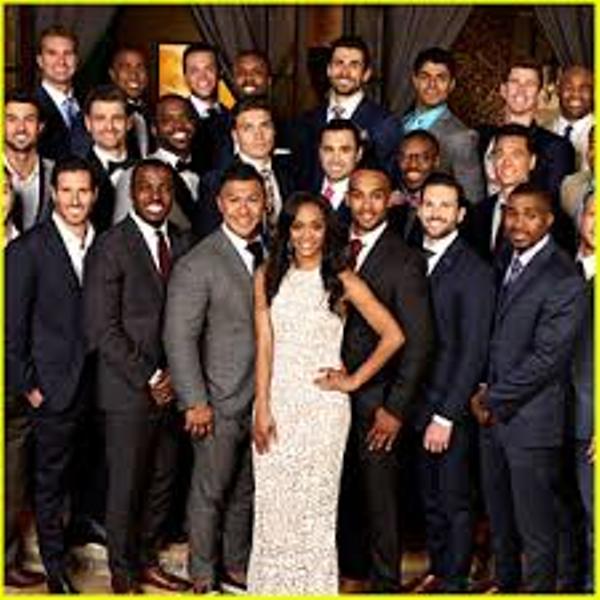 More about Rachel
Rachel is warm, intelligent and bold and fun. Rachel Lindsay had competed on season 21 of ABC's 'The Bachelor' where she was trying to win over the heart of reality TV star Nick Viall. Lindsay had got the first impression rose at the premiere of that season but finished at third place at the end. Having studied at the University of Texas at Austin, she took up law studies at Marquette University in Milwaukee. She is the daughter of eminent US District federal Judge Sam Lindsay. Nick Viall had said that he had the opportunity to meet Mr. Sam off camera. Rachel Lindsay is an associate with the prestigious litigation firm, 'Cooper and Scully, P.C.' Rachel Lindsay has a dislike for things that fly which includes birds and grasshoppers. She enjoys basketball and music and likes scary movies. Rachel Lindsay is basically looking for someone who is serious about the relationship with her and become her true soulmate. Her enthralling smile and laid-back southern charm enchant many. According to her,
"Winning in court has never been a problem, but finding love is a case that unfortunately remains open."
For her, Mr. Right should be smart, funny, have a decent jump shot and willing to compete for attention with the other two dear men in her life, namely, her nephew Allister and her adorable dog, Copper.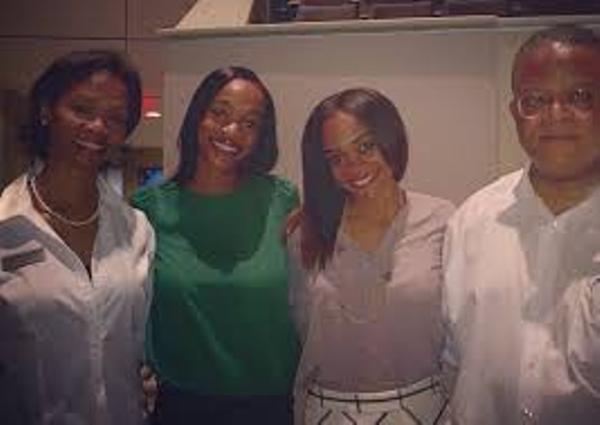 Short Bio on Rachel Lindsay
Rachel Lindsay is an American attorney and reality TV star. She is one of the most popular television personalities of America who is best known as a contestant on ABC's The Bachelor 2017. More bio…